A solid-state drive (SSD) is a new generation of storage device used in computers. SSDs replace traditional mechanical hard disks by using flash-based memory, which is significantly faster. Older hard-disk storage technologies run slower, which often makes your computer run slower than it should. SSDs speed up computers significantly due to their low read-access times and fast through puts. Here's all you need to know.
For decades, data was stored primarily on mechanical hard drives. These traditional hard disk drives (HDDs) are mostly based on moving parts, like a read/write head that goes back and forth to gather data. This makes HDDs the likeliest computer hardware component to fail.
Virtual server from Poland located in Europe with unique port and hardware has significantly increased the quality of the virtual server and by reaching 99% uptime, as well as cooperation with the famous OVH data center and the use of hardware firewalls, users' imagination is updated. Makes it easy to host on this server. VPS or virtual server is actually a scaled-down model of a cheaper, more expensive main server that best meets the needs of users.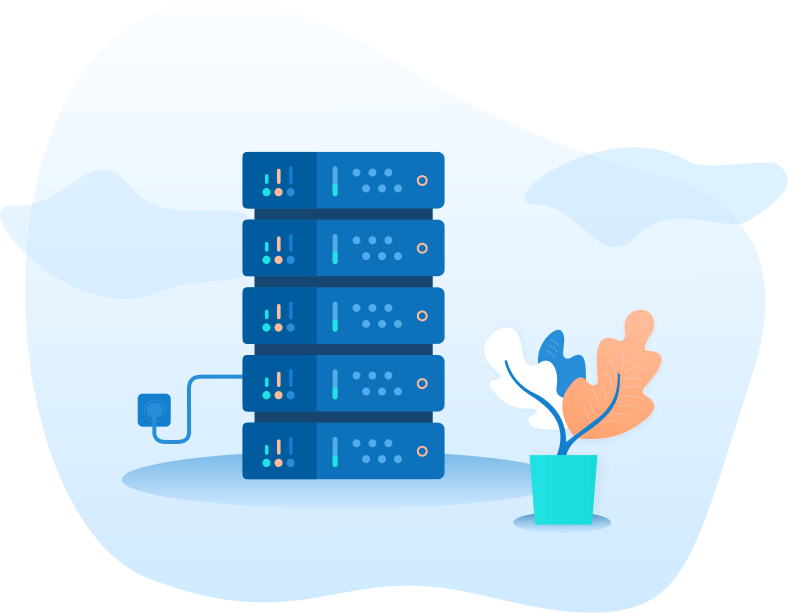 Easily increase RAM, CPU and storage

Full Root and Administrator access

Automatic OS installation (Max installation 10 times)

All servers have a control panel to turn off, on and reset.

Cryptocurrency Payment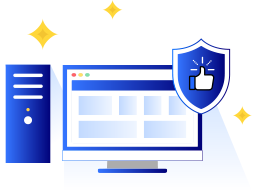 99.9% Uptime Guarantee
Share processes and data secure lona need to know basis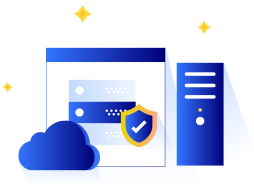 Safe and Secured
our team assured your web site is always safe and secure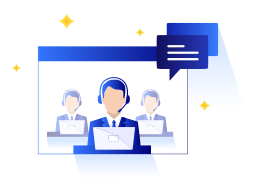 Our Dedicated Support
We finally found a host that truly understood the unique
If you need advice, fill out the advice request form so that our experts can contact you .
Frequently Asked Questions
We Offer
The Services You Receive

Automatic OS Installation
Automatic installation of operating systems on a server is one of ShopingServer key features. Due to this feature a customer can get a ready-to-go server right after the payment has been made.

Console Access
In our services, you have direct access to the server console

OS Support
CentOS 6, 7, 8; Debian 8, 9, 10; Ubuntu 14.04, 16.04, 18.04; Windows Server 2012, 2016, 2019.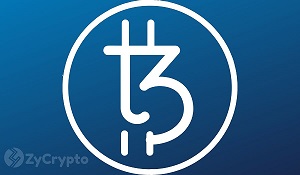 Pay With BTC
You can pay your invoices in renew VPS or new order VPS with BTC