Virtual server from Poland located in Europe with unique port and hardware has significantly increased the quality of the virtual server and by reaching 99% uptime, as well as cooperation with the famous OVH data center and the use of hardware firewalls, users' imagination is updated. Makes it easy to host on this server. VPS or virtual server is actually a scaled-down model of a cheaper, more expensive main server that best meets the needs of users.
In front of a computer with dedicated resources, which you provide with physical hardware.
Keep in mind that VPS is a simulated environment.
Multiple VPS share their hardware resources through specific software.
This is called a flexible and cheaper way of hosting.
Virtual server or VPS, which means virtual dedicated server, simply refers to hosting services that act as a dedicated server with high-level root access.
VPS for has a variety of uses. Virtualization means sharing the resources of a real server. In this way, while reducing costs, each virtual server will have its own dedicated resources.
This program is suitable for small and medium web projects.
If hosting is not enough for you and a dedicated server is too big and expensive for you.
Keep in mind that companies and employers, such as online stores and web development, Many of their websites use virtualized servers.
To fully manage and run their web infrastructure applications such as DNS and EMAIL.
It can be provided with configuration and free installation for hosting with CentOS, Debian, Ubuntu Linux operating systems, as well as with Windows Server operating systems, 2012, 2016, 2019 versions.
You have complete freedom to configure the operating system voluntarily.
Select applications for different operating systems such as Linux or Windows Server.
You are free to configure the server.
This is a flexible solution that enables you to use VPS for a variety of purposes.
Hosting server in Ded9 that fully complies with all quality and security standards.
Ded9 is one of the most secure service providers and has the highest possible score.
Ded9 Virtual Servers with High Speed ​​Disk, Ultra High Speed ​​are very suitable for heavy processing and sites with heavy database or high traffic and cause better performance of sites and software, all Ded9 Virtual Servers have control panel features Turn on, turn off and restart the virtual server, change the operating system, access the VNC and console, reset the operating system password, view the status of the cloud and virtual server, and so on, which eliminates the need for the user to access many support requests. Also, the resources allocated to each cloud server and VPS virtual server are completely dedicated, which will greatly increase the quality of services.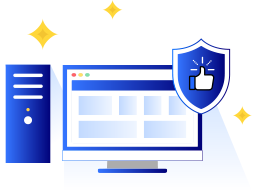 99.9% Uptime Guarantee
Share processes and data secure lona need to know basis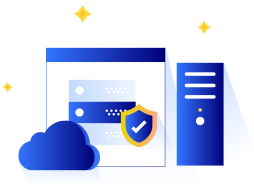 Safe and Secured
Our team assured your web site is always safe and secure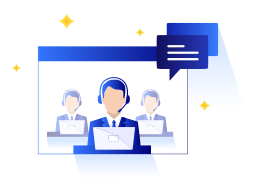 Our Dedicated Support
We finally found a host that truly understood the unique
We Offer
The Services You Receive

Automatic OS Installation
Automatic installation of operating systems on a server is one of ShopingServer key features. Due to this feature a customer can get a ready-to-go server right after the payment has been made.

Console Access
In our services, you have direct access to the server console

OS Support
CentOS 6, 7, 8; Debian 8, 9, 10; Ubuntu 14.04, 16.04, 18.04; Windows Server 2012, 2016, 2019.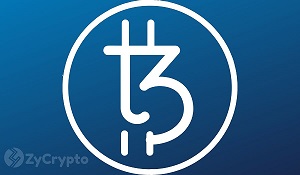 Pay With BTC
You can pay your invoices in renew VPS or new order VPS with BTC