The best country for programmer immigration – Which country is suitable for programmer migration?
Here we have tried to help you choose the best country for programmer migration by providing information about different countries and income, which is one of the most important factors in choosing a country for immigration .
programmer immigration, Some people decide to emigrate based on their working and living conditions, programmers are no exception to this rule, so they are looking for the best country for programming to migrate.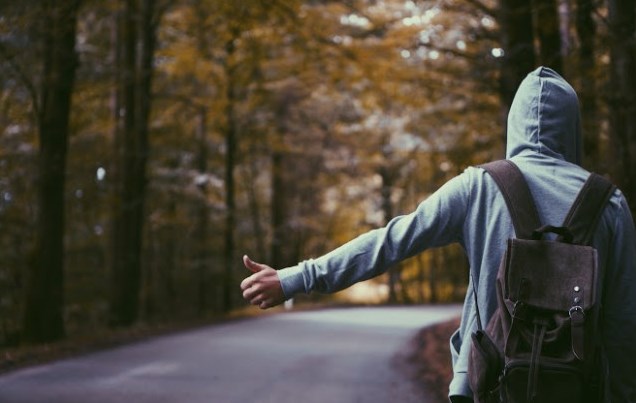 Who is the programmer?
A programmer is someone who writes code for a computer that tells him what to do. The job of a programmer is to work with its own challenges. A programmer has to come up with a creative idea and then write the programming language code so that the computer can do it.
Finally, it will need to test the code that debugged the script, and may need to test it over and over again to get the best performance. Computer programmers work in a wide range of industries, they cod, design, troubleshoot, and so on.
Programmers should be aware of a wide range of algorithms and programming languages. They may contact vendors to test and verify their products. . Developers have documented the code they write, which includes diagrams, algorithms, data structures,..
A bachelor's degree in computer science, information technology, or computer programming-related disciplines and a good work experience are required to obtain a programming job, and most employers may prefer those with a master's degree and work or research experience. Computer programmers are often fluent in one or more languages, C, C ++, C #, Java , JavaScript , and Visual and Python .
As a programmer, you need to have strong written and verbal communication skills. You should also be able to work in group environments and be familiar with new technologies and up-to-date programming languages.
Including computer programmer tasks
The following are some examples of programmers' duties in a country suitable for programmer migration:
Collaborate with content designers and producers.
Do software coding.
Modify and debug software for server applications.
 Coding for multi-network server applications.
Perform software testing and documentation.
Jobs related to computer programming
Software Engineer
Software Engineer, Software Developer, Programmer
The Software Analyzer
IT project manager
Software Architect
Software Development Manager
Common skills for a programmer
However, to be hired as a programmer, it is not necessary to have a relevant degree, and some programmers have been able to gain sufficient programming skills due to their experience.
But it must be said that employers in a country suitable for programming immigration prefer to hire someone who, in addition to experience, has a degree related to programming work. Typically, the following programming skills are among the skills expected of a programmer:
C # programming language
JAVA programming language
.Net programming language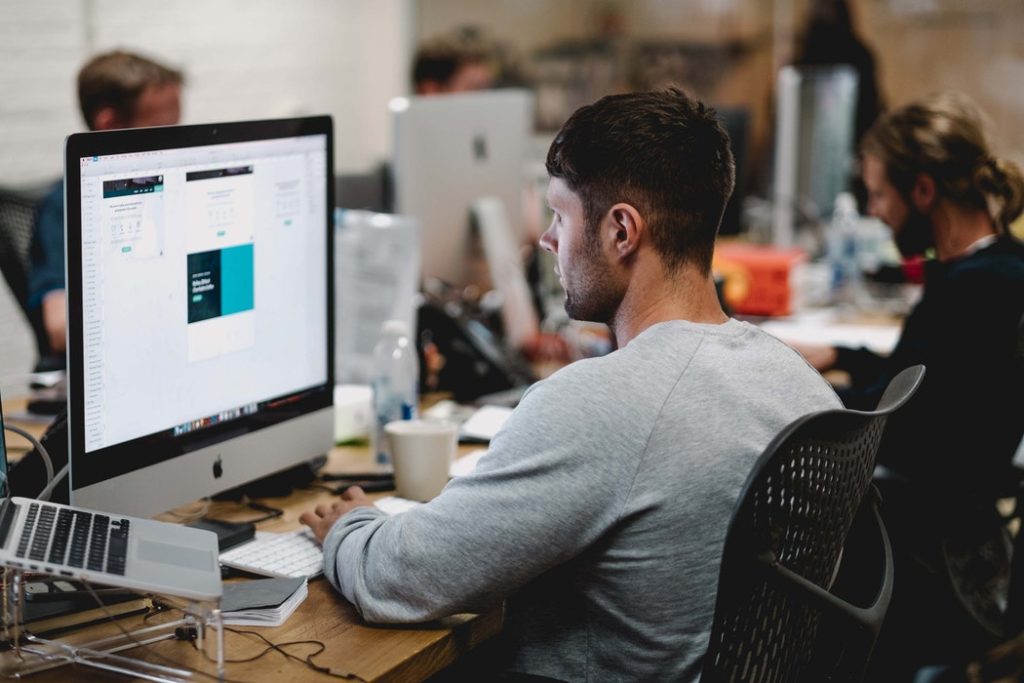 The skills that will earn the most for programmers are related to Linux, Java, JavaScript, asp.net programming .
Which country is suitable for programmer immigration?
Immigration not only changes your environment, but can also affect various aspects of your job and change your career prospects. So immigration can be one of the most important decisions you will make in your lifetime.
However, before migrating, it is better to know about the job market of your specialty, which is programming in different countries, and then choose the right country for the programmer to migrate based on your circumstances.
For English speakers, most programming jobs are in the United States, the United Kingdom, Ireland, the Netherlands, Switzerland, and Belgium.
New Zealand and Australia are also the best countries for programmers to migrate among programmers interested in a quiet lifestyle. In the following article, is programming a lucrative job? Stay with us.
When we talk about non-English speaking people, the scenarios change. Japan is growing and developing dramatically. There are a lot of programmers working in Russia and China, and these vast countries have a lot of IT companies, and each of these countries can be a good country for programmer migration, and IT companies in these countries are growing a lot. They are fast.
Asian countries
India and other Southeast Asian countries, such as Singapore and Indonesia, as well as South Korea, are among the other developing countries in information technology, with a bright future for computer programmers in those countries.
In these countries, the cost of living is often lower than in more developed countries, and of course the salary in these countries is lower than the average in developed countries.
What matters is that we can mean the best country for immigration. The best country depends on the preferences of each person, and in fact it can be said that the taste of each person is important in choosing the country he chooses to live and work in.
Here are some of the best countries to immigrate to or apply to developers.
The list of the best countries for programmer migration is as follows: happiness and progress of information technology, respectively, but of course, you can choose the right country according to your taste and lifestyle.
Swiss
Canada
Australia
Netherlands
Germany
America
Sweden
Denmark
Singapore
England
Employers' popular programming languages
To choose the right country for programmer immigration, you need to know how much your skills are needed in other countries. According to Google searches, you can find the most popular programming languages.
The high number of times a programming language is searched can indicate the interest of the job market and the professional need for specialists in that programming language.
Results for popular programming languages ​​show that the Java programming language is more popular than other programming languages.
Python is also one of the most sought after. C # programming language, although one of the most popular programming languages ​​in the job market, but ranked third in searches.
Swift is a popular programming language in Sweden and Ruby is a popular programming language in Ireland, and these countries are suitable countries for Ruby programming to migrate.
According to other Internet search sites, Java is still the most popular programming language for work in all countries. Programming in C , C ++ and C # is also one of the languages ​​required by businesses.
It can be said that PHP has a good job market in the United States, China, India and Japan. For Perl programmers, Canada could be a good country for programmer immigration.
Labor market for programmers in different countries
In global statistics, the percentage of job growth for computer programmers between 2016 and 2026 is estimated at 7.2, which is a high growth rate among other jobs, and of course this is due to the nature of the information technology industry that can be He said it is still in its infancy.
Here are some countries that can be the best countries for programming immigration:
Canada has made significant progress in information technology and welcomes programmers with open arms. The city of Toronto ranks fifth in terms of the number of programmers.
In fact, Canada can be a great choice for a programmer's country list. There are many opportunities for Java and Python programmers in Canada. With the average salary of a programmer in Toronto, you can have a comfortable and healthy life.
If you are looking for new experiences, career advancement, Canada is a unique and best choice for programming immigrants.
Germany
Germany is a country that will welcome many programmers in the near future, with large global companies including Siemens, BMW and other large companies present, which could make Germany a suitable country for immigration. Living in Germany is great for people who love a vibrant culture and creativity.
In Germany, C, C ++, Java are the most popular languages, and Python and Ruby, which are very popular in Canada, have not yet found their place in Germany. In Germany, the cost of living is lower than in other developed countries.
It may not be the cheapest country to immigrate to, but it is certainly cheaper than London and Paris. Every single person in Germany can easily live on 1,500 euros a month.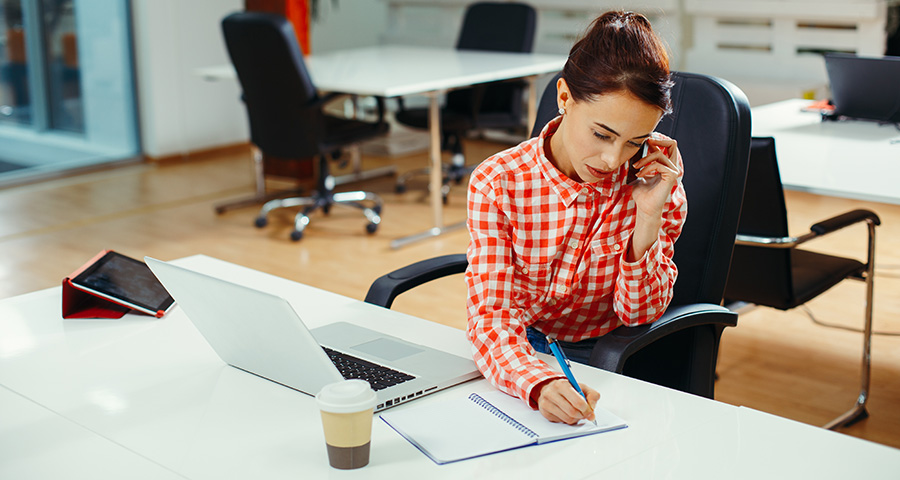 Finland
Finland is also a strange, beautiful Scandinavian country, if you do not have a problem with its long and dark winters, you can find a good position as a programmer in Helsinki and Espoo.
Technology companies such as Rovio Entertainment, the creator of Angry Birds, Supercell, the creator of Clash of Clans, and Nokia, are based in Finland. Finland is therefore a good place to migrate an AI programmer or any other new technology.
Switzerland is one of the most beautiful places to live, with the highest quality of life, purchasing power, low crime rate and high security, making Switzerland one of the top five countries in the world.
It may have the highest salary for programmers so it can be the best country for programmer immigration. The need for R programmers in Switzerland is greater than anywhere else in the world.
Java is also in high demand. Life in Switzerland may seem expensive, but you can live well for $ 1,600 a month.
Earn a programmer in different countries
Undoubtedly, one of the most important options for choosing the best country to immigrate to is the average income of a programmer in that country. According to statistics, programmers in Switzerland, Sweden, Australia and the United States had the highest incomes.
According to the same statistics, Argentina pays PHP programmers a more generous salary than other programmers. This country will be right for you if you are a PHP programmer.
France is also looking for people with Java and Front-end expertise and will pay them well for their expertise. So France is also the best country for the migration of programmers specializing in Java. Japan, Singapore, China, and India, despite their high need for skilled programmers, pay low salaries. Appeared.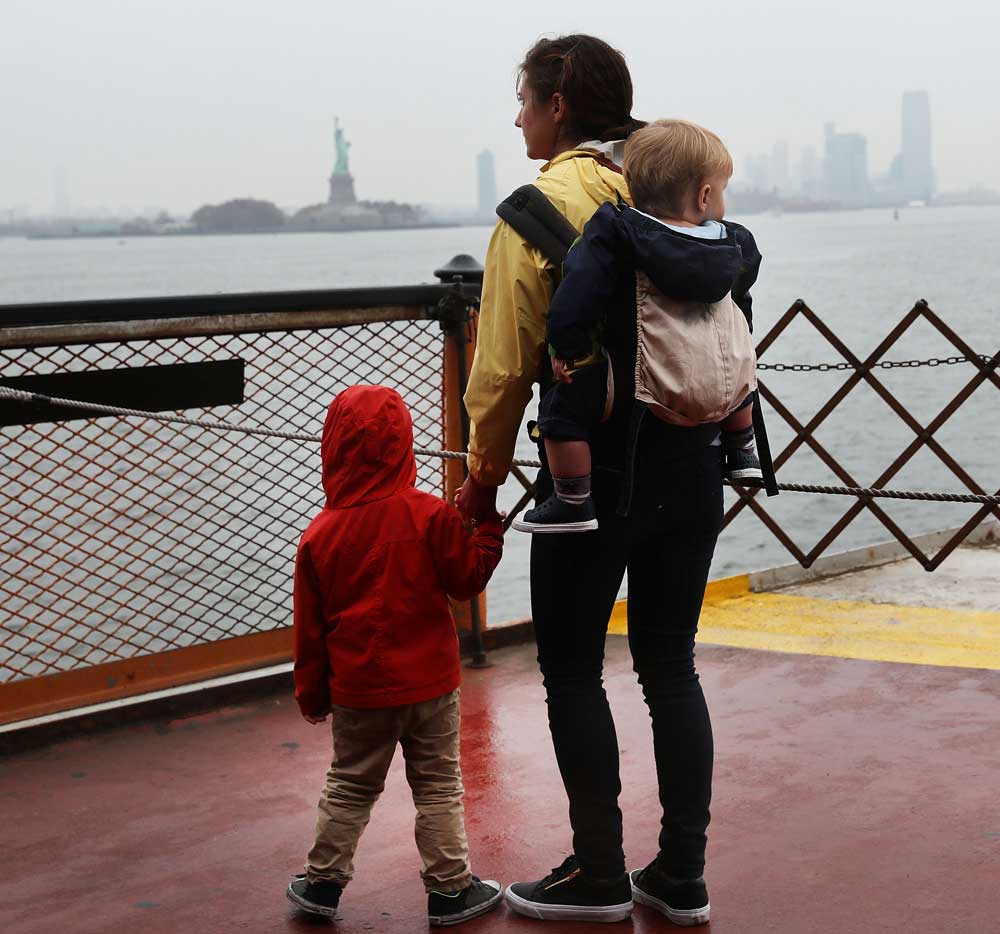 The following is a list of countries that can migrate programmers with skills in a specific programming language based on income:
5 countries that can be a good country for Java programmers:
Swiss
United States
Australia
Germany
England
America
England
Germany
France
Sweden / Australia
5 countries that can be the best country for .net programmer migration:
America
 Canada
Germany
Netherlands
Japan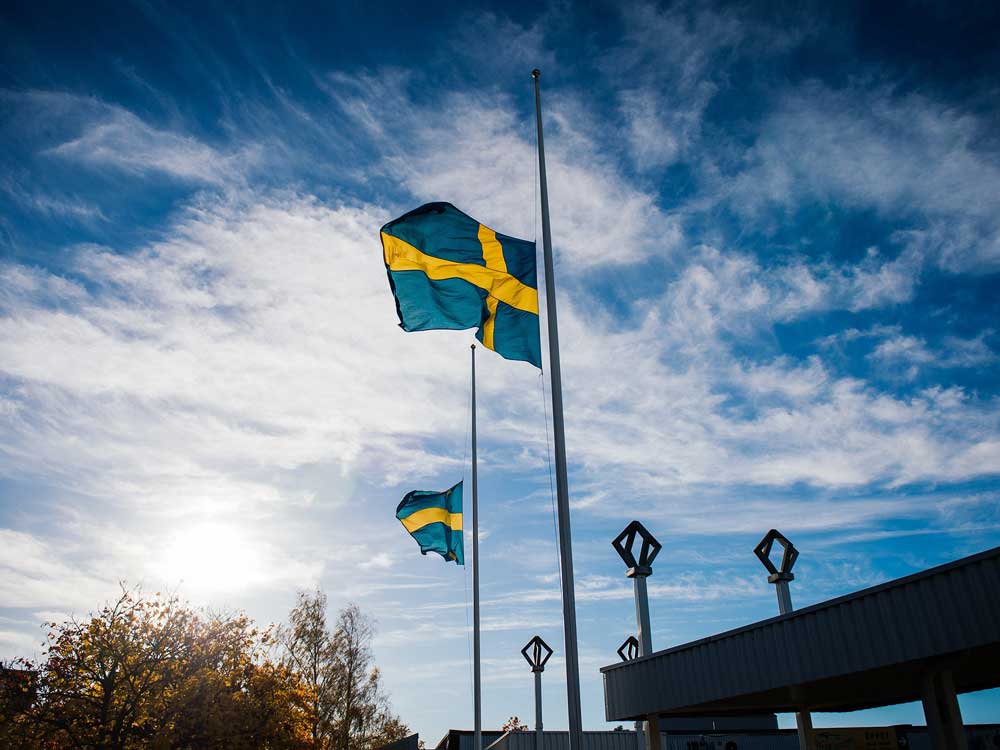 It can be said that the final decision about the right country to immigrate can be a little difficult, the right country for immigration programmer each person according to their circumstances and tastes, quality of life expected, security, cost of living and taxes and other matters.
Takes and chooses. And it is not possible to introduce a country as a country suitable for immigration for all people. Based on the information provided here and the level of your skills and expertise, you can make the best decision and choose the best country for programmer migration .