Removing the Lightning port from the iPhone creates an unprecedented amount of e-waste
As it turns out, Apple has decided to launch the next iPhone without the Lightning port. This means that a phone without a port will be launched in the market.
 Now, what do you think is the task of billions of accessories after this news is implemented?
As it turns out, Apple's policy is such that it has always wanted to find ways to market a phone without a port, so it has always sought to remove ports on phones, and now it seems that the company has The target is approaching and wants to remove the Lightning port.
If we want to look at this feature from different issues, it seems logical to remove the Lightning port for iPhones, because despite this port, it takes up a physical space of the iPhone's internal space, and also because the presence of this port leaves a hole in the IPhone has created water or other materials can easily enter the iPhone.
Even from another superficial point of view, the removal of this port makes it a physical part that is likely to break down, because it is in contact with the user at all times; Eliminate this, which is an advantage for Apple.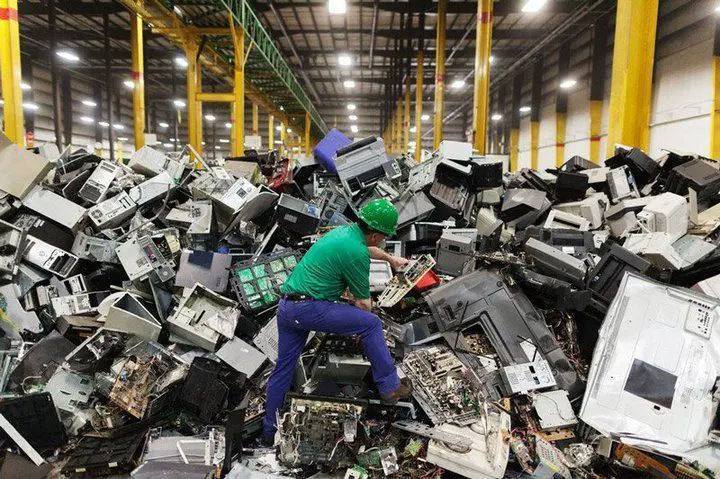 These are all advantages and disadvantages that we will experience after removing this port, most of which will be usable for Apple.
Now, what do you think will be the advantage for users? Users who have to pay a lot to buy Apple phones today; Now, after this feature, what price should they pay more?
If you are a little careful; You will find that after the removal of the Lightning port, many peripherals around the world that were used to connect to the iPhone ports will be discarded and all of them will become e-waste. These accessories can be found all over the world, such as cables, chargers, external memory cards, docks, infrared cameras, and drone and robot control devices.
It is very difficult and far-fetched to imagine how many and how many accessories for the Lightning port there are now around the world. But if we want to look at our own lives, we will now realize how many accessories we have and use. Undoubtedly, removing the Lightning port from the iPhone at once will create a huge amount of electronic waste, and Apple is well aware of this.
What does it mean to remove the Lightning port from the iPhone for Android phones?
If you have any questions about how confident we are that Apple is aware of this, we have to say that last year Apple defended itself against the European Commission and said to replace the Lightning port with USB-C. That if the company wants to make these changes at once and remove this port; It will cause problems and disruptions for hundreds of millions of devices and accessories that are currently only used by Europeans. Of course, Apple has invoiced other continents in this meeting.
Now, with Apple talking, we're fully aware that this will generate a significant amount of e-waste, but what do you think Apple will do?
Now we can not say for sure that Apple has also made wireless chargers for the iPhone, maybe this American technology giant wants to use this charger as a bridge for worship from this period to the period after the removal of the Lightning port. Undoubtedly, doing this and the solution provided by Apple will not be cheap.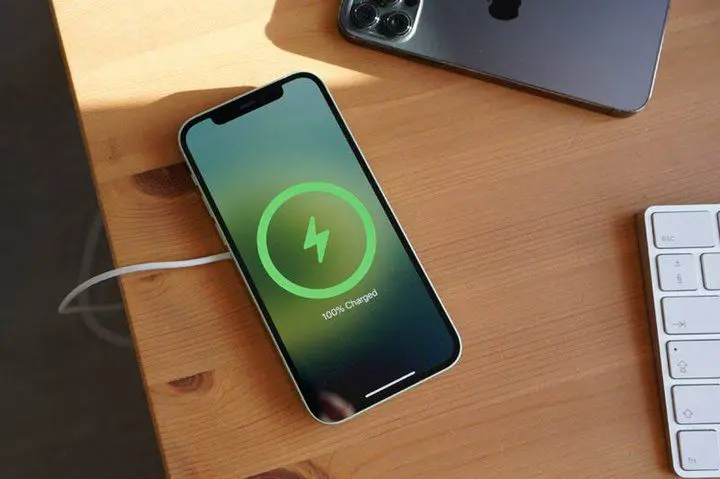 Of course, we must also pay attention to the fact that Apple will support all its phones for six years, so it can be said that the life of the company's phones is long, and this does not mean that all these accessories become useless at once. To be. . Of course, user experience shows that although iPhones have a long life, the accessories of this phone are not as durable as the iPhone itself.
Everything you need to know about waste recycling
Apple may then claim that the consequences of doing so and removing the Lightning port in the future will neutralize all of this e-waste, which many users and veterans will not accept. . Because it should also be noted that wireless chargers waste electrical energy and these chargers can not be as efficient as wired chargers.
Some users are even very worried that by removing this port, they will no longer be able to put their phone in recovery mode, and to do so, they will have to go to the official Apple stores. Of course, another positive thing about doing this is that doing so will increase the iPhone's resistance to jailbreak or access iPhone information without the iPhone owner's permission.