Introducing The Best Programming Learning Sites
Programming Is One Of The Most Fascinating And, At The Same Time, The Most Lucrative Professions That Has Many Fans All Over The World.
If you are a little familiar with programming, you must have realized that there is always something to learn in this profession; it does not matter.
If you have learned to program or have years of experience in this profession, in any case, educational sites will help you and will definitely be useful for you. In the following, we have gone to the best sites for teaching programming, so if you are also interested in this profession, be sure to stay tuned to Takfars.
‌‌‌
Codecademy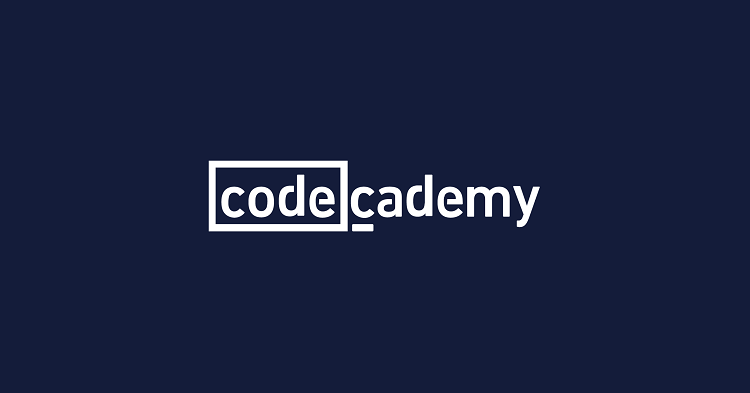 Codecademy is one of the best sites for beginners in the programming profession. For those who are not very skilled in this profession, it is highly recommended to use this site and take advantage of its training.
You are dealing with different types of training methods on this site, and you can learn programming in a way that you are more comfortable yourself. Also, the training on this site is such that it does not leave you idle, and you have to code while learning new skills. And keep learning. With all these details, we must say that you should not miss this site and be sure to get help from Codecademy to start learning to program.
‌‌‌‌‌‌‌‌‌‌
Code Avengers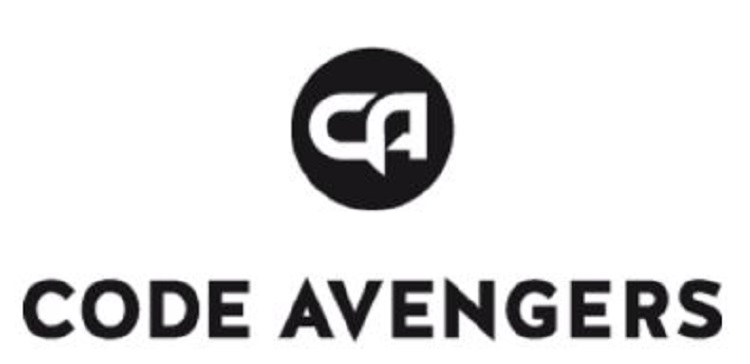 If you need a little fun while learning to program, Code Avengers is the training resource that is right for you; on this site, you can experience the little games on the site while coding and using the training resources.
Unfortunately, Code Avengers does not cover a wide range of programming languages ​​. You can only use it to teach HTML5, CSS3, and JavaScript, so it can say that for people who are interested in designing a site or working in front of the site, Code Avengers is a great sit. They can definitely take advantage of its fun-related tutorials.
Khan Academy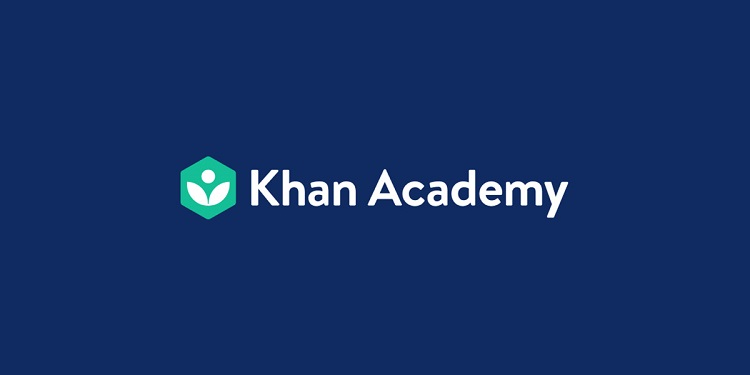 In fact, Khan Academy is an educational site for learning various skills, one of which is programming. Still, you should not expect to learn specific skills from this site, and most of the Khan Academy courses are related to the basic concepts of programming.
However, Khan Academy can be considered a good resource for beginners who can understand the basic programming concepts and prepare themselves for more difficult and exciting challenges in the future. If you have programming experience and want to improve your skills, the Khan Academy site will not help you.
‌‌‌‌‌‌
Treehouse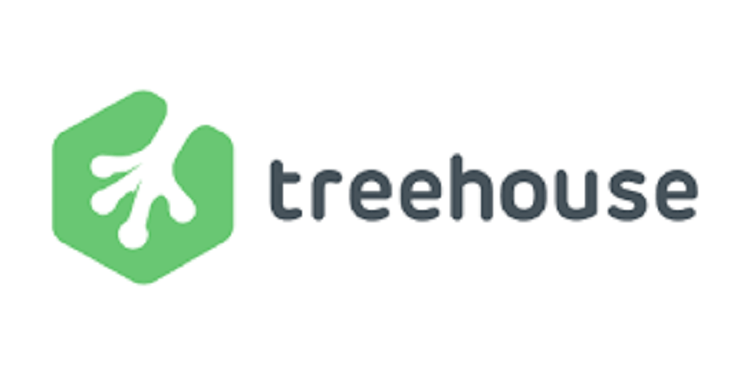 If you want to learn a specific programming skill, Treehouse is exactly what you need, and you can choose the skill you want on this site and learn it.
If you want to learn how to make a theme for WordPress, site responsiveness, or any other skill, all you have to do is go to the courses in the same section and take various pieces of training in that field. Thus, it can say that this site is beneficial for programmers who are not skilled enough in a field and only want to learn a section.
‌‌‌‌
Udacity

Udacity is suitable for people who prefer watching educational clips to reading text, and on this site, you can only learn programming skills by watching different clips. It should note that the clips on this site are of excellent quality; some of the clips have even been prepared by Google staff.
However, Udacity has relatively limited courses. If you have access to a wide range of tutorials, you should refer to other sites because their quantity is not appropriate due to the high quality of the tutorials on this site. You can not find everything in it.
‌‌‌‌
Coursera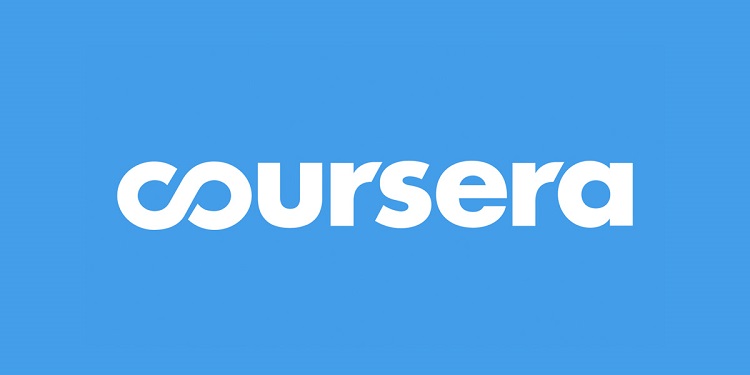 Coursera is undoubtedly one of the best sites for learning programming, the biggest strength of which is its varied and complete courses, which means you have access to training courses in any language and any special skills used in programming. The Coursera has no shortage in this area.
Many courses will be offered to you for free, and on the other hand, you will have to pay for many other courses; each course is considered a resume for you, and you can register it in your LinkedIn account. If you are a developer or interested in it, be sure to visit the Coursera site.
‌‌‌‌
Pluralsight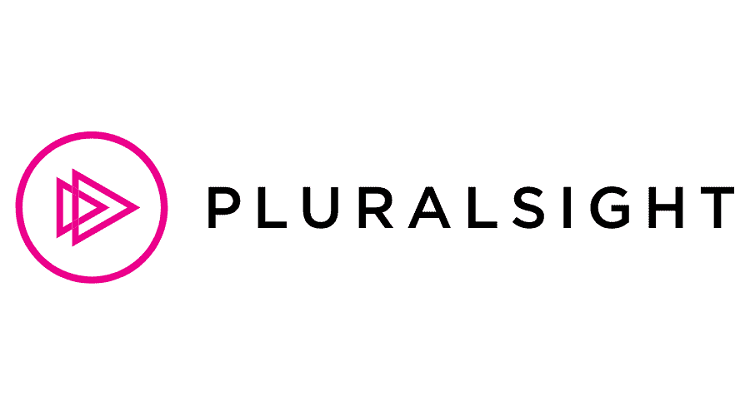 Pluralsight is a site whose courses consist of different levels, and you can use this site to start learning programming or even to improve your programming skills; it should note that this site specializes in teaching JavaScript, so if you want to master this language, Pluralsight may be right for you.
There are many different courses on this site, some of which are available for free, but you will have to pay to access all the courses. I suggest you check this site and use its quality courses if you wish.