Bill Gates has published a new list of the best books for leisure reading. Sometimes reading a useful and informative book can change the course of a person's life. 
If you haven't read much before, now is the time to make a list of the best books you can read in your spare time. Fortunately, Bill Gates is here to help you add the best options to your list.
According to a Mashable article , some time ago, the founder of Microsoft published his summer study list. All the books in his list are among the books that teach you new content in addition to being fun. Gates wrote in a blog post:
As I was making this list of fifty things you might enjoy reading in the summer, I noticed that several of my choices were fraught with big questions; Among other things, why do bad things happen to successful people? Where does mankind come from and where does it go?
All of these questions are existential in nature and are consistent with the theme of each annual introduction to Bill Gates. For example, in 2017, Gates proposed the book "Homo Deus" by  Yoval Noah Harari , which is about how 21st century society will affect the future of mankind. In 2016, Bill Gates recommended reading Nick Lane 's book "Vital Question" about cell biology.
Of course, you should not worry about reading his suggested books because of Bill Gates' popular subject; Because he has stated that it will be a pleasure to read even the most difficult book he has suggested. He said:
Despite the heavy subject matter, reading all these books is fun and most of them are very short; Even the longest option, Leonardo, can be read quickly.
Below is a list of Bill Gates' recommended books.
1. "Leonardo da Vinci" by Walter Isaacson
Walter Isaacson is best known for writing authoritative biographies of the world's greatest minds; Because he covered everything from Steve Jobs to Benjamin Franklin and wrote about their lives. However, now this biographer has returned with a new subject and this time he has chosen Leonardo da Vinci . In his new book, Leonardo da Vinci, Isaacson examines both Da Vinci's personal life and the creativity of the Renaissance man's most famous works.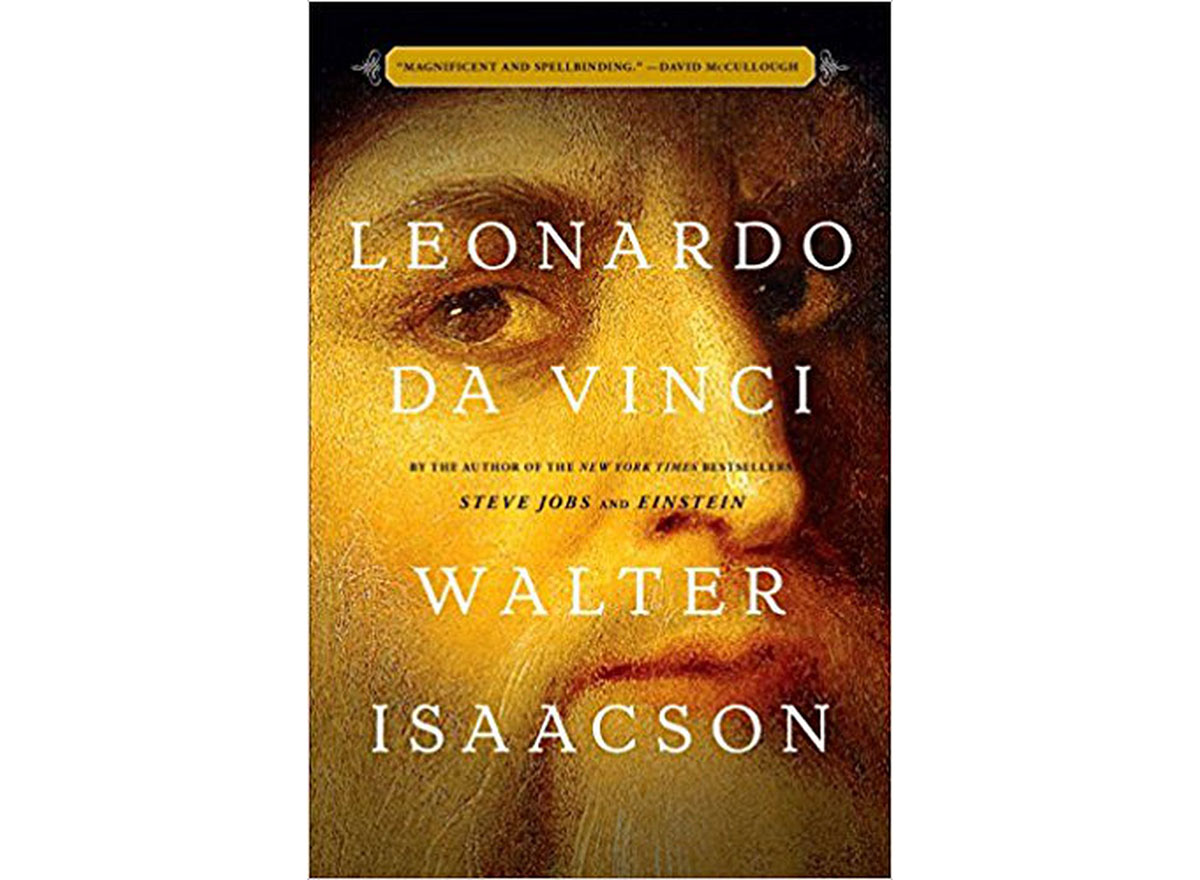 Gates says:
Isaacson brings together different areas of Leonardo's life and explains what makes him so exceptional. He was able to do this in the best possible way. This book is a glimpse of previous books by Isaacson's biographers of Albert Einstein and Steve Jobs.
2. "Everything Has a Reason and Other Lies I Loved" by Kate Bowler
"Everything Has a Reason" by Kate Bowler is a memoir of what happens when our lives turn upside down. This book traces Bowler's life after being diagnosed with colon cancer at the fourth level. A professor at Duke Divinity School is studying the idea that happiness and misery are signs from God. Bowler's memoirs look at life and death and the ways in which we make sense of a lack of confidence.
Bill Gates says of this book:
This book is a heartbreaking, wonderful, and hilarious memoir about faith and coping with death.
3. "Lincoln in Bardot" by George Saunders
"Lincoln in Bardot" is the first novel by George Sanders , the famous short story writer, and it has been stunning from the beginning. Combining historical narratives with imagination, the book follows the story of Lincoln and his son Willie after Willie's death. In this book, most of the events take place in a place called Bardot. This place is in Buddhism, the purgatory, and where the soul still remains between reincarnation and death. In this novel, Lincoln's own grief is combined with an unforgettable story about the events of Bardot.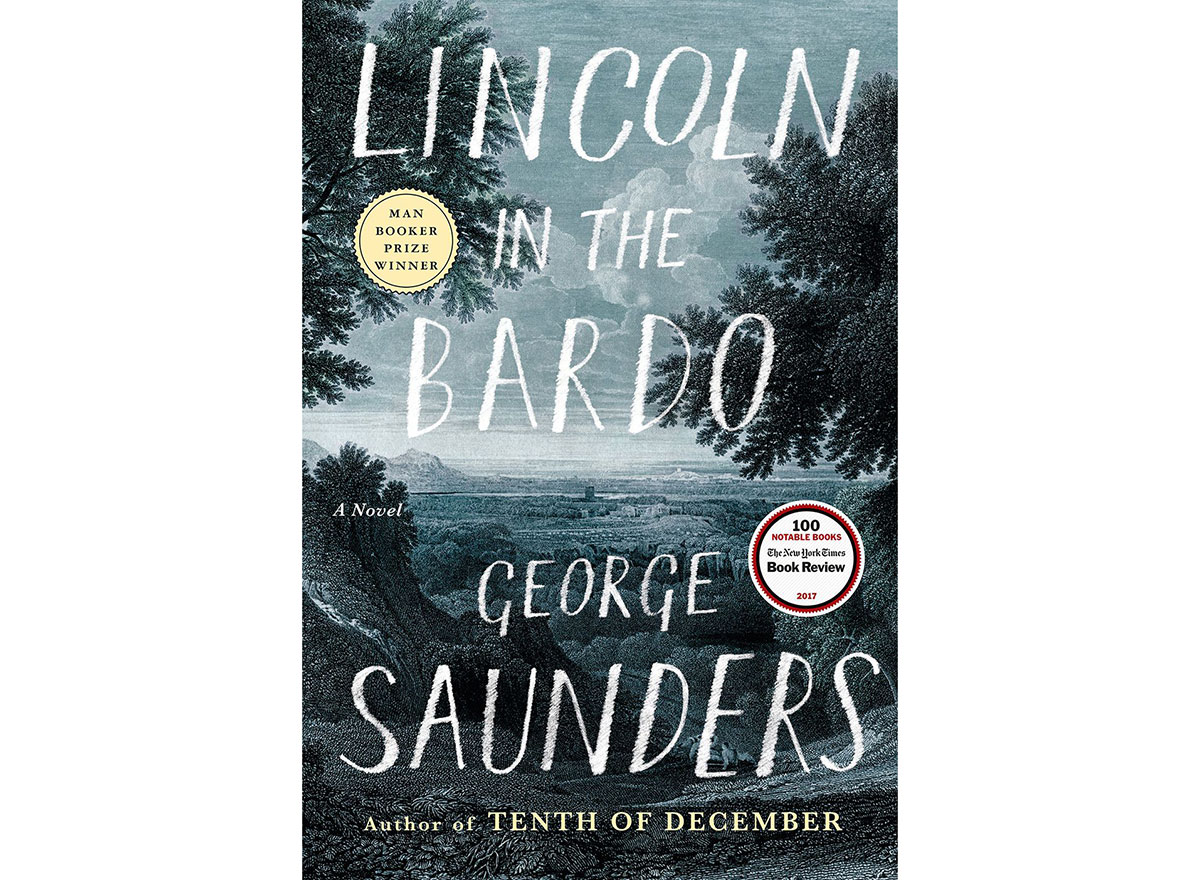 Bill Gates says of this book:
After reading this book, I found a new perspective on how Lincoln has become under the pressure of grief and micro-responsibility. This is one of those interesting and obscure books that you want to discuss with a friend after it is finished.
4. "The Story of the Origin of Man and the Universe (The Great History of Everything)" by David Christine
If you have ever looked at the stars and been impressed by the greatness of everything, the book "The Story of the Origin of Man and the Universe (The Great History of Everything)" is for you. This book seeks to answer the old question: Where did we come from? In his book, David Christine examines everything from the Big Bang to the nuclear war.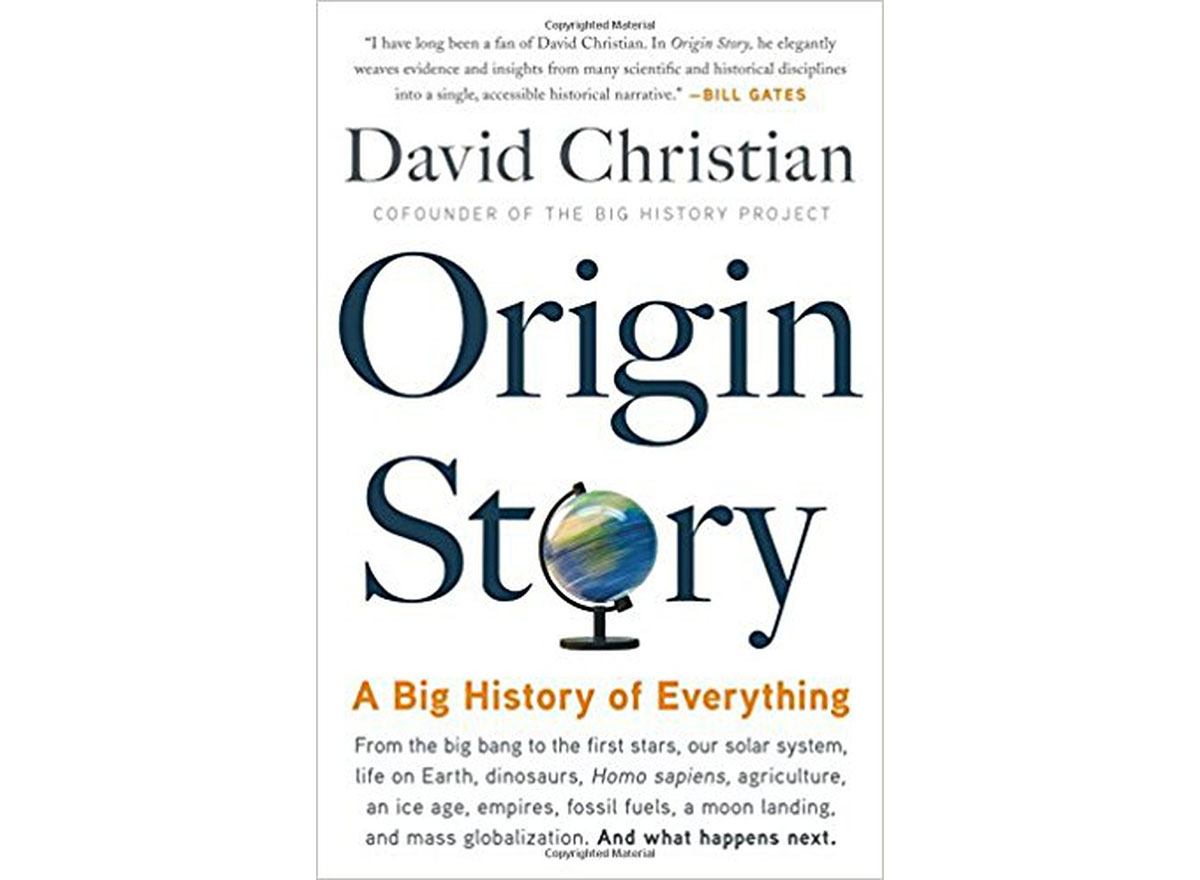 The founder of Microsoft says about this book:
If you have not yet read The Great History, The Story of the Origin of Man and the Universe is a great introduction. This book gives you a better understanding of the human condition in the world.
5. The reality of the work of Hans Rosling, Ola Rossling and Anna Rossling Ronald
In an age when we hear phrases like "fake news" and "alternative facts," Hans Riesling, Ola Rossling, and Anna Rossling Ronlund's book "Reality" is like a new breath. This book explores issues that may distort our view of the world.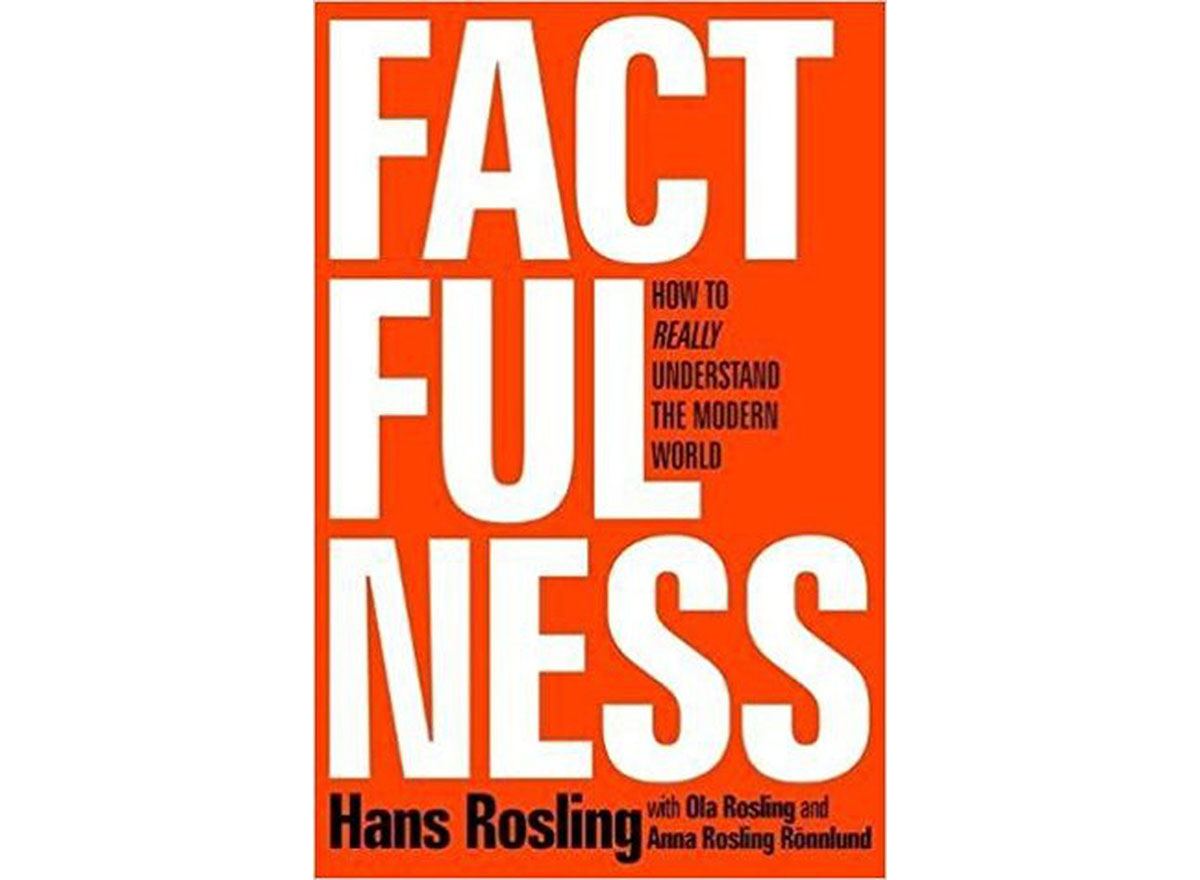 Gates says of the book Reality:
Hans was a brilliant global health educator who died last year. He gives you a way to understand the basic truths about the world; Including how life gets better and where in the world still needs to be improved.