Who Is Sysadmin And What Are His Duties?
A System Administrator Is A Person Who Maintains And Manages A Computer System, A Computer Network, Or A Set Of Computer Networks.
Depending on the company, a system administrator may work in Network Operations Center, Security Operations Center, Data Center, or Internet Service Providers.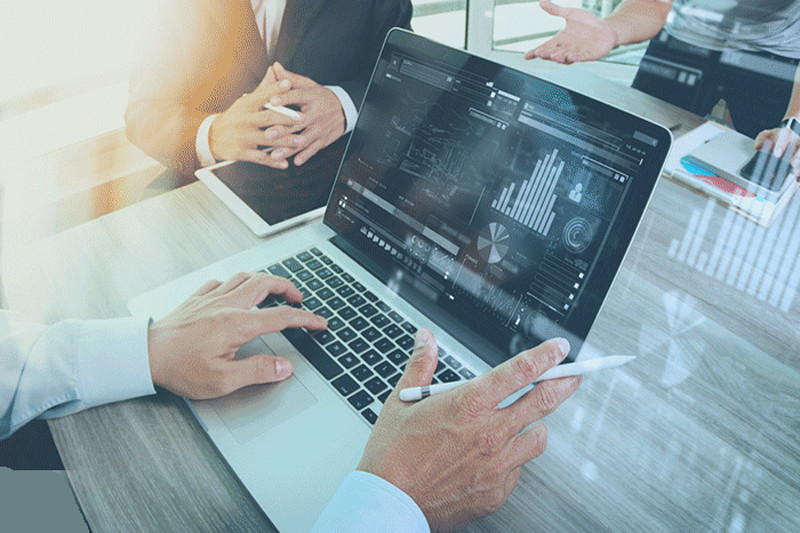 What are the duties of a system expert?
The duties of a system administrator are extensive and vary from organization to organization. Typically, a system administrator is responsible for installing and supporting computer servers or systems. Of course, as mentioned, sometimes this person works as a network manager in a company. In this case, a system expert is responsible for maintaining the hardware and software that make up a computer network.
A network administrator is considered mid-level support staff and does not directly interact with users. The duties of a network administrator also vary from place to place and depend a lot on the size of the organization or company.
In small and large companies, different roles are defined for a network administrator/system administrator. However, the duties of a network administrator include assigning a network address to computers and devices on the network, implementing and managing routing protocols such as BGP, OSPF, ISIS, Configuring station routing table, updating the web etc.
In addition, the network administrator may be responsible for several network services such as file servers, virtual private network gateways, intrusion detection systems, etc.
As a system expert, This person is responsible for creating a backup copy of the information, responsible for establishing system security, checking event log files and identifying system bugs, updating the operating system and software, checking network traffic, checking network security, upgrading software, installing security patches, answering users' technical questions and helping To them, he is responsible for adding, deleting and updating existing user accounts in the system and resetting passwords, documenting system configuration files, identifying and debugging and reporting system bugs, and installing and configuring new software and hardware.
How to become a system expert?
Usually, companies ask applicants for this job title to have a bachelor's or master's degree in computer and computer science. In addition, two to five years of practical work experience in this field increases the chances of getting a job. To get a job as a systems expert, you must first check the company's area of activity. For example, a company that is looking to recruit a system expert related to the Linux operating system is looking for someone who has the following skills:
Getting to know the essential and management topics of the Linux operating system
Setting up standard Linux services such as web-mail database
Writing scripts with Bash or Python
Basic concepts of network and firewall
Images related to Postgresql or Mysql databases
Introduction to Docker
Getting to know CPanel
Experience working with monitoring tools
Experience viewing and reviewing reports and fixing errors
A system expert who is going to work in a company active in the field of virtual networks should think about learning the following skills:
Sufficient mastery of managing Microsoft operating systems and services
Good skill in implementing and managing solutions related to Windows infrastructure
Complete mastery of desktop and server virtualization solutions based on VMware products
Knowledge of virtualization concepts at the level of VCP-DCV and VDI certifications
shed bur center
Getting to know the concepts related to storage and network equipment
Configuration and maintenance of storage devices
Mastery of SAN-based networking concepts
A system expert in a company that needs to manage public IT services should consider learning the following skills:
Manage user accounts
Maintenance of systems
System performance monitoring
Create file systems
Installing software
Management of software and the accuracy of their performance
Create backup and recovery policies
Network traffic monitoring
Updating systems and installing new versions of operating systems and applications
 Implementing policies for the use of computer systems and networks
Implementation of security policies for users In this context, a systems expert must deeply understand the computer security of firewalls and intrusion detection systems.
Documenting understandably for different people
Manage passwords and authentication