Prevent backlink spam and negative SEO
Losing harmful backlinks and how to do it is usually not familiar to many people. Keep in mind that many people, like project managers, want to use a strong and effective backlink strategy to make their projects successful. For this reason, they seek to choose different sites so that they can leave backlinking and doing these things to the relevant site.
These people are looking to choose an authentic collection that has a reasonable price. Quality and price are two basic conditions in choosing a company for these people. Also, these people want to take a step in the path of progress by doing a correct and principled consultation and getting useful information about the backlink sales price and the permanent backlink cost. These people can get to know about the backlink list of the site and get familiar with the following backlink list by giving the right advice.
What are bad backlinks? Why should we remove them?
Some external links are considered invalid by Google for some reason, and if not managed properly, they may put your site on Google's penalty list. External links act like a double-edged sword. If they are valid and of high value, they can have good results for the site. On the other hand, if they are from unreliable sites and are created in an unprincipled way, it will definitely damage the site. It may even cause irreparable damage to your business. For this reason, you should be able to analyze the external links of your site and then seek to remove malicious backlinks. In this way, Google realizes that it should not use these links in ranking your site. Malicious backlinks may have some of the following characteristics: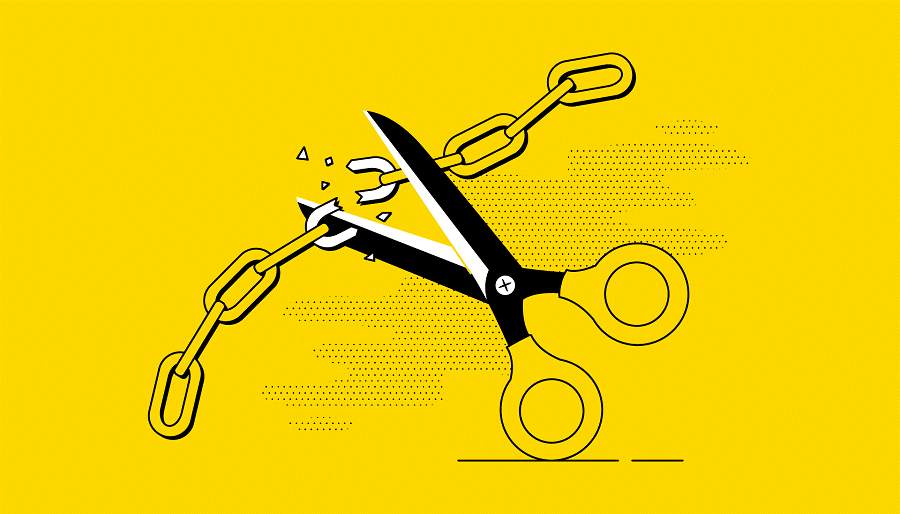 In the sidebar of the blog, the site and forums are placed as daily links.
Purchased from backlink sales sites.
They are placed in spam sites.
They are placed in the comments of spam sites.
They are given to the site in an irregular and high number and do not have a natural appearance.
In order for these types of links not to harm your site, you must first identify them and then delete them. You can use the Google search console for this.
How can backlinks hurt a site's SEO?
Backlinks can sometimes harm a site's SEO. Many people do not have information in this field. They also think that backlinks can improve and improve their site, but this way of thinking is completely wrong. Improper use of backlinks can have very negative effects on your site's SEO and have the opposite result. Keep in mind that there are backlinks that can harm your site's ranking.
You should identify these backlinks and remove them. If you do backlinking from sites that have very low and low traffic, your site's ranking may be damaged. Also, sites that lack quality sites that are unrelated to the topic of your website can also cause a lot of damage to your site's SEO.
A very important point is to analyze the source site. Sites that have a high number of external links can also damage your site over time. Getting backlinks from sites that have duplicate content is also a very fatal mistake. One of the backlinks that can cause damage to your site's ranking is a backlink from sites that constantly warn you of malware or viruses. Do not go near these sites, and avoid placing backlinks on these sites.
How to find bad backlinks?
Now that we know the importance and dangers of backlinks, it is better to find solutions to check and correct them. To view the external links of your site, go to the Google search console and select the link to your site option in the search traffic section. In this section, you will see a list of the external links of the site, and you can see which site, blog, social network, or forum gave each link to your site. You can even see the anchor text of the links in this section. However, this tool does not provide information about the credibility of each link and its impact on your position.
You can use Moz or ahrefs to validate links. The advanced features of these two sites are not free, but by purchasing a subscription, you will get very comprehensive information about your site's links. On the Moz site, by referring to the inbound links section, you will see a list of the site's links along with the Page Authority and Domain Authority of each site and the spam level of each link. From this section, you can find links with low credibility and list them to request to disavow them. You must check all the links and the referrer site. If it is a spam or invalid site, you can check it.
Can competitors give malicious backlinks to our site?
In answer to this question, it must be said that, yes, competitors can also give malicious backlinks to your site. You have to be very careful in this field. You should constantly analyze your site so that you don't fall into this trap. People may get scared when they hear this and get discouraged about upgrading their site. It can be said that there is no place for worry or despair.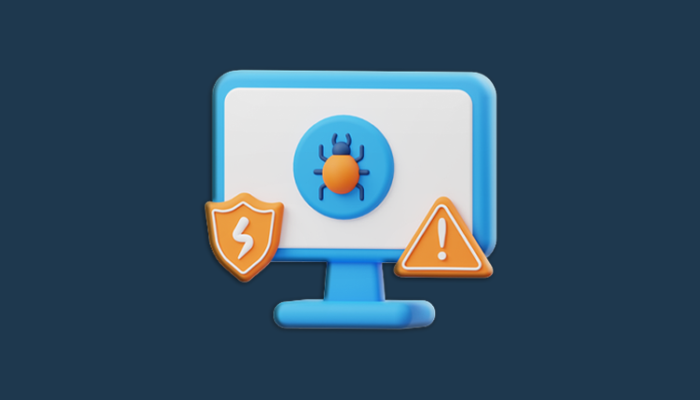 You can easily identify these animals with the help of experts. Many people who are looking to improve their sites have no information about backlinking and SEO. Also, they are not familiar with digital marketing tools and do not know how to use these tools.
The best method for these people is to use experts with experience and expertise in the field of backlinking and SEO. These people can use experienced experts and ask them all their questions. They can also entrust zero to one hundred of their work to these people and get the expected result. Keep in mind that validating a business site is time-consuming and highly specialized. Not everyone can do it. Only expert people can do this over time and use the tools at hand to help your site become more authentic.
How to identify spam backlinks inserted by competitors
One of the ways to prevent competitors' backlinks is to use tools that identify these backlinks. You can analyze and review your site with the available tools and get good information about these backlinks. SEMrush tool, Ubersuggest tool, Screaming tool, BuzzSumo tool, etc., are among the excellent tools in this field.
People can analyze their sites through these tools. Then, identify any sperm backlinks. By using these tools, you can increase the quality of your site and easily avoid dangerous backlinks from competitors. Avoiding dangerous backlinks from competitors is a very important point that you should not ignore. Over time, it can cause negative results for your site and reduce your site's rank to some extent.
How do you avoid unwanted backlinks?
Preventing unwanted backlinks also has principles and conditions. Beginners may not be able to do this easily. In addition to using quality backlinks and building backlinks, you should also get familiar with the methods of removing unwanted backlinks so that you can easily delete these backlinks.
If you come across unwanted and harmful backlinks, you can delete them immediately. Keep in mind that professional experts can easily solve your problems with their strong support. These people can learn about the existence of unwanted backlinks by constantly analyzing your site. Then, easily delete these backlinks without harming the validity of your site's ranking. So don't forget to use skilled people and entrust your work to these skilled people for better results.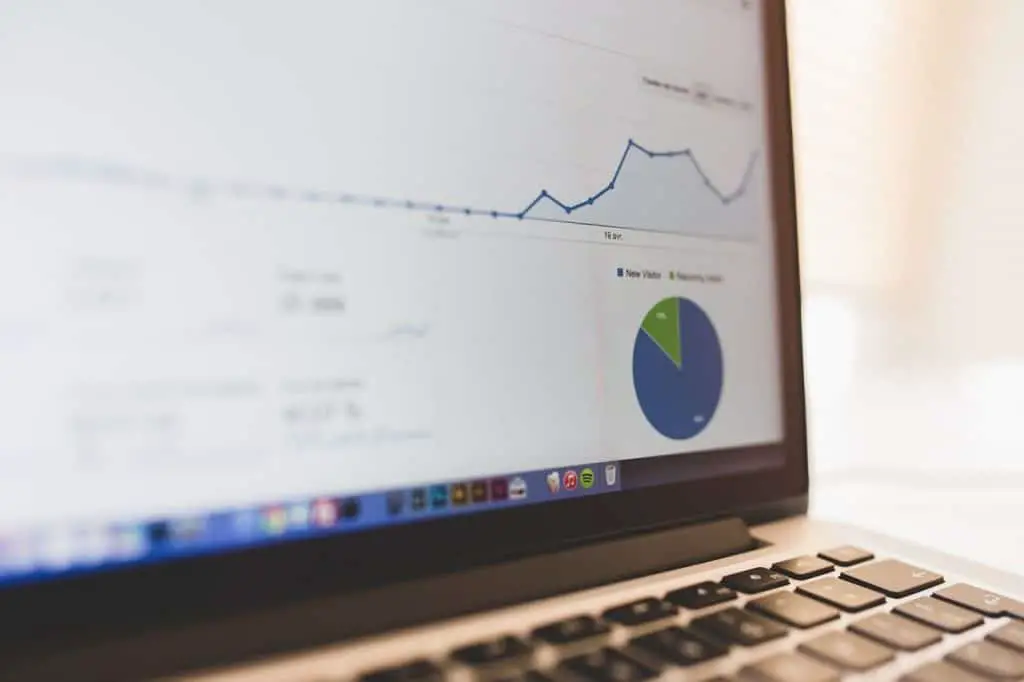 Final word
Now that you are aware of the importance of preventing harmful and destructive backlinks and you are familiar with a reliable site in this field, it is better to start working and try to improve your site. You can choose purslane collections and buy your backlinks from this collection. You can also ask the experts of these collections about the price of permanent backlinks. Then get good information. These professional collections are the end of all your searches. You can easily trust it by seeing the strong resumes of these collections. Also, don't worry about upgrading your site. You can get your site to the top pages of Google as quickly as possible and in a completely principled and correct manner.