Introducing 6 free tools for researching important and useful keywords
6 free keyword research tools and other suitable keyword search tools have been able to meet the needs of users by providing special services to users. Maybe at first glance, keyword research is simple and convenient, but in fact, it is a professional process.
Users ask how keyword research tools work. First, you should find the tool you need and then search and learn how to work with it. Popular keyword research tools include WordStream, Google Trends, Keyword Planner, keywordtool.io, answerthepublic, Keyworddit, Keyword Surfer, and Soovle.
This article talks about free keyword research tools. To learn more about suitable keyword search tools, stay with us in the rest of this article.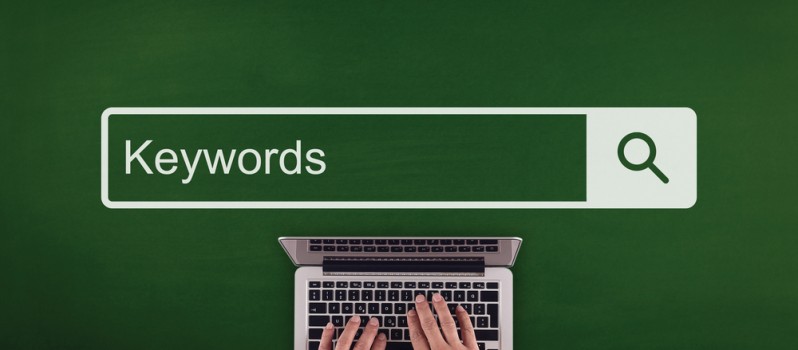 How do keyword research tools work?
How keyword research tools work is one of the first questions we encounter at the beginning of learning keyword research, but the most important thing is to check the exact answers to these questions. In the continuation of this content, we will examine how keyword research tools work and introduce their tools in a specialized manner.
Google search volume data is very important for digital marketing. If no one is looking for something on the Internet, there is no reason to sell on the Internet. Therefore, it is very important to have the correct keyword search statistics. To perform search engine optimization for a website, it is very important to have an accurate estimate of keyword traffic.
In addition, keyword researchers usually look for keywords that are searched by their target audience while having low competition. Often, the more popular a search term is, the more competition it will have. However, in some cases, you may find a search term with high volume and low competition. The number of searches is measured for the average keyword search volume per month.
The competition for paid search campaigns is different in search engine marketing (SEM) and search engine optimization (SEO). For SEM, the researcher looks at the relative amount of advertisers competing for the same keywords and the cost per click (CPC). On the other hand, the SEO researcher looks at how many other results are targeting that keyword and whether the other results are of high quality or not.
Methods of obtaining data in keyword research tools
How do keyword research tools work? It can be said that the methods of obtaining data in keyword research tools are considered one of the most important steps in scientific research and online marketing. Below are some of the top ways to collect data in keyword research tools:
1. Using online keyword research tools: You can use tools such as Keyword Planner, SEMrush or Ahrefs, and Google AdWords. These tools provide you with information about search volume, competition, and related keywords.
2. Analysis of competitors and similar resources: Examining competitors and similar resources in your desired industry can provide useful information about the keywords used in that industry. You can use different tools like SimilarWeb or BuzzSumo for this purpose.
3. Content analysis and prediction of users' needs: By studying and analyzing the content available on websites, blogs, and social media related to your industry, you can identify the keywords used. Also, checking the needs and questions of users related to the desired industry can be a good guide for collecting keywords.
4. Analyze the keywords on your website: Using tools like Google Analytics or Google Search Console, you can analyze the keywords you are currently using for your website and discover new keywords.
These methods are just a few examples of the methods of obtaining data in keyword research tools. According to the needs and available resources, you can use other methods to collect your data.
What is the keyword?
In the space of digital marketing and SEO, a keyword is a phrase that is searched by a user in search engines. A keyword consists of one or more words that convey the user's intent. The user searches the desired term in Google so that related articles are displayed. One of the search engine optimization methods is using keywords.
Keywords provide access to different information for users. In addition to the fact that keywords are used in search engine optimization, they are also used in ranking websites. In the ranking of websites, the quality of text content and keywords are very important.
6 free keyword research tools have made it possible to choose keywords. Before writing textual content, quality keywords should be selected. To order content production, the content producer (author) must use appropriate keywords. It is very important to use appropriate and useful keywords in the right place.
Keyword is used for writing textual content, website ranking, and search engine optimization. The main step in using keywords is keyword research and choosing the most appropriate and best keywords. The steps of keyword research must be followed correctly in order to achieve the set goals.
Keyword research steps
1- Finding the main keyword: 6 free and reliable keyword research tools and other related tools have made it possible to find the appropriate and useful main keyword. The most important step in creating content is choosing the main keyword. In addition to the main keyword, related keywords should be found.
Choosing related or secondary keywords is important. Through keywords, users get access to text content. Some people think that they have to click Google several times to find keywords. However, finding keywords is not so easy!
6 free keyword research tools examine selected keywords and facilitate finding the main keyword and related keywords. It goes without saying that the first step in keyword research is to find the main keyword.
2- Choosing the right keyword research tool: 6 free, reliable keyword research tools and other related tools allow the user to choose keywords. Of course, the services of free keyword research tools are not limited to keyword research. To choose the right tool for keyword research, you should examine the features of free tools and choose the best tool for your needs.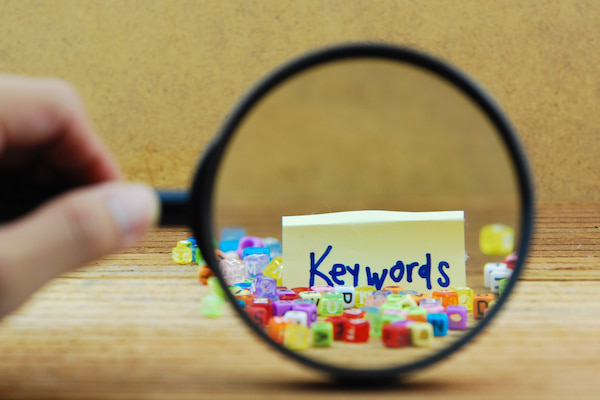 Some of these tools are used for large businesses small businesses or digital marketing agencies. Knowing about free keyword research tools is extremely important and practical. In the content creation process, it is important to choose the right tool for keyword research. Each tool has special uses that are suitable for certain people. Therefore, it is important to know the characteristics of the tools.
Introducing free keyword research tools
WordStream
One of the free keyword research tools is WordStream. This online advertising tool is perfect for small businesses, advertisers, and digital marketing agencies. In addition to keyword research and selection, WordStream is useful for website reporting, creating smart ads, tracking conversion rates, and creating landing pages.
Google Trends
Another free keyword research tool is Google Trends. With the help of this tool, you can check the search behavior of users in Google, Google News, Google Images, Google Shopping, and YouTube. In this way, it is possible to reach the popular topics and questions of users in a certain period of time.
Keyword planner
Keyword Planner is another free keyword research tool. It is a part of Google ads that is used to find suitable keywords. This tool is used to provide key and quality suggestions in order to solve SEO goals. Other features of this tool include discovering new keywords, viewing monthly searches, setting costs, organizing keywords, and creating new campaigns.
keywordtool.io
Another free SEO tool is keywordtool.io, which introduces long keywords by generating Google search suggestions. Keywords are generated based on the nationality and needs of the user in a specific language. keywordtool.io is a practical and essential tool for online marketers and content producers.
Other free keyword research tools
answerthepublic
Keyword research tools are not limited. One of the most reliable and powerful websites in the field of keyword research is answerthepublic. This site has made it possible to choose the best keywords by creating simple images of Google's suggested search terms. Using this tool, you can find a list of user questions.
Keywordedit
You can use Keyworddit to brainstorm keywords related to your field of activity. It is one of the most useful tools for finding topics of interest to users. Using this tool, you can find a list of keywords along with their monthly search volume.
Keyword Surfer
Keyword Surfer is one of Google's tools that examines keywords and analyzes the pages that appear in the search results. This tool provides various applications such as estimating search results, keyword suggestions, domain traffic, and keyword popularity.
Soovle
Keyword research in Soovle searches related keywords in Google, YouTube, Bing, Yahoo, and Amazon and displays them separately to the user. You can easily find competitors' keywords. The keyword result output is extremely useful and practical.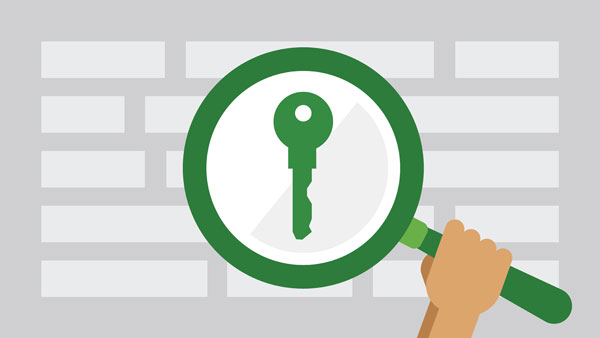 Last word
In this article, 6 free, reliable keyword research tools and other related tools were introduced for your service. By checking the features and capabilities of each tool, you can meet your work needs. Depending on the business, the needs are categorized. A series of tools have limited functionality and are not suitable for large businesses. Therefore, by studying the features, you can choose correctly.