Microsoft Unveils New Windows 10 System Icons
Microsoft has announced that new icons will be used in the latest preview version of Windows 10; That sounds simple, but it's part of Redmond's broader effort to redesign Windows 10.
Microsoft is in the process of modernizing parts of the Windows 10 operating system that will improve the icons and simple parts of the system. Varge News Agency has published a report and announced that a new demo of Windows 10 will be available to a number of users these days, in this demo, new icons have been designed and used based on the Fluent Design language.
The new icons used by Microsoft look much simpler and are available in a new font (Segoe Fluent Icons). It is also said that the taskbar or the taskbar will be updated with new icons. This new version of Windows 10 will show all users that with simple and small changes, different parts of Windows can be modernized and beautiful.
In this update, small changes have been made to the appearance of Windows 10, which will be available to most users this year. It should also be noted that the changes to these icons are part of Microsoft's broader effort to redesign the appearance of Windows 10, which is why it is so important.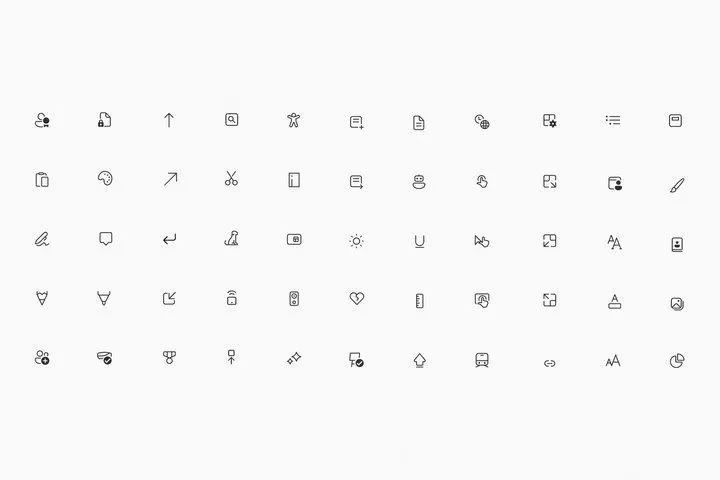 Last year, in 2020, many of the Windows 10 icons underwent changes and updates, and even changes occurred in the Windows Start Menu and we saw a ceramic design. 
Microsoft is said to have plans to visually upgrade Windows 10 extensively through a special update codenamed the 
Sun
 Code .
 There are even rumors that Microsoft wants to separate the Start menu window from Taskbar in the Sun Valley version and separate the two menus.
Years ago, Microsoft promised to redesign Windows 10 with Fluent Design, and it looks like we're getting closer to this version, and this year we could see the first major changes to the look of Windows 10.
It seems that various sections such as the Start menu and File Explorer and the default built-in applications of Windows 10 have seen significant changes after the release of the Sun version, but in appearance. Even simple items such as options and in-app sliders are said to feel small visual changes.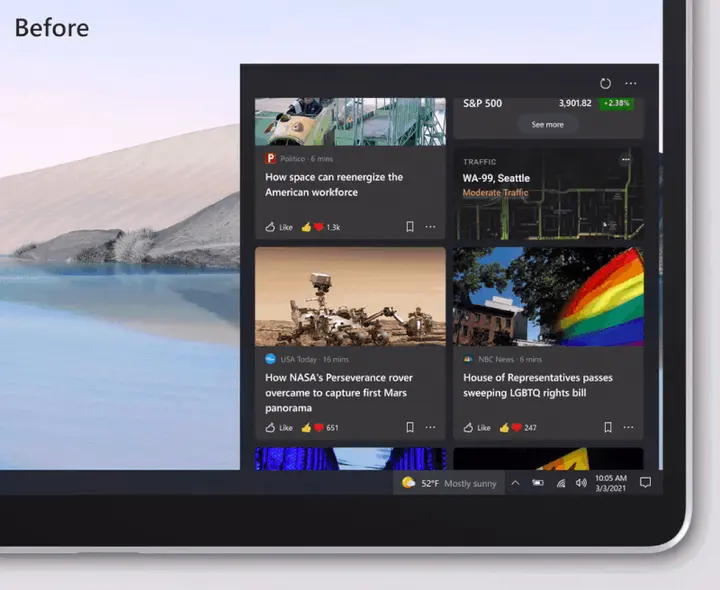 We expect Windows 10 to look much more integrated, as this feature has been retained since the unveiling of Windows 10, and we hope that the changes that have been talked about will mean the removal of a number of icons. And the old-fashioned features are from the Windows 95 era.
We'll have to wait and see what Microsoft plans to release in the coming months and what changes it will make.