Introducing The Top 5 Free Language Learning Programs
Learning A New Language Is One Of The Most Common Goals In Life. For This Reason, Many Language Training Programs Have Been Created To Help People Start Learning A Language Or Even Master A Foreign Language.
Whether you want to learn Spanish, Russian, or even Klingon, and whether you have a visual or auditory learning style, there are language programs to help you improve your skills.
Also, you don't need to pay a subscription to learn. Here are five free language learning apps you can try on iPhone and Android.
Duolingo
Duolingo is an easy choice for anyone looking to learn a language without investing in a subscription. It has 39 languages, including unique options such as "made-in" languages ​​such as Esperanto and Klingon. Lessons have a game-like structure that encourages you to stay engaged, and you can try lessons you've already mastered, so you don't have to go through beginner content if you don't need to. There's also excellent companion content, including a podcast series.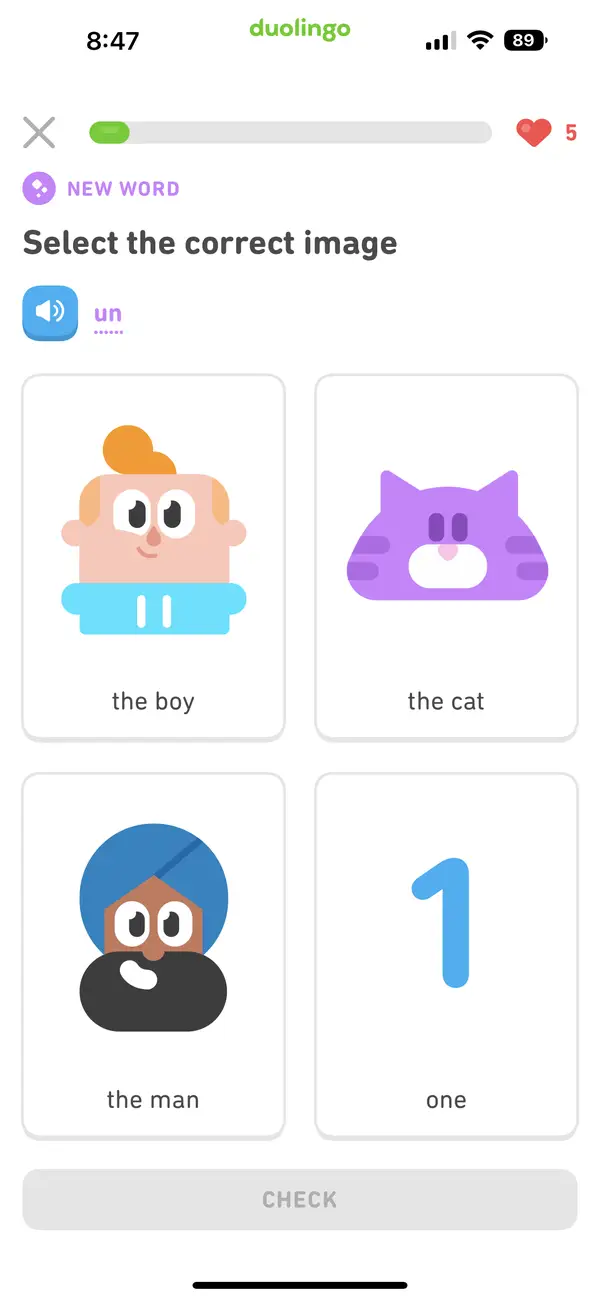 HelloTalk
The HelloTalk language training program is a different take on language learning programs. Rather than offering lessons, quizzes, and games at different skill levels, it works best as a companion to another language program or a way to strengthen your existing skills. This app is like a matchmaking service that matches people who want to converse in the language they are learning. You specify the language you wish to learn and are paired with a native speaker who wants to learn your language. It's clever and can be a boon to anyone who needs to practice speaking and understanding language orally.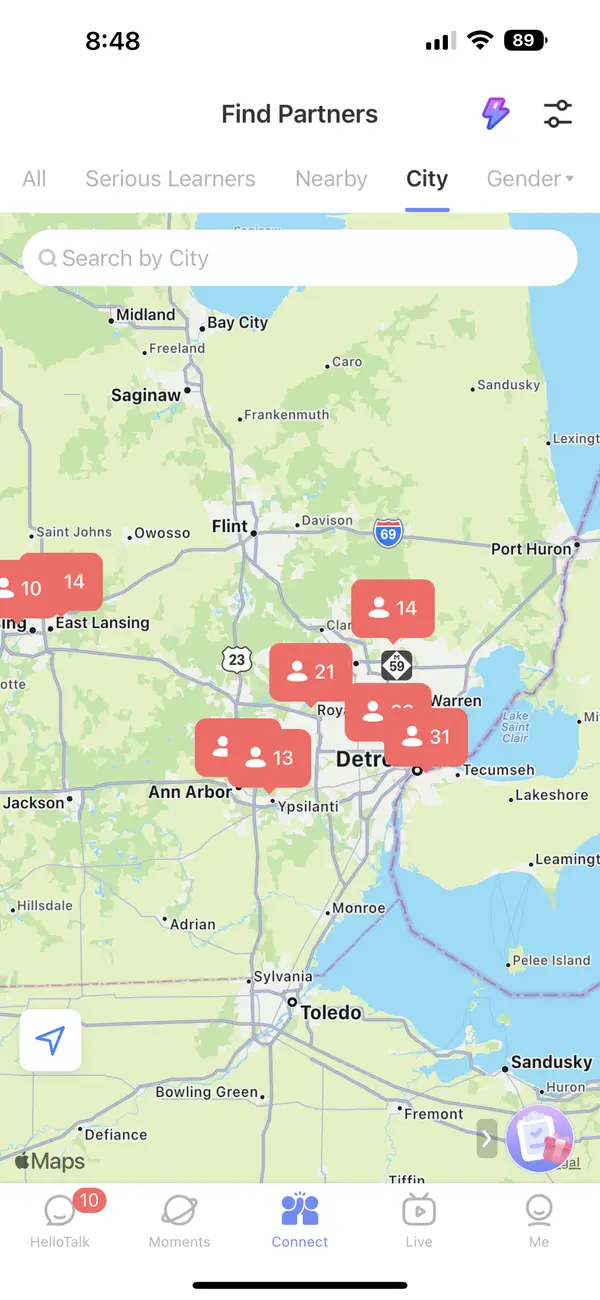 Rosetta Stone
Many people are familiar, at least by name, with the expensive business package of the Rosetta Stone language learning program. It's also available as a mobile app, and while there's a subscription service there, you can opt out of the various payment options and use part of the app for free. Like the paid version, the free lessons are intuitive, with image matching and other flashcard-style teaching techniques.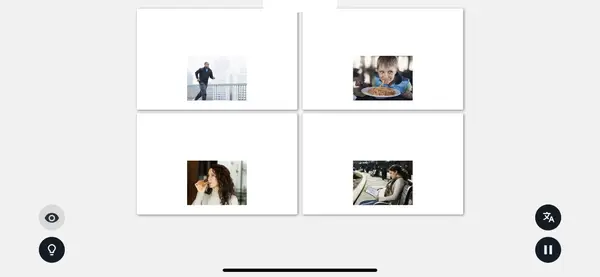 You often have to repeat words and phrases and are graded on accuracy. There are about two dozen languages ​​to choose from, and you can upgrade to the paid service anytime for more lessons and options.
Memrise
While there is a paid version of the Memrise language learning app, you can also use the app for free. You can choose from 19 languages. The program has a different approach compared to other programs. It uses videos of natural and organic scenarios so you can hear the spoken language in the text. The speakers also have local accents, which enhance realism and make the lessons more practical.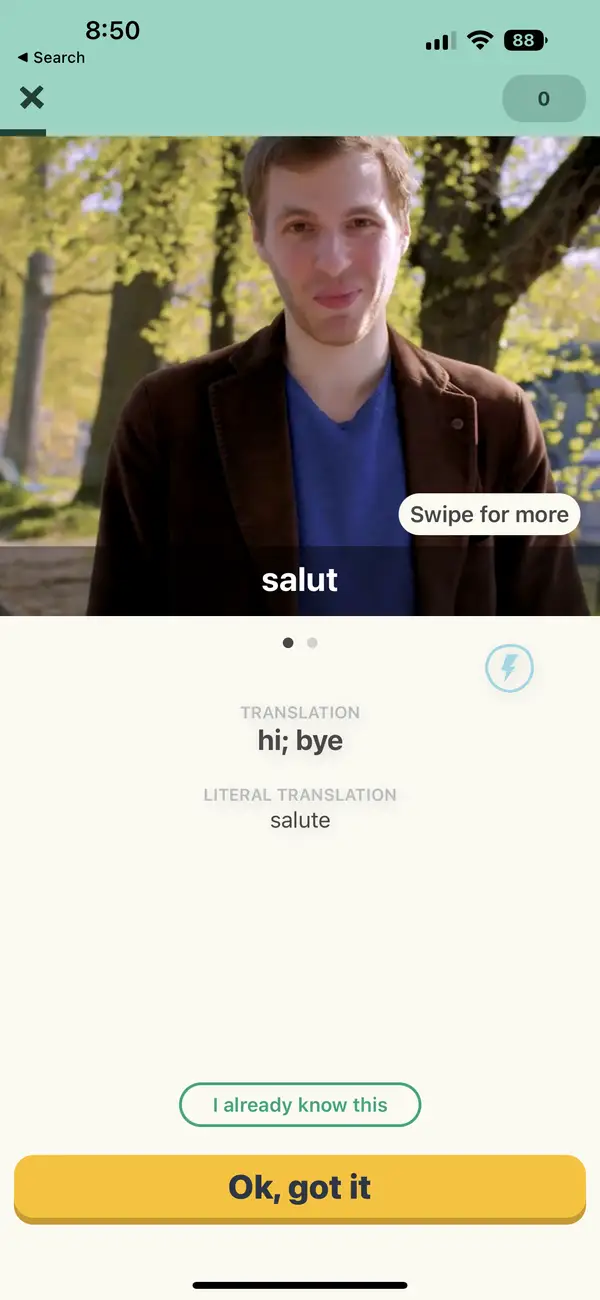 50 Languages
There's a lot of educational content in the 50 Languages ​​language learning app, and it's all free. You can pay to remove in-app ads, but it's a cost. There are no subscription-based upgrades. For the low cost of entry, the app feels a bit dated. The lessons have no clear flow, but you can browse the tasks in various categories. Duties include vocabulary lists, flashcards, and quizzes, and you'll also find translation tools and vocabulary games.