How To Download Photos And Videos From Instagram (Android And PC)
We can introduce Instagram as the most popular social network in the digital world these days, which is visited by hundreds of millions of users daily. 
This image-based social network, which is owned by Facebook, has received many capabilities over time and has become a relatively complete application and continues its complementary process. 
However, it is not possible to download posts within Instagram just through the app itself, and you must use other methods to download images and videos. 
There are several ways to download photos and videos from Instagram, and in the following, we want to introduce you to two easy methods for Android and Windows platforms. Be with Meg hardware.
Method one – InsTake Downloader application for Android
There are various applications on Google Play for downloading Instagram posts, which we decided to introduce InsTake Downloader to you here due to personal experience. Working with this program is simple and you can easily save any type of Instagram post, whether image, video or IGE on your phone. Follow the steps below to use the program.
First, get the InsTake Downloader link from Google Play.
Now go to Instagram. Find the post you want to download. Touch the three dots in the upper right corner of the post.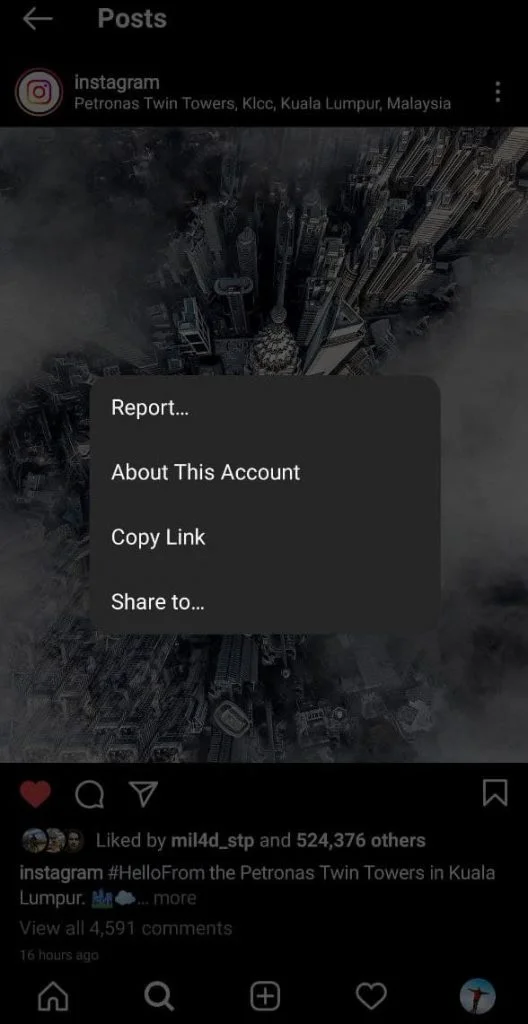 From the menu that appears, select Share To. Select InsTake Downloader from the apps.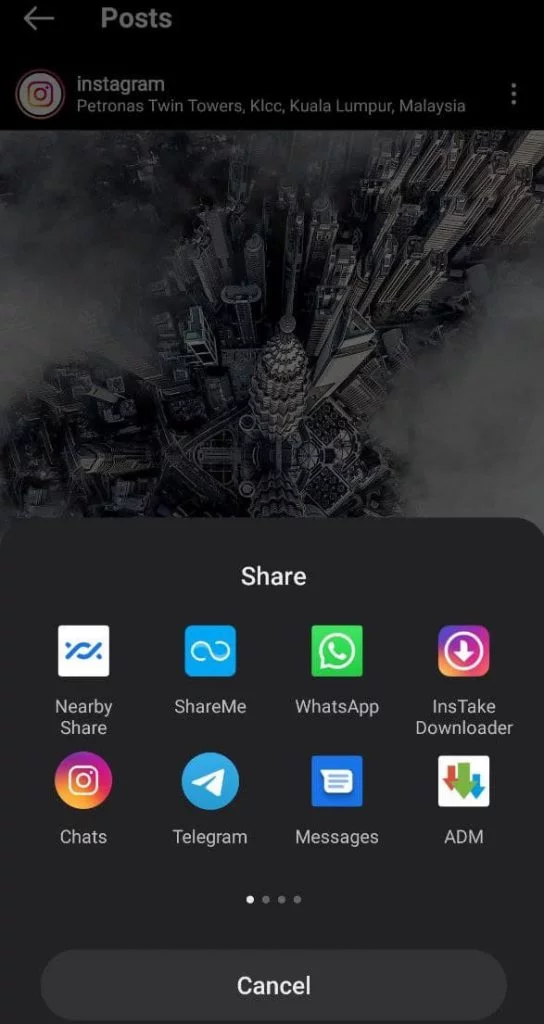 InsTake Downloader is now running and will automatically start downloading the post you want. After the download is complete, the post is saved on your phone.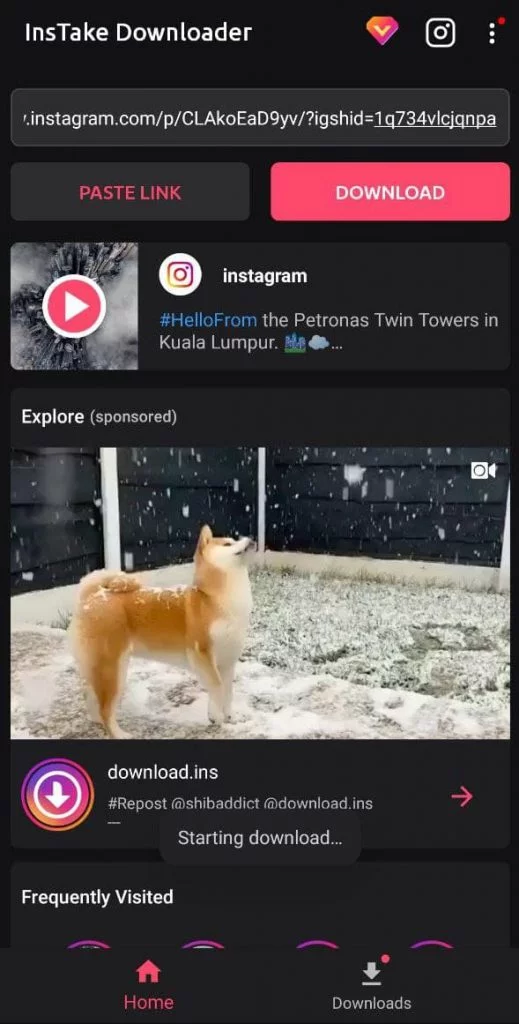 Method 2: DownloadGram website for PC
There are several sites on the desktop for downloading Instagram posts, and DownloadGram is one of the simplest. To use this website, do the following:
Upload the DownloadGram website in the browser.
Now go to the Instagram website and click on the post you want to download.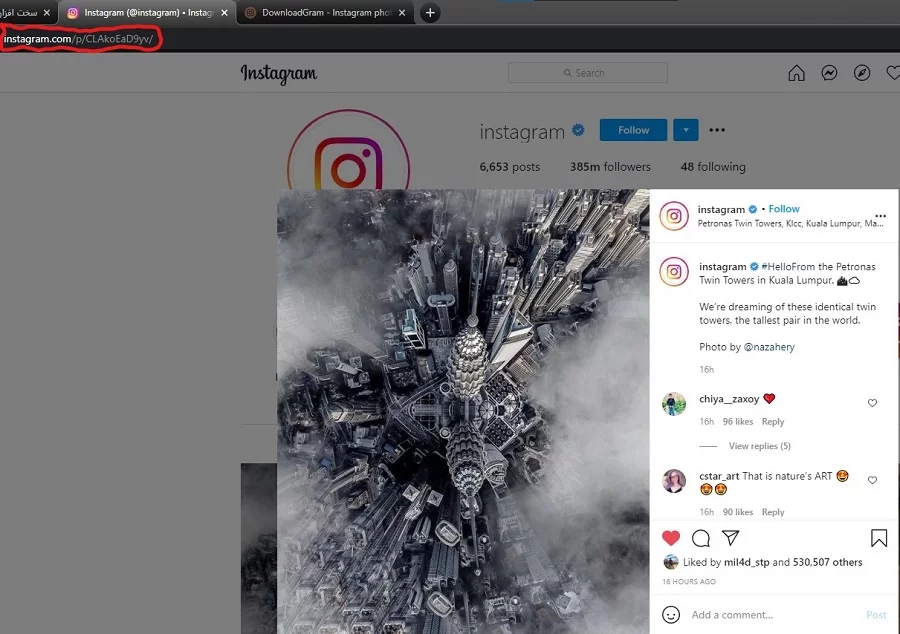 Copy the Instagram post address from the browser url bar.
Now go to the DownloadGram site and paste the copied link in the relevant box on the site.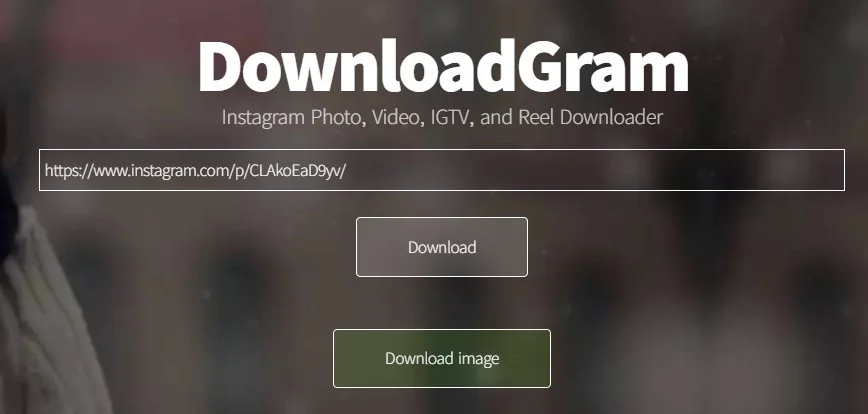 Then click the download option. Moments later, the green icon of Download Image or Download Video will appear, just click on it to start the download.