Answers To 9 Common Questions Of Solidworks Software Users (Very Practical)
In this article, we will remind you of 9 important and practical questions that play a key role in better learning SolidWorks software and we will answer them briefly.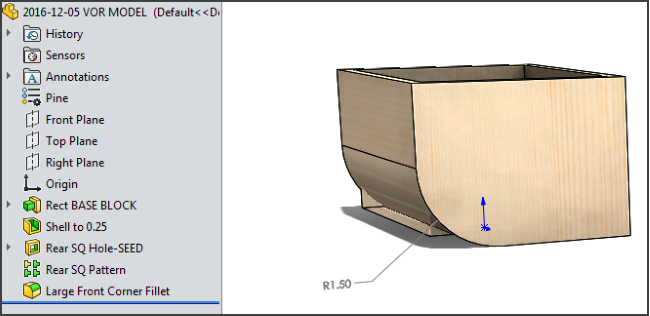 1. Two important tools that every SOLIDWORKS user should know (but many do not know): CTRL + Q and VOR are two great tools that all SOLIDWORKS users should know. They are similar, and both options allow users to perform more complex reconstructions of SOLIDWORKS models.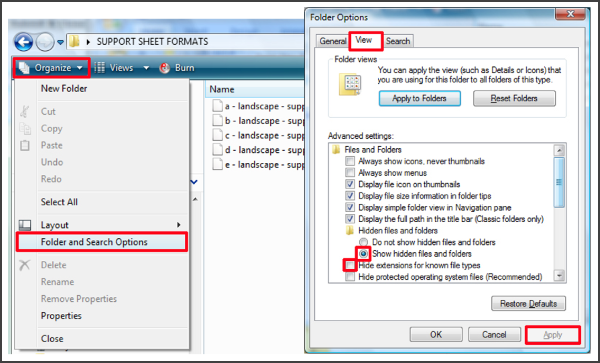 2. The difference between Sheet Format and Drawing Template: Understanding the difference between these two terms is a success for you. Although the screens may be the same, they differ in application, structure, and purpose.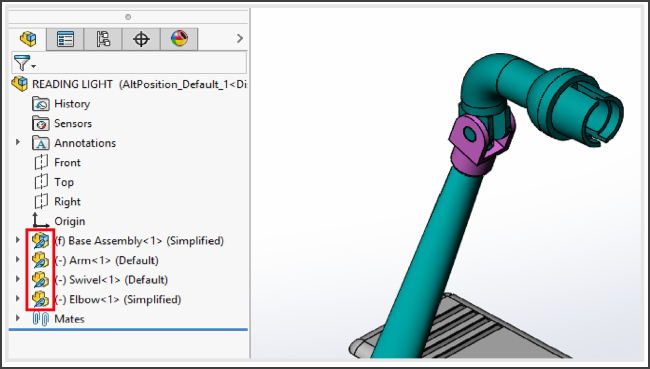 3- How to use the Pack and Go feature in the SOLIDWORKS file manager: Many users do not know how useful these two features are. These features include duplicating a dataset to share or rewrite and organize group work on a simultaneous network.

4. How to relate variables and objects for a new design: In most cases, linking variables and objects in SOLIDWORKS PDM for a new design is like a puzzle with missing pieces. Fortunately, this problem can be solved using a useful system. This technical point in SOLIDWORKS allows you to easily link variables to new files in SOLIDWORKS PDM.
5. Clear and matte colors when editing in assembly: When editing a component in the assembly, SOLIDWORKS automatically makes all other components transparent. This allows you to easily see other parts so that you can get what you need.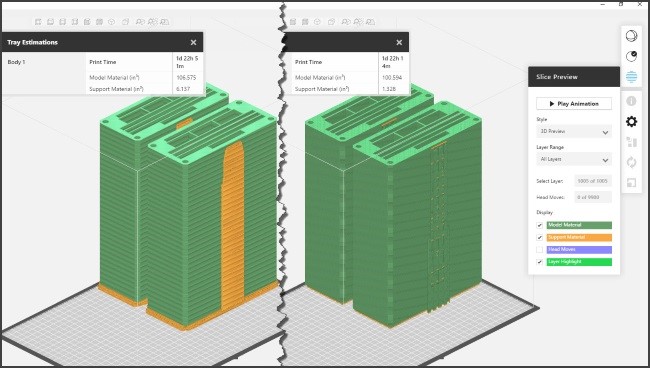 6. How to use GrabCAD and FDM printing: GrabCAD Print is
 a new software feature and offers a visual interface with improved programming capabilities; And is used for 3D printing.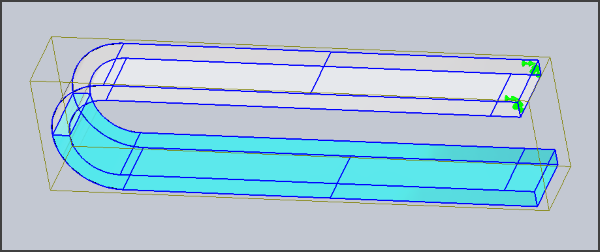 7- How to use alerts in SOLIDWORKS: This technical point in SOLIDWORKS is a useful tool that can allow you to get to your project without any problems.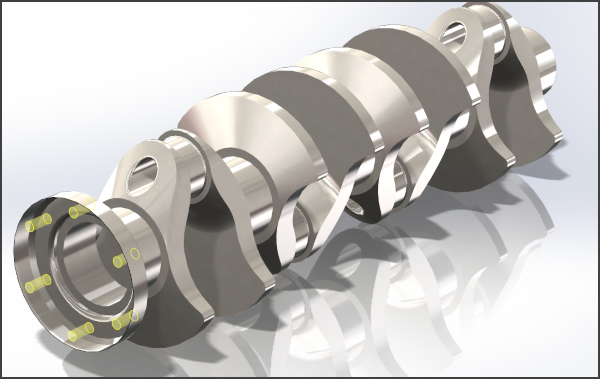 8- Power of solidwork wizards in drilling: With SOLIDWORKS Hole Wizard, you can drill automatically, in this toolbox, you can create holes of suitable size to connect to other components, and even SOLIDWORKS can automatically make suitable holes. Can create. If you do not use the Hole Wizard, you can do all of this manually.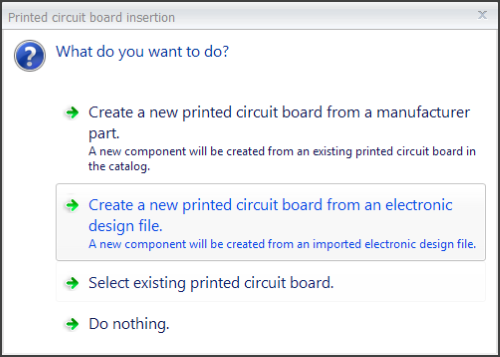 9- How to insert a printed circuit board into SOLIDWORKS: Several objects are designed with a printed circuit board. Designers today must not only consider the beauty of the products, but also how to integrate with the electronics sector. When you select "SOLIDWORKS Electrical", you select the "Insert printed circuit board" tool, you are given four options that you can easily add the electronic board.