Using the plugin gives more features to Chrome browser users. In this article, we will introduce the top 10 Google Chrome extensions to increase user experience.
Productivity is not naturally achieved even in the most regular and successful people you know. These people may use a number of different tools to help them navigate the program and achieve their goals. Google Chrome browser  offers many extensions that are used to increase productivity. These miniature software programs run in the browser and provide useful capabilities to the user.
In the continuation of the article, we want to introduce the best Google Chrome extensions with a focus on increasing productivity. Installing and using these apps on Google Browser is completely free; So get to work as soon as possible. 
Not all of the above may be appropriate for you; But launching some of these programs will definitely help the user to increase their work efficiency.
Increasing Internet productivity is important because the number of active users in this space has grown significantly over the past decade as the Internet has become more accessible. 
This has changed the course of some jobs and even the emergence of new jobs. On the other hand, in the past year, the Covid 19 virus epidemic has made the   Internet much more crowded, forcing some large companies to ask their employees to do their jobs remotely to break the disease transmission chain. If you are in the category of people who do things on the Internet, j
‌
Auto Text Expander 2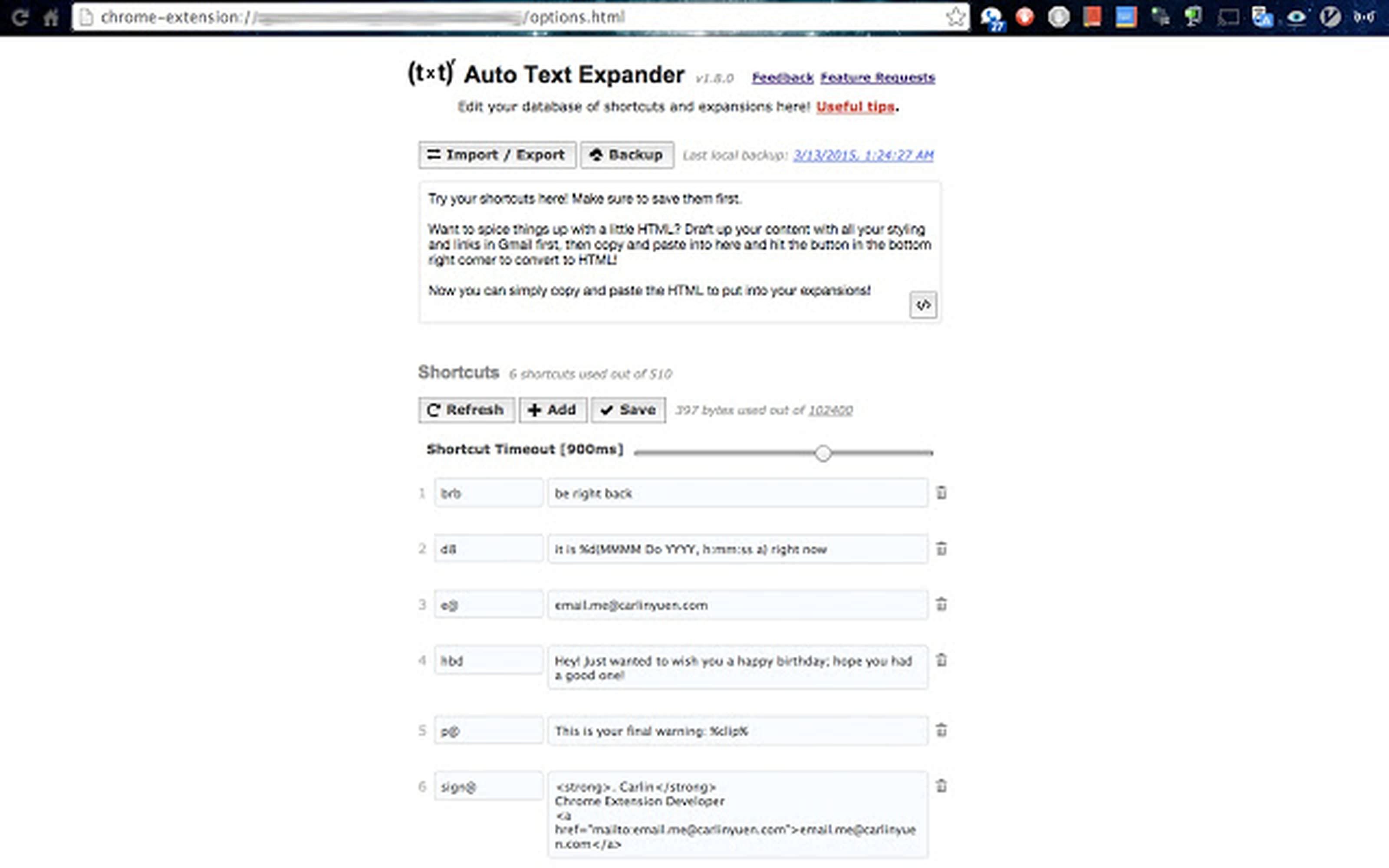 If you are constantly typing certain phrases in your browser, this plugin will help you a lot to optimize your time and its useful management. Auto Text Expander 2 is an attractive tool that allows the user to create shortcuts for ready-made phrases to enter specific and repetitive phrases such as email address, company name and even complete sentences. 
For example, it can be defined by typing mc @ to display the email address abcdefghijk@workemail.com in the text.
‌
Checker Plus for Gmail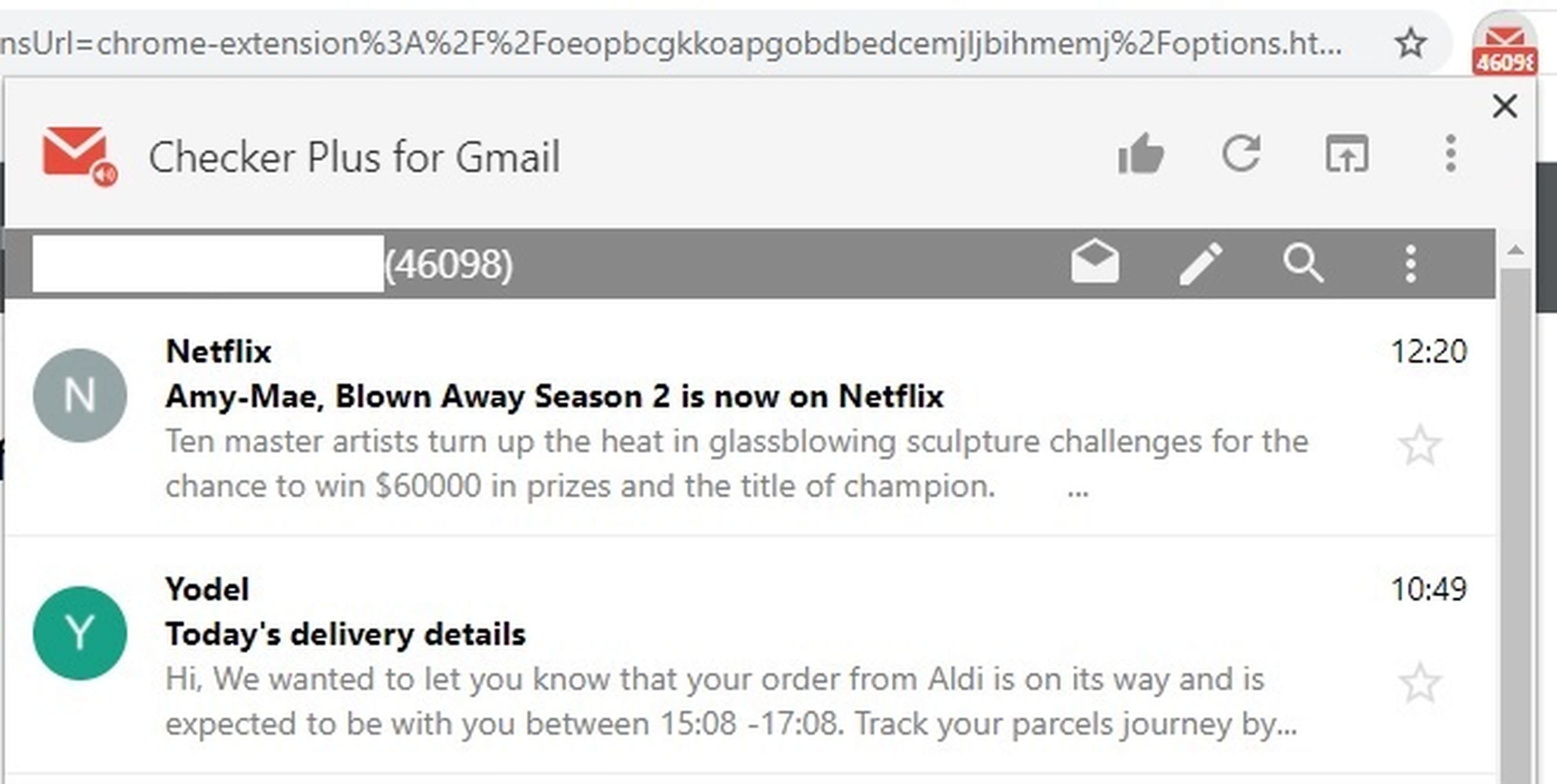 This plugin is useful for people who spend a lot of time in the inbox of their incoming emails. With the help of this plugin, the user is able to customize Gmail pop-up notifications to be instantly informed of incoming emails without opening the email in a separate tab. By clicking on the icon of this plugin, you can view and manage the preview of the latest incoming messages in the email; So the user can read messages, listen to voice messages or delete a specific email without opening Gmail.
‌
Dualless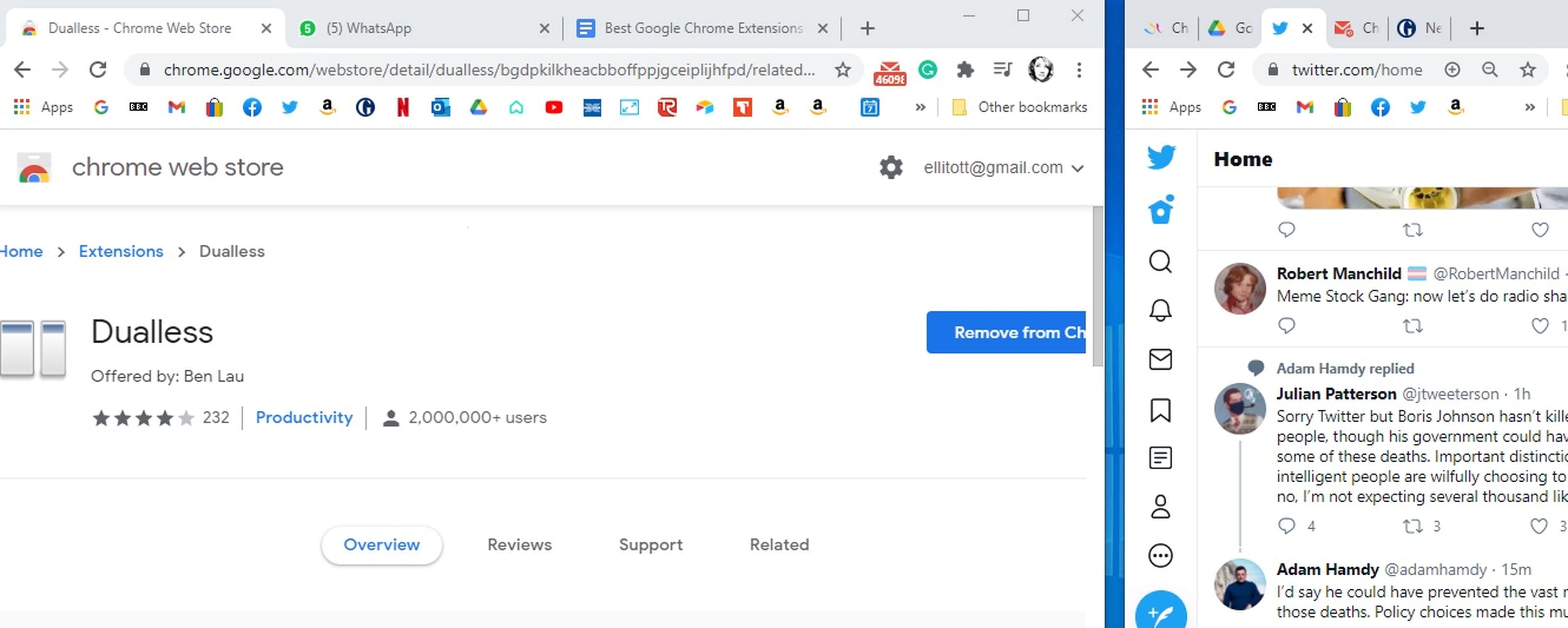 Extremely useful plugins for people who need to use two monitors  at the same time, but are short on space to place two monitors or economical to buy two monitors. Dualless is introduced as a cheap alternative to using two monitors. This plugin can split your browser window into two parts. Through this plugin, you will be able to have two images in different sizes and according to your needs in desired ratios, such as 3: 7, 4: 6, 5: 5, 7: 3, etc. Do not forget that this feature is free and does not cost anything.
‌
Focus To-Do: Pomodoro Timer & To Do List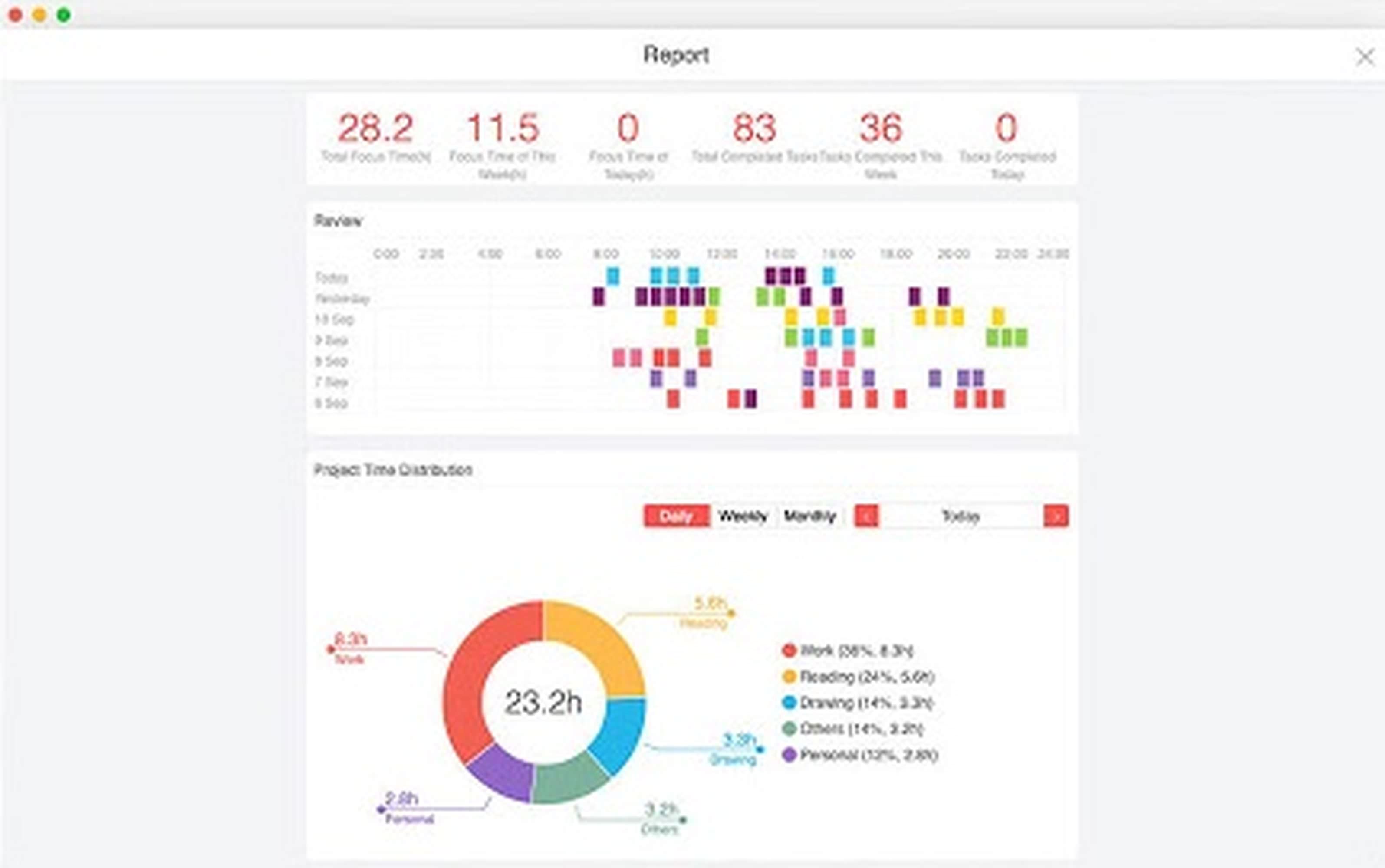 One of the most important problems that computer and laptop work creates for the user is increasing the likelihood of distraction and distraction. On the other hand, without a doubt, the most important element in increasing productivity is maintaining focus. Focus To-Do helps you schedule more accurately and take the initiative in time management while working with your computer to ultimately increase your productivity. 
The timing of this plugin is based on the Pomodoro technique  provided by  Francesco Chirillo.It is planned. The Pomodoro technique is a time management method in which you have to divide your working hours into 30-minute sections consisting of 25 minutes of work and 5 minutes of rest. So you have to commit to 25 minutes of full concentration and then 5 minutes of rest. This plugin helps you to perform Pomodoro technique without using mobile phone or watch and avoid possible distraction.
‌
Google Tone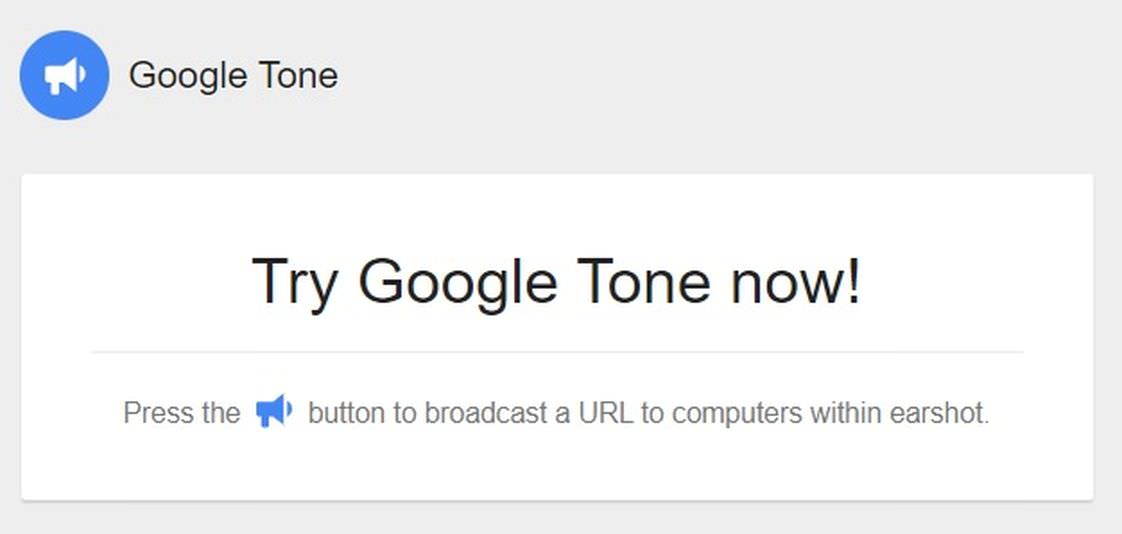 This plugin is the pure magic of technology. By installing this plugin on the Chrome browser, you can send URLs with just one click instead of copying and pasting. The way this plugin works is very strange and makes you watch the magic of technology again. Google Tone converts the URL to a specific audio signature, and other computers around it convert it into a URL again by receiving the sound generated through the microphone. 
For example, suppose you are in a corporate environment and you want to send a web page to your colleague, first install this plugin in the Chrome browser of the source and destination computer, then upload the web page and click on the Google icon in Click on the toolbar above. 
An audio code is generated immediately, which is transmitted through the speaker of the source computer, and all the surrounding computers that receive the voice code and have the Google Tone plugin convert it to a URL. The web page notification is then displayed and the user can click on it to load that website.
‌
Noisli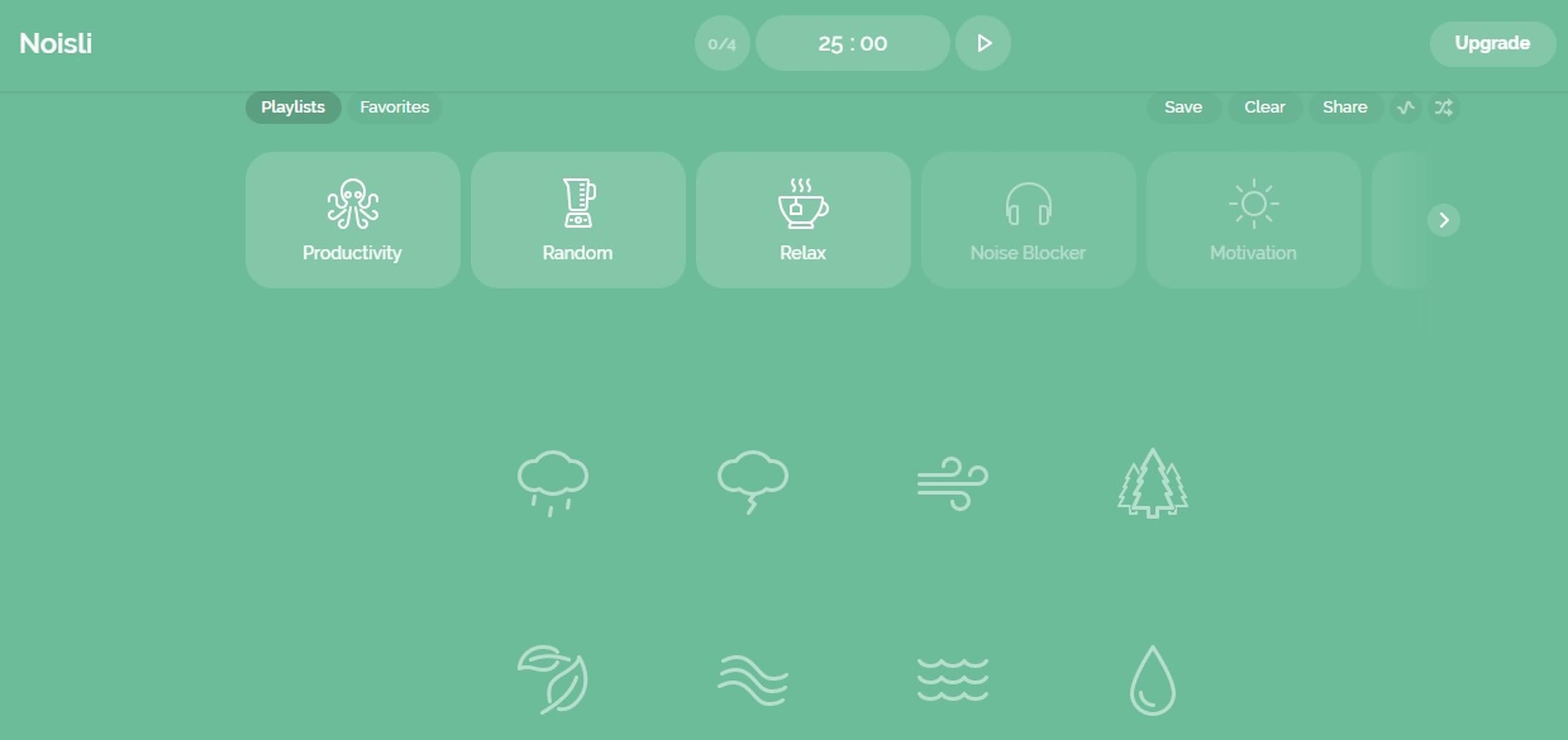 Noises and, in general, what people hear while working have a direct impact on their performance and can hinder work or improve the work process. Noisli helps people neutralize ambient noises and focus more deeply by creating a controlled sound space. This plugin has a collection of nature sounds such as rain, sea waves, forest, flames. In addition to eliminating distractions, such sounds are soothing; As a result, they improve productivity significantly.
‌
Stay Focusd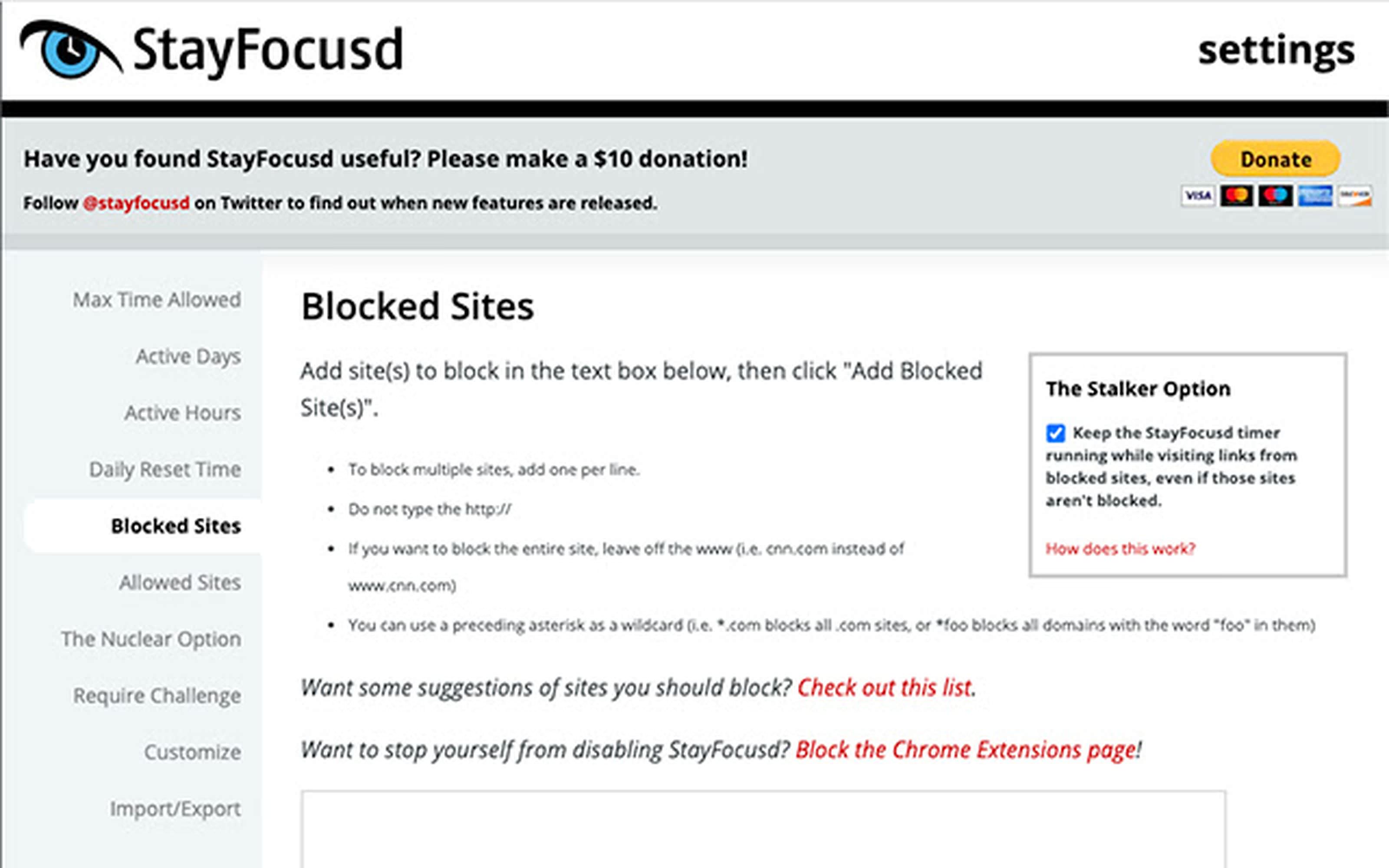 Stay Focusd is a great way to avoid wasting time on websites that often take time management out of people's control. The mechanism of the plugin is that you enter the URLs of websites that you know you only visit to spend time. Then you need to set a daily time limit for each website so that when the time limit expires, the website address will be blocked later in the day by the Stay Focusd plugin so you can focus on your work. Of course, these tools are just a warning, and the main burden remains on the user to stay focused and committed.
‌
Zoom Scheduler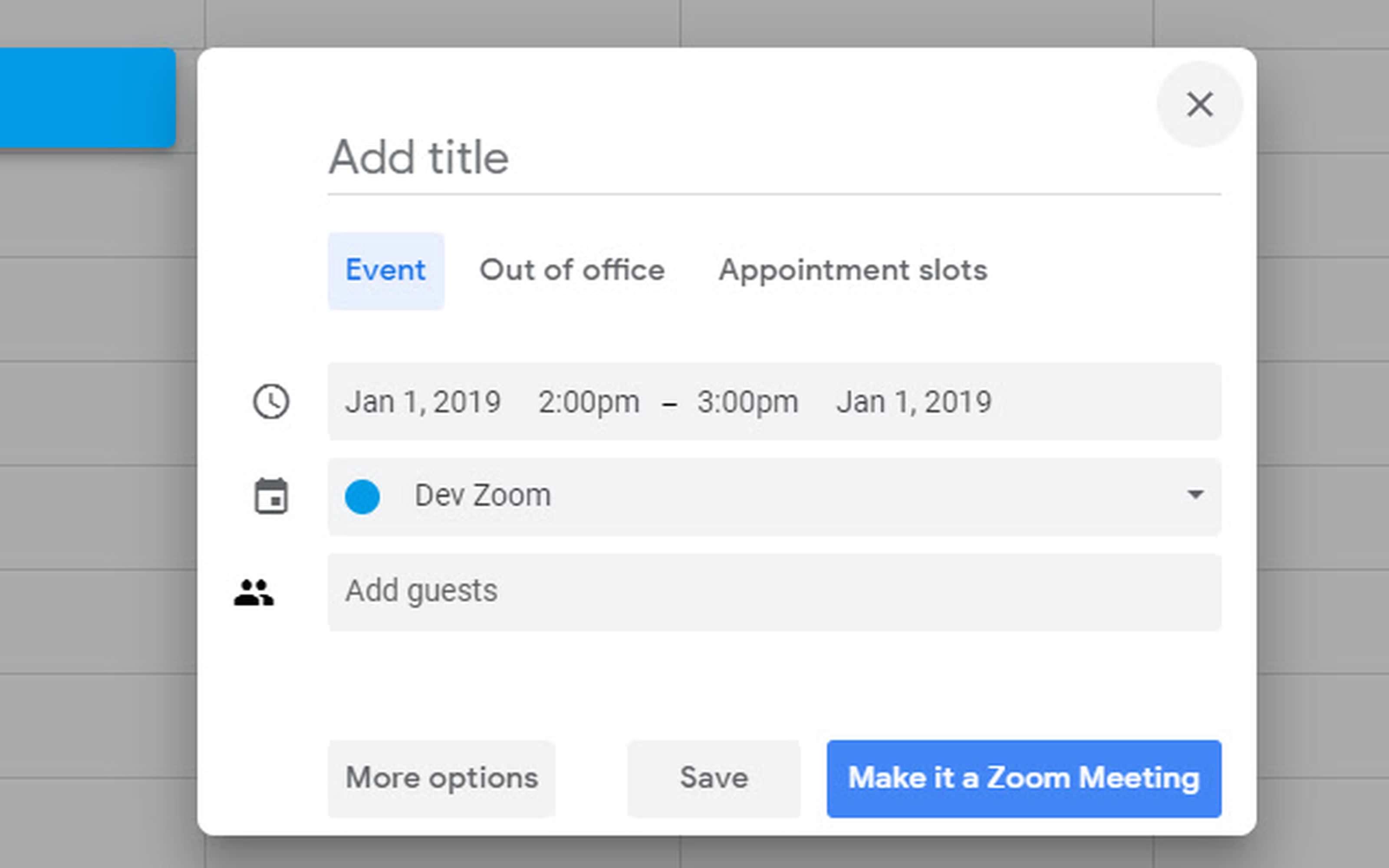 Zoom app extension for Chrome allows the user to schedule a virtual meeting directly through the Google Calendar through this app. After registering the program in Google Calendar, the user can start the session with just one click. Because the invitation to the zoom session is sent to the audience immediately after registration in the Google Calendar, they can attend the session quickly.
‌
Office Editing for Docs, Sheets & Slides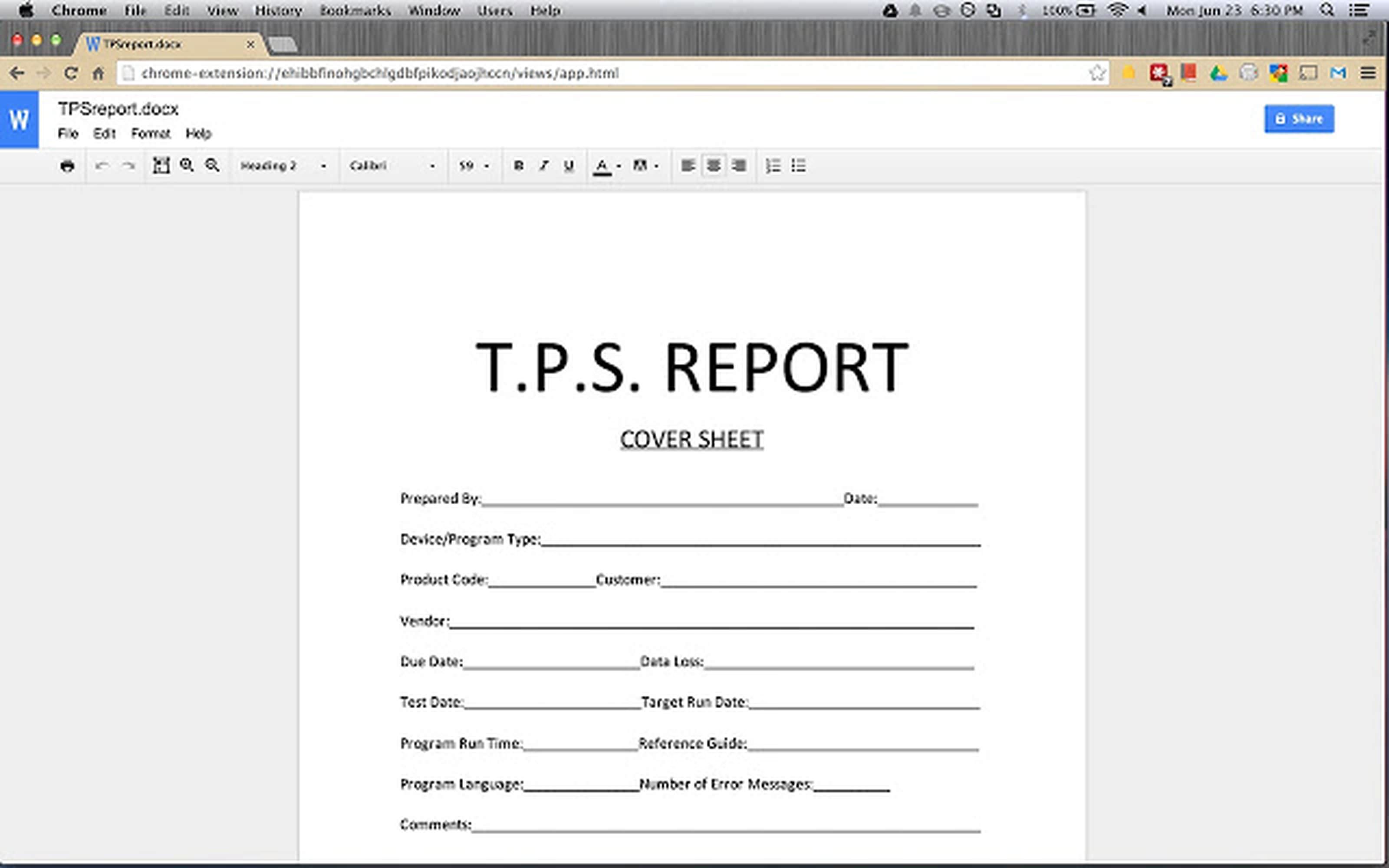 A smart tool that allows you to edit and display Word, Excel and PowerPoint files via Google Docs, and Sheets and Slides. The great thing about this plugin is that you do not need to install the Office suite on your computer; Because it makes the whole process of editing and display in the browser environment possible. To take full advantage of this plugin, it is better to have Google Drive.
‌
Grammarly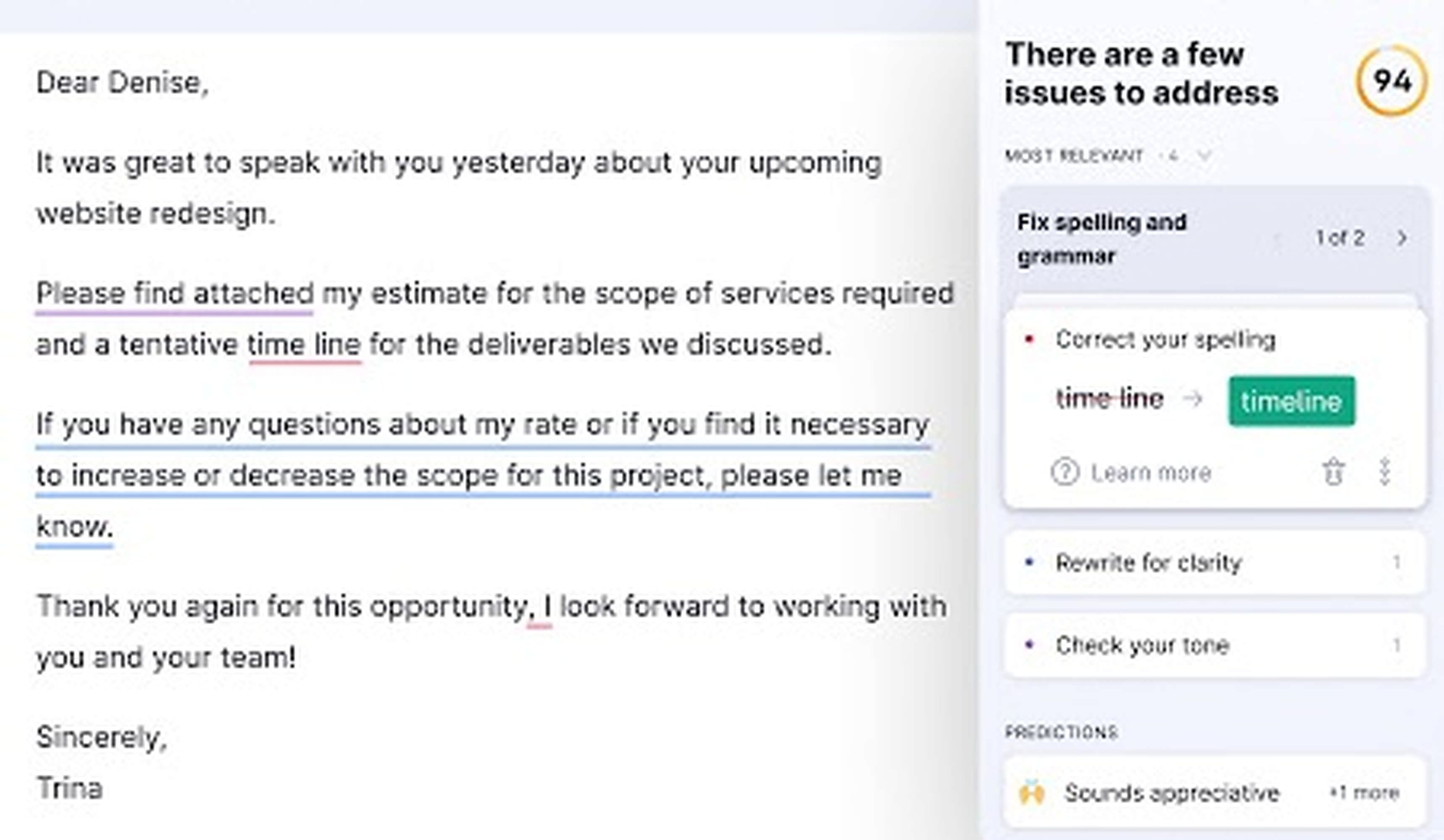 Every writing has a number of misspellings and sometimes grammatical or spelling mistakes that occur due to carelessness. Add-ons like Grammarly help users minimize these unintentional errors. Of course, grammar-handling AI may not yet be able to grasp the complexities of language and make the user aware of them; But it can definitely be useful for knowing spelling mistakes and some simple structures in writing. This plugin is for English language.
‌
Which Google Chrome extensions do you Zomit users use the most?