What Is Wifi Direct And How Does It Work?
Wi-Fi Direct Allows Two Devices To Establish A Direct, Peer-To-Peer (P2P) Wi-Fi Connection Without The Need For A Wireless Router.  Wi-Fi Direct Is Similar To Bluetooth, But There Are Fundamental Differences.
Wifi Direct is an official standard by the Alliance Wi-Fi has been carried out. The World Industry Union is responsible for certifying the Wi-Fi  Kit; This means that you can be sure that any gadget with direct Wi-Fi can work with all devices equipped with this feature without the need for special hardware.
The idea of ​​Direct Wi-Fi is that simple tasks require simple connections. Suppose you want to send and print an image from a laptop or smartphone to a wireless printer, or share images with someone you are in the same room with, or even send your desired video from a mobile phone to a TV; None of this requires an active Internet connection or, in general, an Internet connection; But to do that, your device needs to be connected to a printer or someone else's hardware or TV. With the help of Wi-Fi Direct, all these things are easily possible.
Devices can receive information through an access point.
Wi-Fi Direct enables devices to go through this process and connect directly to each other.
Most people, when they think of connecting a device to a device (D2D), the first thing that comes to mind is Bluetooth.
Wi-Fi Direct offers a Bluetooth-like connection in which you first need to introduce devices that have Wi-Fi Direct to make a connection, But Direct Wi-Fi is much more powerful than Bluetooth and can manage and send more data at higher speeds and over longer distances. If Direct Wi-Fi is set correctly, it can transfer data 10 times faster than Bluetooth on Android devices.
These advantages make Direct Wi-Fi a better option for business applications that need to share data between devices.
What is Direct Wi-Fi and how does it work?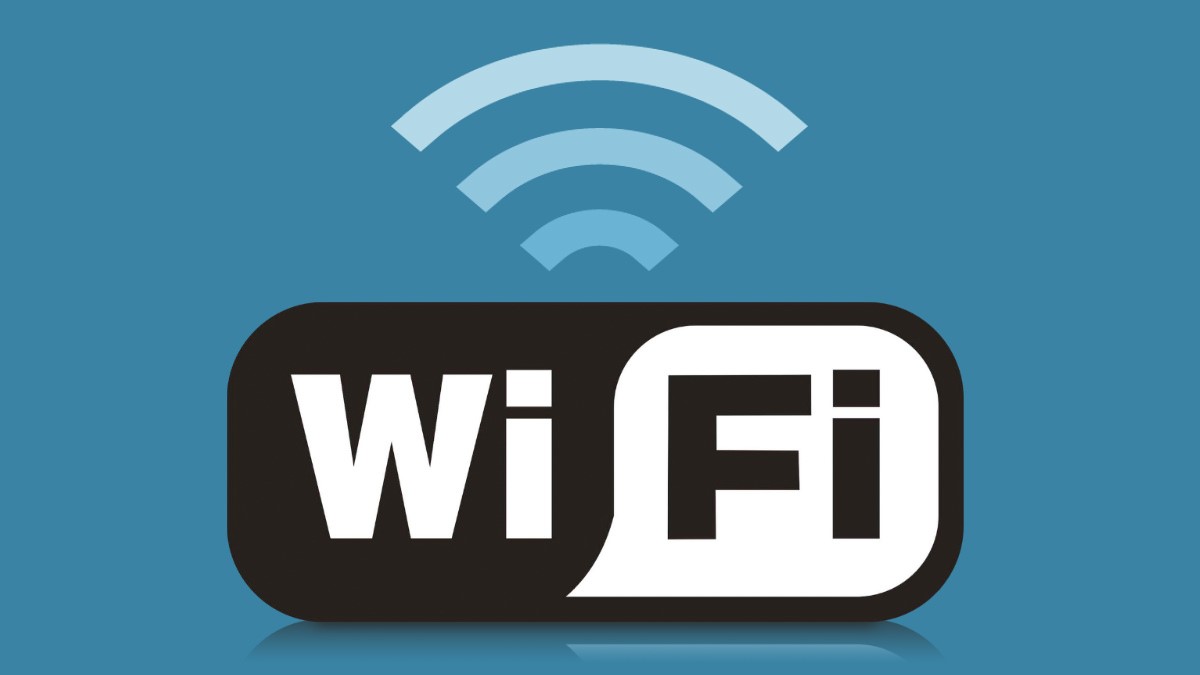 Devices are paired in a variety of ways to use Wi-Fi Direct; These include physical buttons (pressing a button on the first gadget and then pressing the same button on the second gadget), PIN code, QR code, or even NFC.
Direct Wi-Fi does not require a centralized network or wireless router to share information between devices; Instead, when connecting, one device acts as an access point (AP) or hotspot, and other devices connect to the main device using WPS and WPA / WPA2 protocols.
Direct Wi-Fi uses WPS and WPA / WPA2 protocols to establish a secure connection, prevent unauthorized communications, and keep the connection private. Once connected, even if not connected to the network, data can be shared immediately between surrounding devices.
Because devices with direct Wi-Fi can be connected without the need for an access point, there is no need to use a router. Devices involved in direct Wi-Fi connectivity, if necessary, create their own Ad-Hoc network, allowing you to view the available devices and choose which one to connect to.
Direct Wi-Fi communicates directly between devices without the need for a conventional router or wireless network
To get better acquainted with this subject, consider this example: Suppose you have to send a file to your friend, But you do not have access to a secure Wi-Fi connection. In this case, you can create an ad hoc network instead of connecting to the Internet.
You can wirelessly create an ad hoc network 100 meters between your device and your friend and send the file to him. Because your device is the host, the connection is terminated if you disconnect, no matter how many devices are connected to the AdHoc network at the same time.
According to this example, it can be said that the Adhak network is a type of temporary local area network (LAN); So if you set up an AdHoc network permanently, it becomes a local network. With the help of an ad hoc network, multiple devices can access the Internet of the host device.
Direct Wi-Fi potentially includes two useful options:
Finding Devices (Wi-Fi Direct Discovery Device) and Finding Services (Service Discovery). Devices do not know by default what devices are around them; But if the developers have enabled this, your device knows what kind of devices are nearby and what each one does.
For example, if you want to display an image or movie, you will only see devices that can display images, or if you want to print an image, you will only see printers or devices that are connected to printers.
Discovering the devices that work for you can happen before a connection is made so that you do not waste time trying to connect to the wrong device.
Companies and support for Direct Wi-Fi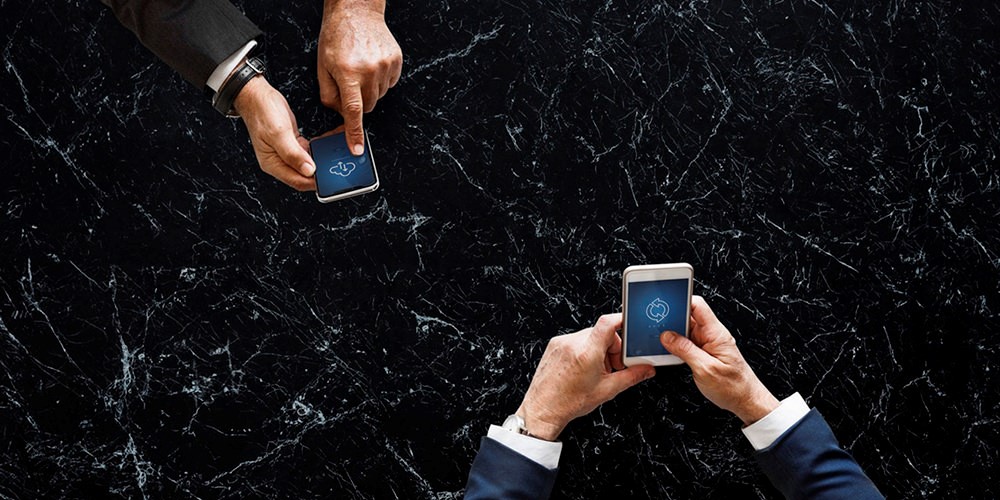 The first major company to support Wi-Fi Direct was Intel, which introduced a new standard for the Centrino 2 platform in 2008. Two years later, other big players in the networking industry followed Intel; Marvel, Ralink, Broadcom, RailTech, and Atros launched the first Direct Wi-Fi products in 2010.
Your computer's Wi-Fi card is probably made by one of these big manufacturers, and most likely your modern PC or laptop supports Wi-Fi Direct. Microsoft has supported this standard since Windows 8, and all versions of Windows 10 are equipped with Direct Wi-Fi. The first Xbox to support Wi-Fi Direct was the Xbox One, released in 2013.
In the world of mobile phones, Google introduced direct Wi-Fi support in Android 2.3.
Apple iPhones have supported Wi-Fi since iOS 7 with various titles such as AirDrop or AirPlay.
There are many other devices, such as headphones and wireless printers, that support this feature. Most smart TVs use Direct Wi-Fi differently with a feature called Miracast, which is the wireless standard based on Wi-Fi  Direct.
How to make direct Wi-Fi connections is different in different devices. As mentioned, some devices scan the QR code to start the connection. In some cases, you need to enter a PIN code and in some devices, you have to press a physical button.
As security issues become more important, more and more devices are incorporating these techniques, and few devices are automatically connected.
Uses of Direct Wi-Fi
The most common uses of Direct Wi-Fi  include the following options:
Quick file sharing
Direct is a great way to share large files quickly. This feature is fast, cost-effective, and secure when it is not possible to set up a wired connection or internet access.
Printing with wireless printers
Direct can control a large amount of wireless information, so using it for fast and hassle-free printing is a good option.
Play and share the screen
From running mobile games on a large screen to sharing photos on TV, Direct Wi-Fi can be used for a variety of screen-sharing activities.
group game
If everyone has the same game on their phones without Wi-Fi, they can play with each other by connecting directly to Wi-Fi.
Fast sync
Some devices use Wi-Fi Direct to sync information and update media. This feature can make the process much faster; especially if you have to add a lot of new media (such as updating an old playlist) to your device at the same time.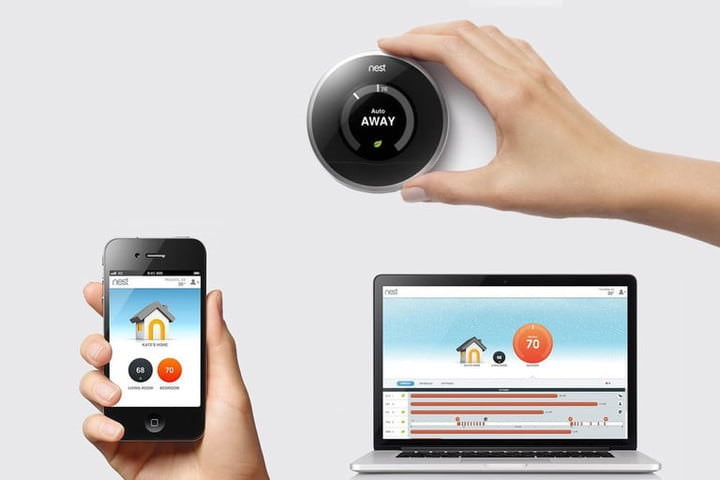 From what we have described so far, you may think that Direct Wi-Fi is a good technology for the Internet of Things. The issue of using Wi-Fi Direct for smart home devices became very hot in the late 2000s and early 2010s; Because at that time the IoT connection was advancing rapidly; Contrary to many people's beliefs, the two technologies took different paths. Today, direct Wi-Fi is rarely seen on the Internet of Things.
A simple explanation for Direct Wi-Fi is a connection between two devices that are not part of a wireless network. Internet of Things technologies connect older as Zigbee (Zigbee) was dominated by Wi-Fi networks, But Wi-Fi was a direct trend that was quickly overtaken.
But why not play Direct Wi-Fi in IoT?
The reason is simple. Today's smart devices need to be interconnected to provide more sophisticated management capabilities. In a smart home, people who are not at home should be able to easily access their home appliances remotely. The lack of long-distance connectivity is an issue that is a weakness of direct Wi-Fi and prevents it from appearing on the Internet of Things.
Another reason that Wi-Fi Direct may not be suitable for smart devices is that some security issues can be addressed by activating automatic connections.
Direct Wi-Fi  security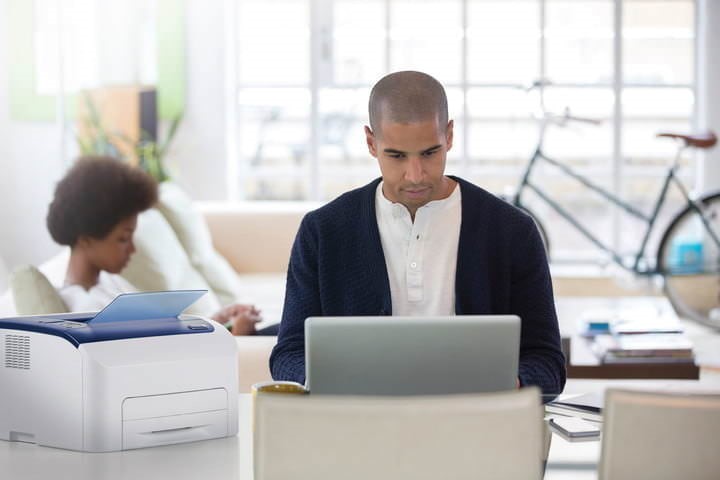 Direct Wi-Fi has minimal security benefits compared to other communication options, But instead, the security risks are less. Using Wi-Fi Direct can be dangerous when using a device connected to another network at the same time. There is a risk if you use a direct connection to the device while connected to another network. If you use older protocols such as WPS, it will be easier for hackers to break into your information.
You should always make sure that your direct connection is secure. Anyone can take advantage of your information by receiving it via Wi-Fi  Direct.
To stay safe when using Wi-Fi  Direct, it's a good idea to learn how to secure your device. There are two types of Direct Wi-Fi connection: temporary connection and permanent connection. A permanent connection allows you to save information on your device so that the connection can be made automatically.
This type of connection is easier and faster, but it is dangerous in terms of security.
Since you can not contact unknown devices, it is best to restrict permanent connection. Unlike permanent connections, temporary connections do not happen automatically and are more secure. You can use temporary pins to make sure the connection is secure.
In general, it is recommended to use newer direct Wi-Fi connections that have more security features; But it is better to never use them in public places. Hackers are always looking for new ways to steal information. Recently, a new bug in Linux devices allowed hackers to access mobile devices via Wi-Fi directly if Wi-Fi capabilities were enabled.