15 Free Software For Connecting And Controlling A Remote Computer
Remote control software, With this software you can control the mouse and keyboard of another computer like your own computer. 
  Telecommunications software is often used, for example, when someone is hundreds of miles away from you and asks for help training or troubleshooting their computer, or when you have implemented enterprise software and your software needs support. 
Remote communication with these softwares usually requires the installation of a piece of software on the target computer or host. Now, if we want to connect to the target computer, we must also install the software client part on our computer. 
Of course, in most software, these two parts are included in a single software. Windows itself has a tool called Remote Desktop for remote communication; But peripheral telecommunications software usually does this better.
Now we will introduce these softwares.
1. TeamViewer program
Many people believe that TeamViewer is the best telecommunications software. This software has many good features and is easy to run. No changes to the network router or firewall settings are required to connect to another computer. With this software you can make voice calls or chat, you can also transfer files between two computers. With this software, you can connect to environments other than Windows such as Linux, Mac, iPhone, iPad and.. You can also reboot the computer and go to Safe Mode. If you can not install this software on your computer, you can also download a portable version (Portabe). Another feature of TeamViewer is that you can print your computer files to another computer.
۲. Remote Utilities program
Remote Utilities software is a telecommunications software with many capabilities. This tool gives each computer an Internet ID and you can control even 10 computers. To use this software, you need to install the Viewer section, which is the client, on your computer and connect the host section to the computer you want. Of course, this software can also be run via flash drive.
3. UltraVNC application
This software works like Remote Utilities and has two parts, client and server, which control the client part of the server. With this software you can copy something to the client side and move it to the server or do the opposite. You can also chat or transfer your files.
4. AeroAdmin application
AeroAdmin software is the easiest way to communicate between two computers remotely. This program is very similar to TeamViewer, with which you share your IP and connect to another computer. The disadvantage of this program is that it is not possible to chat between two users.
5. Windows Remote Desktop application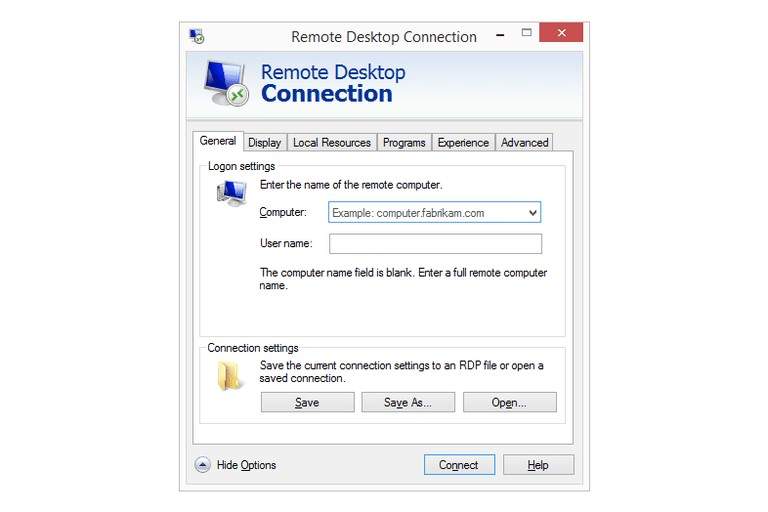 There is a Windows Remote Desktop program in the Windows operating system that you can connect to another computer without downloading any additional programs.
6. RemotePC program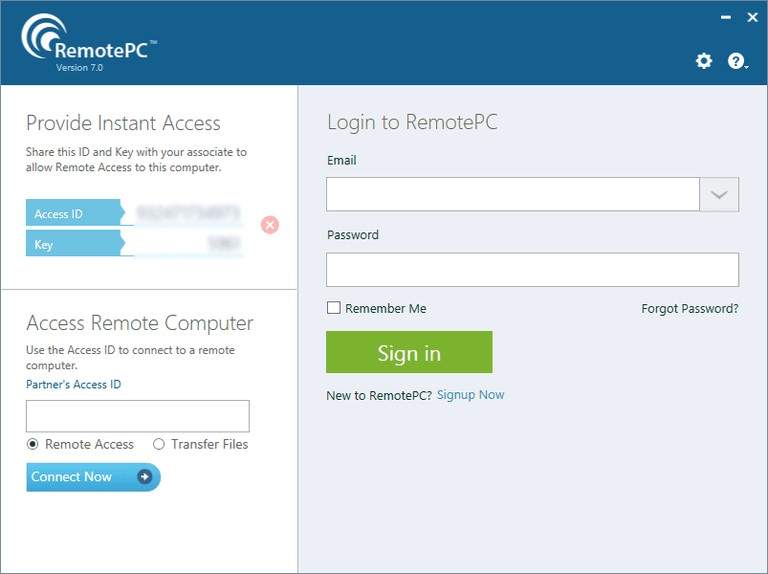 This program can also be easily installed on various devices and a computer can be easily controlled remotely.
7. Seecreen app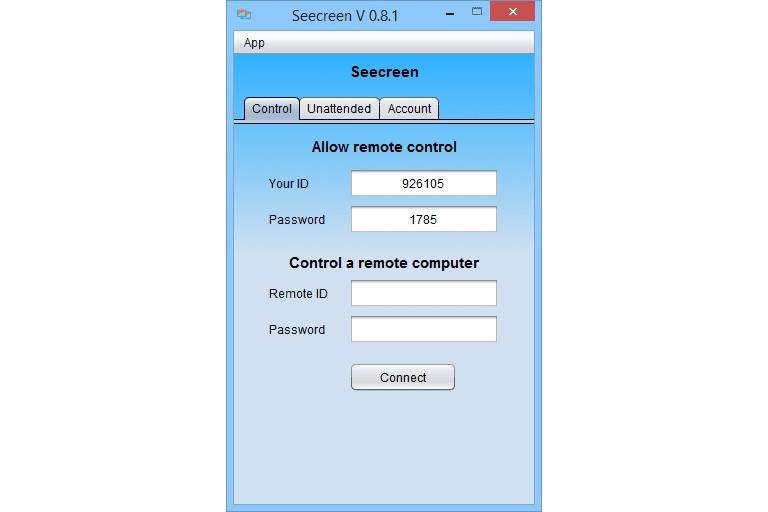 An interesting feature of this program is its very small size (about 500 KB). After registering in this free program, you can add people you want to access a computer by entering their email and password.
8. Chrome Remote Desktop app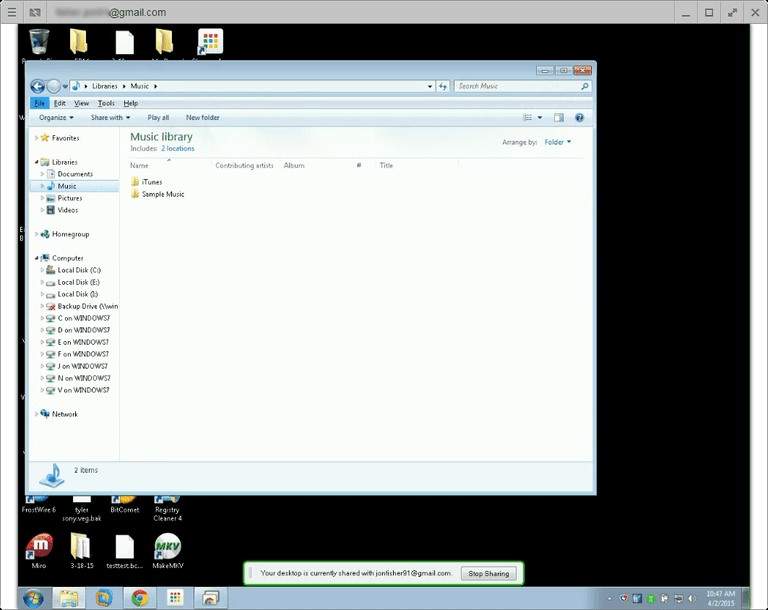 This program is a Chrome browser extension that you can access through another browser.
9. AnyDesk application
This program is very common in Iran and does not need to be installed. You can connect to another computer remotely with a username and password. For more information on how to use this program, you can read the following link:
10. LiteManager program
This program is similar to the Remote Utilities program, except that it can establish up to 30 connections.
۱۱. Comodo Unite app
The best feature of Komodo is that computers can communicate with each other with a secure VPN connection.
۱۲. ShowMyPC program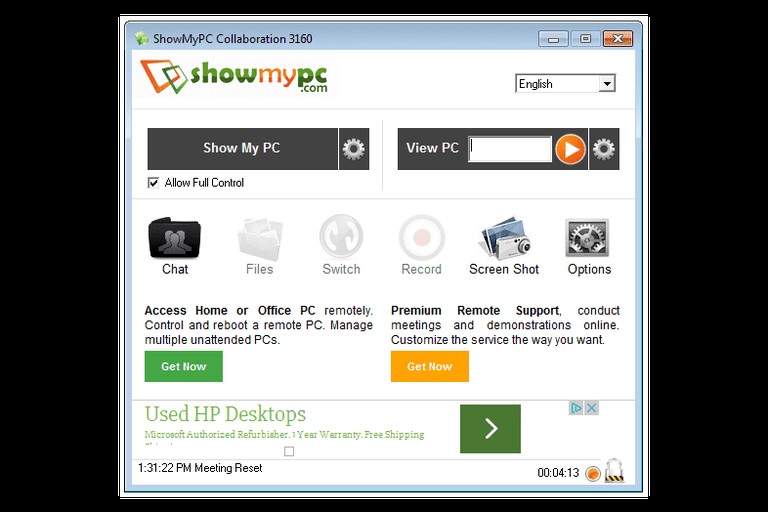 This program is similar to UltraVNC, except that it uses a password instead of an IP address.
13. Join.me program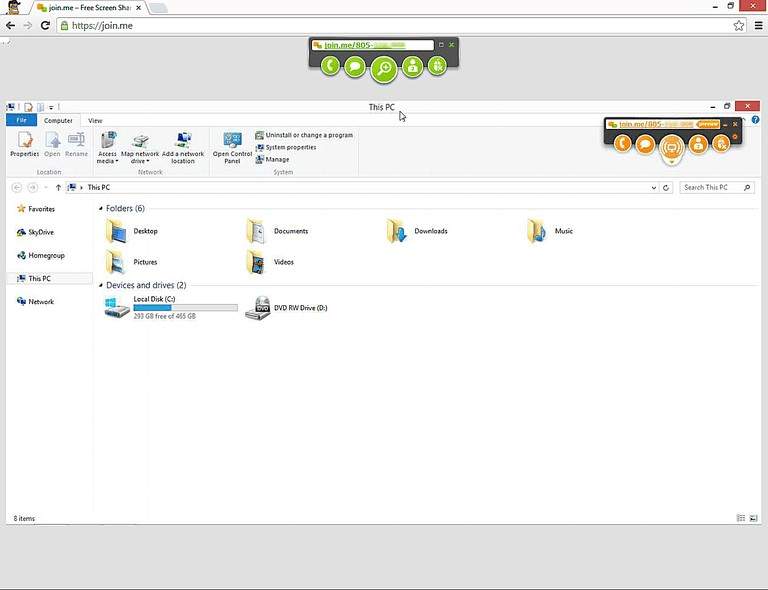 The superior feature of this program is the speed of action, which establishes a fast connection between two computers to transfer data.
۱۴. DesktopNow application
If this program is installed on a computer, you can control that computer by typing the IP address in your browser.
۱۵. BeamYourScreen app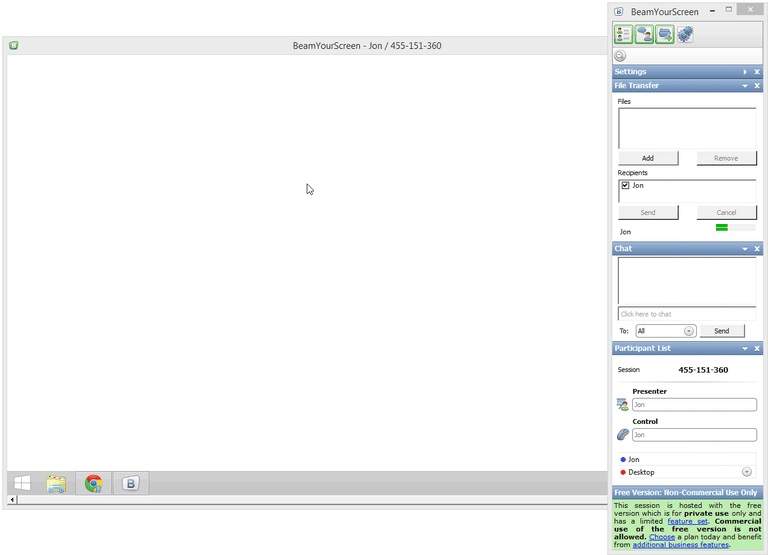 This program is also a powerful free program that also has a portable version. With this program you can easily control another computer.
We hope you enjoy reading this post. If you have any comments or suggestions about these programs, please share them with us and other Faradres readers in the comments section. If this post has been of interest to you, the following may be helpful: