What is the difference between C Panel and Direct Admin?
One of the most important steps to succeed in business is to choose a hosting or web hosting service. Hence, one of the bases of choosing the right host; is selecting the right control panel. It is better to choose the control panel before buying the host. The most popular control panels are the C-Panel control panel and Direct Admin. Control panels are one of the best web hosting tools. Therefore, having doubts about choosing between these control panels is possible. In continuing this series of articles, stay with us in Saba Host. So what is the absolute difference between C Panel and Direct Admin? Let's talk.
First, before we go into the difference between C-Panel and Direct Admin, we will get an overview of each control panel by presenting C-Panel images with Direct Admin.
CPanel Demo Control Panel Image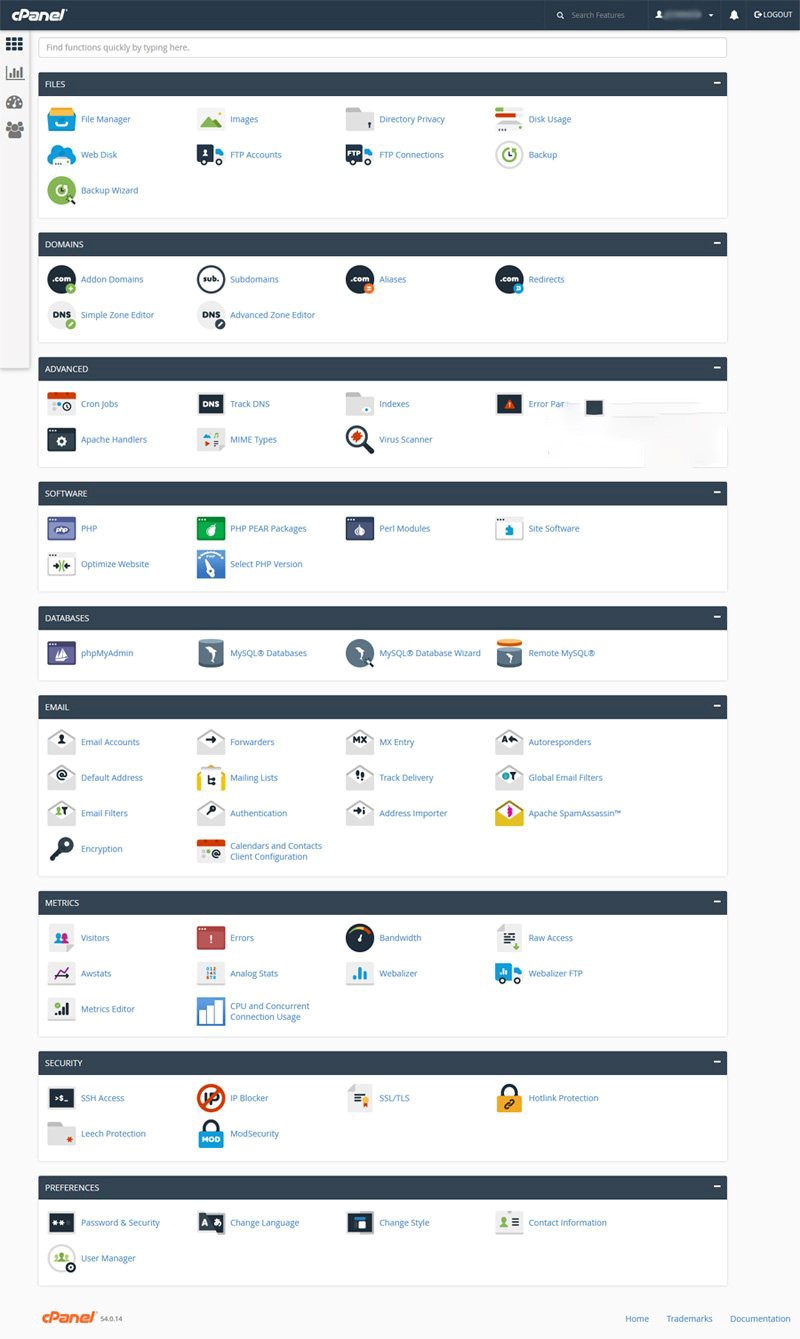 DirectAdmin Demo Control Panel Image
DirectAdmin Control Panel (Direct Admin)
First, you should know that this type of control panel is paid, so to use it, you must obtain a software key (license) from the direct admin manufacturers. Note that if you want to use shared hosting, the chosen hosting company has already purchased the Direct Admin control panel. This control panel is one of the best options that you can choose and use. Because you can easily use the direct admin control panel, for example, you can easily access a file manager, database, or webmail. Therefore, to use it after purchasing the license, you must go to Direct Admin and easily access the section you want.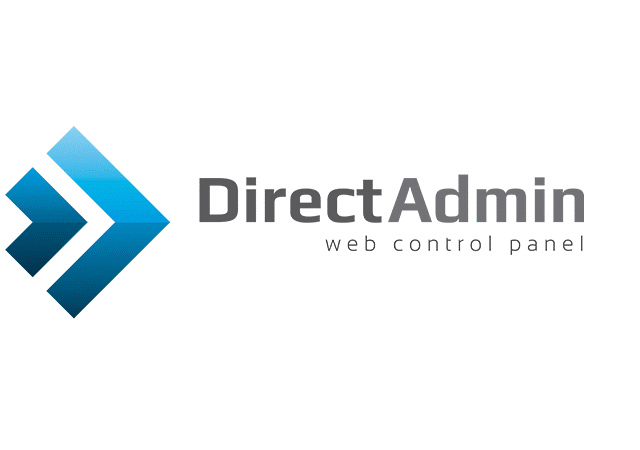 Control Panel CPanel C Panel
Undoubtedly, one of the best control panels that can be named is the C-panel control panel. Because in the competition with Direct Admin has always been the winner of the field. Like Direct Admin, this control panel is paid. This control panel has many capabilities and can be easily used so that even novice users can easily use C Panel. This feature leads to direct competition from the Admin in the supply. Because C Panel has many features and facilities, users can easily access multiple sections of their hosts. With all these interpretations, it is concluded that C Panel has more plugins and capabilities than Direct Admin.
Check the difference between C Panel and Direct Admin.
As you can see above, each control panel is one of the most powerful control panels for web hosting management. Therefore, it allows you to manage more settings in your account. In the following, we will explain the difference between these two control panels.
Cost and price
One of the first differences between these two control panels is their price. C-panel control panel has a higher price than Direct Admin. But users do not consider it a problem because they believe it provides them with better quality and facilities for a higher cost.
User interface
The control panels mentioned in the user interface are not much different. But for better understanding, we will discuss each of them separately. Direct Admin provides access to file management, data management, etc., due to its easy user interface. These conditions are created for you to access all the options on the application's main page. Regarding C Panel, it can be said that beginners and professionals can use it. Because many capabilities are placed in multiple categories. Therefore, the user will be able to find the desired part easily. It is easy to use due to several features and capabilities in the C Panel.
Cost of adding plugins and new features
We mentioned above that Direct Admin's price is lower than C Panel's. But if you want to add new plugins or features that are needed. In this case, you have to pay a lot of money. This is if you do not need to pay to add many C-Panel application plugins. In addition, C-Panel allows users to extend plugins by coding. Build what they need.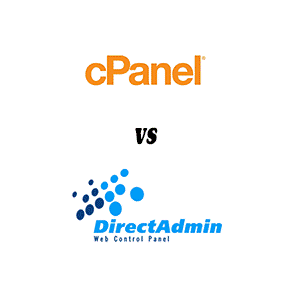 GUI
Direct Admin control panel and the panel use GUI graphical user interface to provide server settings. The difference between these two control panels is in the use and presentation of settings using the graphical user interface. In this way, Panel provides you with many settings in this area. However, in Direct Admin's case, many administrations must be done through rootshool. So it would be best if you had a lot of time to learn these settings. Also, note that the C-Panel does not display all the settings graphically.
The final word
In this article from Saba Host, we tried to talk to you about the difference between the direct admin control panel and the C panel. Each of the mentioned control panels has many capabilities and features. By reading the above, it will be easier to decide on the choice of the control panel. But in the meantime, choosing the right control panel is very important.