Criteria for link building
Various factors can be mentioned to create a link. To have an optimal link, you must be aware of it. These factors will help you identify the validity of the link. For example, is the link eligible for tracking? In addition, you will know if you have the resources needed to create the link. Having data and information will be very helpful when analyzing and measuring the links of a website because you have an overview of the links. This review and analysis can include the number and types of links on other people's or your website. Continuing this article from Saba Host, join us to fully discuss the criteria for making links and explain the contents to you.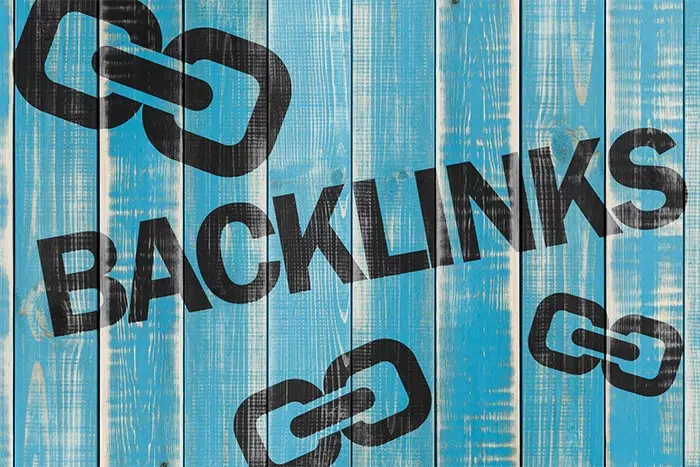 Domain power
In fact, instead of checking the validity of a page, you should consider the total value and validity of the entire domain. This is known as Domain Authority. As you know, page rank is estimated by Google based on the number and quality of links on the website. Therefore, it is possible for you to gain power by the rank of the main page, although this issue displays the page's rank. In creating a site, the link is a great parameter to get a link from a strong website. You have to do your best if you manage to get links from powerful domains.
In this case, the same power and credibility will be transferred to your website ‌. Therefore, this issue will show Google that your website can rank better on Google. You can use the MOZ tool to know how to calculate domain validation. MOZ considers the range from zero to one hundred to validate. A domain that can receive a score of one hundred is a sign of its high credibility. You can use tools such as Moz Bar to measure domain validity, PageRank extension for Chrome browser, etc.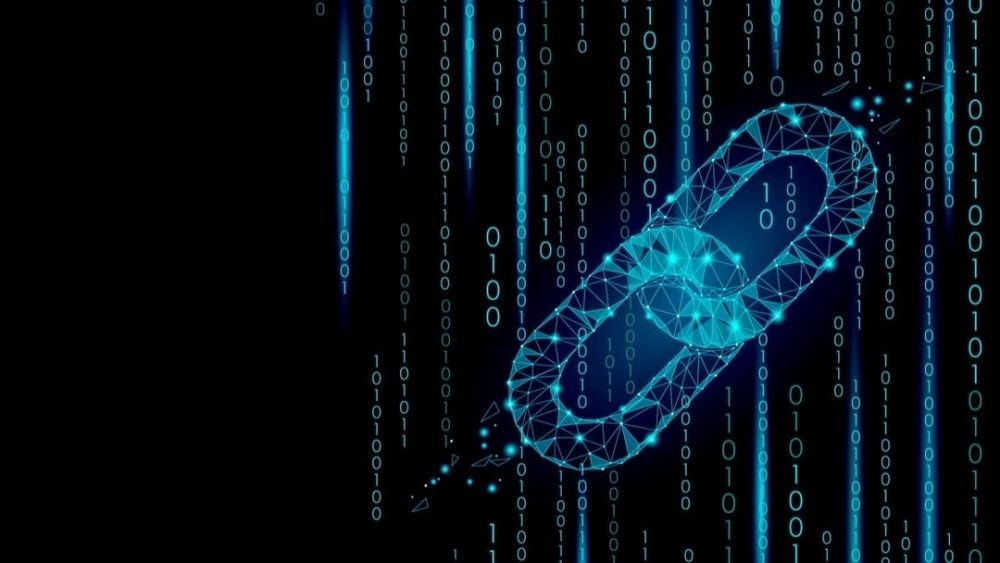 The power of site pages
In some cases, you may want to create a link on some website pages. In such cases, you should evaluate the validity and value of the page. Why do you need to know if this link is worthwhile for you to do so? You can find out about the power of the page by two factors: page rank and page credibility. You can get help from the MOZ website to gain page credibility. Note that page validity is only considered on one page. Whatever the page rank and page credibility of the desired website is high. In this case, the link you get from that page. It will be very valuable as a result. This issue will affect the SEO of your website.
Anchor Text
If you are familiar with the text of the link, you know very well that the inline text will show the content of the page to which the link is to be given to Google. It is very helpful in guiding Google. For example, if you link to a page that uses the term advertising on Google. In that case, that page contains data related to Google ads and the like. Google may use this data as part of a ranking algorithm. In this case, it is likely to be in the top results of Google. In recent years, creating links with keywords has become very common and a good way to get a better ranking on Google. However, even though this strategy is still used, it does not have much effect on SEO compared to before.
The reason for this can be considered excessive optimization of links by SEOs. Therefore, be very careful in choosing the links or the anchor text because you will be penalized by Google. With all these interpretations, the conclusion is how and what anchor texts are changing. Therefore, it requires very high vigilance and accuracy. For this reason, try to create natural links. Use tools such as Open Site Explorer, Majestic SEO, and Ahrefs to measure anchor text.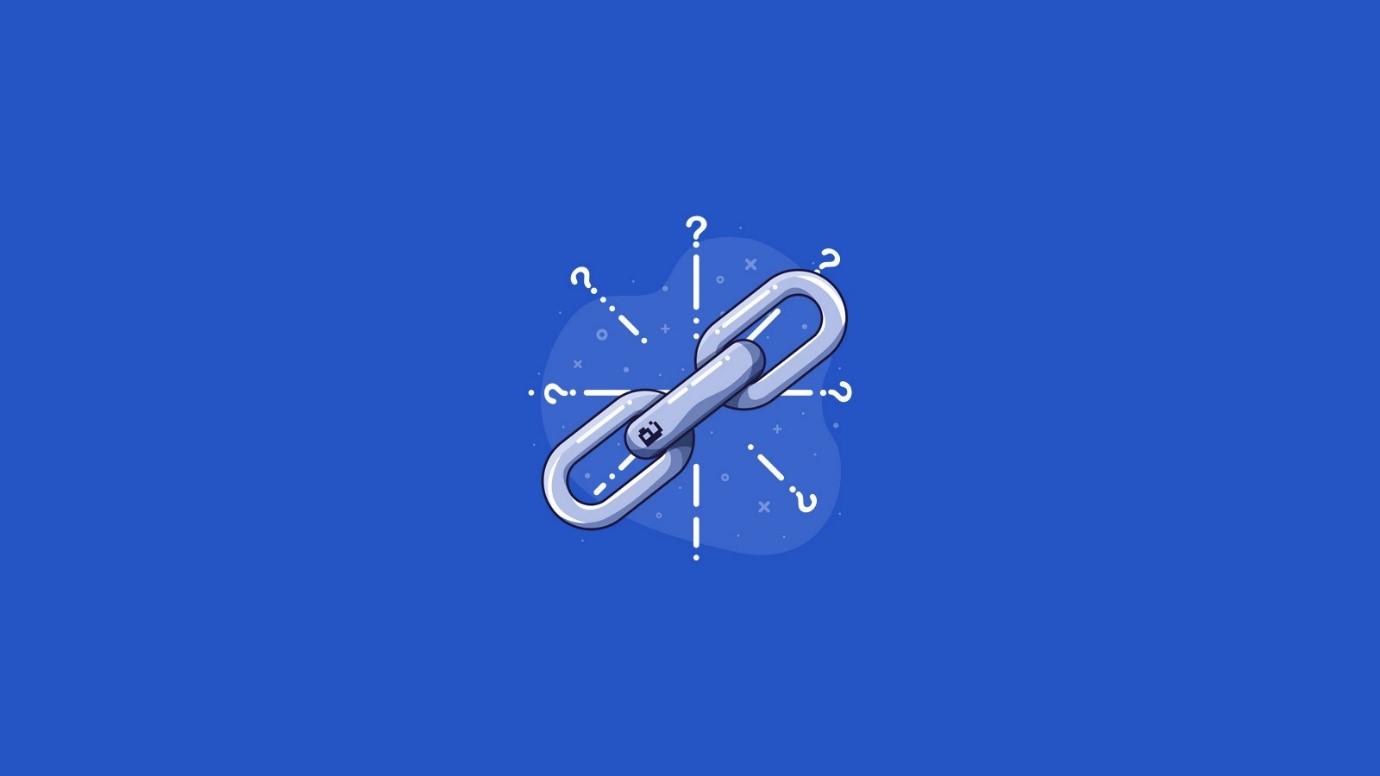 Number of links
You need to track the number of links you create when you create a link. Always remember that quality is more important than the number of links. The number of links that point to your website is a determining factor in ranking. You can use this tool with tools such as Open Site Explorer, Majestic SEO, etc., to measure your website link.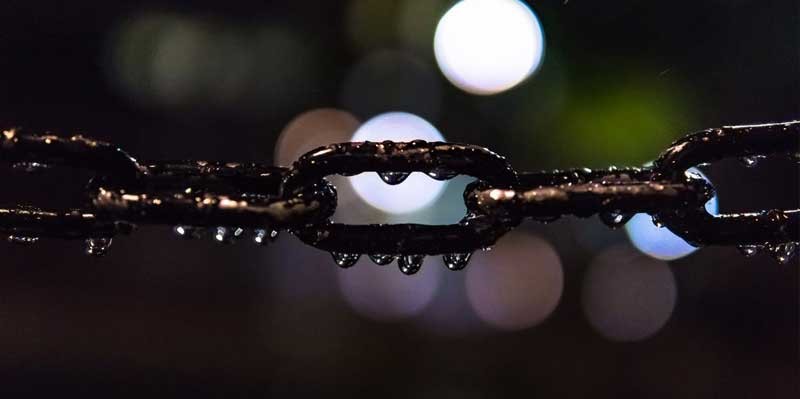 The final word
In this article, we tried to explain the criteria for making links. By using all the points mentioned, you can easily make an optimal and correct link. If there is any question or ambiguity in the field of link building, share it with our consultants in Saba Host.