Best Free Accounting Software
Network managers are always looking for a way to manage traffic and bandwidth consumption in the network, and one of the best solutions for this issue is to use accounting software. And then we introduce a wonderful free accounting software.
What is accounting software?
The first step to being able to manage something is to measure it correctly. To manage network bandwidth, you must pay attention to this issue. To manage bandwidth correctly, you must use special tools to measure your network bandwidth consumption. Control and monitor it; accounting software does the same thing for you, bandwidth control!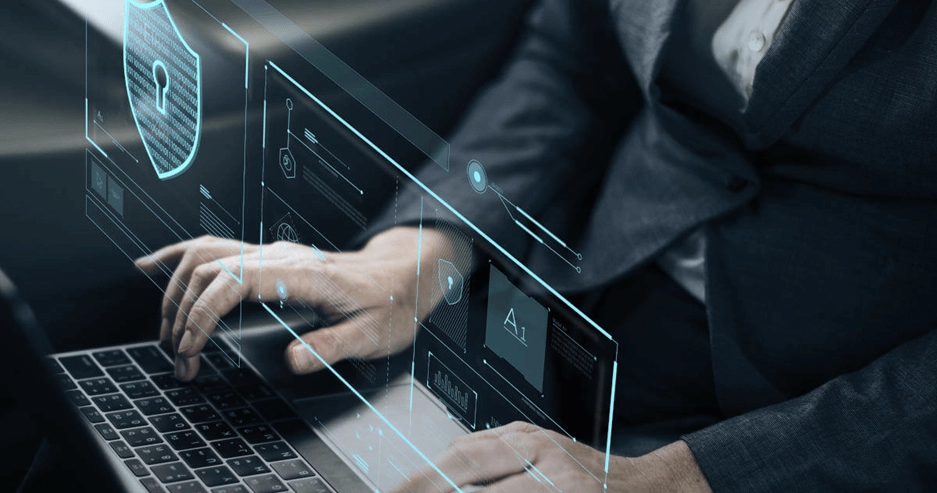 Most accounting software works in such a way that they measure the amount of bandwidth usage and other consumption information of users in the network and store it. Every time users connect to the network, the amount of previous bandwidth consumption equals the allowed limit for each user. Measured and according to the rules you set for them, they make decisions regarding the access or not of the user to the network and bandwidth.
Features of a professional accounting software
One of the most important features of free accounting software is the ability to accurately control and monitor the traffic exchanged in the network for network administrators. Thus a network administrator can monitor the amount, speed, and volume of data transferred in the network under his control. And control them well.
But on the other hand, free accounting software allows network administrators to use it as a monitoring and control tool in their network, and, for example, they can control traffic according to the priority and importance of service in the network. have that control and to increase the bandwidth of a specific service, reduce or even block the bandwidth of other users or devices in the network; Control over the network traffic according to the type of data plan you have obtained from your ISP is controlled through certain counters that record the total amount of received data.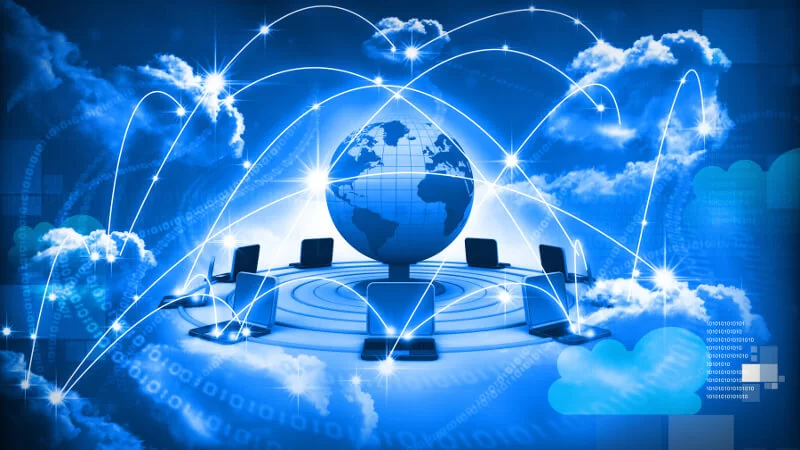 The counters may be set as desired, for example, to allocate a certain amount of bandwidth to each user in a situation, which will be limited when the maximum limit is reached, or to reduce the speed of the client so that it is only able to use in a certain period be of a certain amount of bandwidth.
Free accounting software is important for different organizations and centers for various reasons. Many internet or non-internet organizations use accounting software to control better and monitor their employees' performance and, of course, their organization's internal network.
Network traffic management using free accounting software includes control of possible loads in the organization's internal network and allows you to determine the connection speed of each client separately; It can also improve network security and identify and block unauthorized devices or computers that violate network rules.
Why should an organization use accounting software?
From providing bandwidth and Internet to users and employees to calculating the consumption of each user and managing projects, etc., free accounting software offers many features to optimize the internal business network. This software is essential for managing data passing through the network and helps manage employees better. Also, by using this software category, it is possible to manage the user accounts of each client and check the bandwidth consumption reports in certain time intervals. In this way, accounting software helps in the progress and development of business.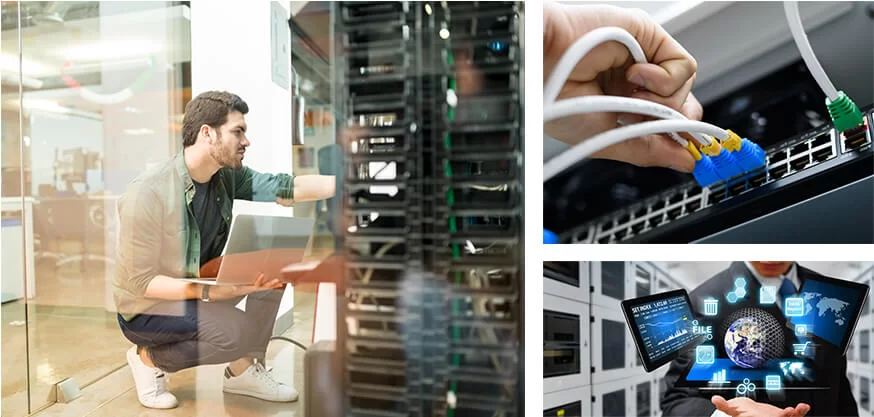 From the provision of bandwidth consumption to the calculation of traffic consumption and communication costs of the organization and project management, accounting software offers many features for business optimization. This software is essential for managing network data and helps manage the organization's internal network nodes.
Also, by using this software category, it is possible to manage client accounts at the level of the organization's network or even larger networks and check financial reports at specific time intervals. In this way, accounting software helps in the progress and development of business. In addition to what has been said, accounting software has other advantages that we will discuss further.
Manage under-consumption of network traffic
Controlling network micro-consumption is one of the activities that is commonly performed in most businesses. Managing sub-consumers and exchanging data on paper is tedious and time-consuming, and the possibility of errors is very high. Also, tracking the clients and micro-consumers issued and checking the traffic without using computer software is very difficult. Therefore, free accounting software can help you manage clients' bandwidth consumption.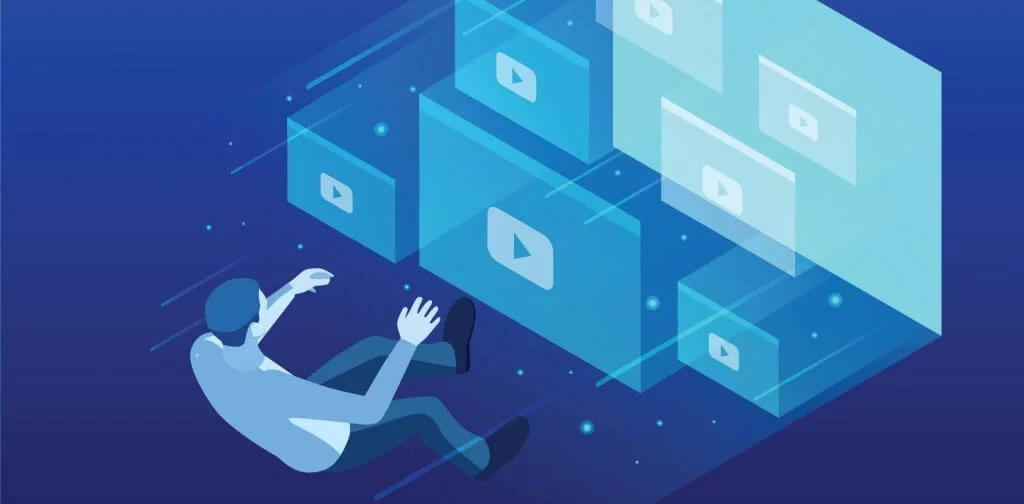 Using accounting software, you can set personal profiles for each client. In this way, if there is a need to control such clients, the corresponding network consumption profile is automatically registered and managed. Also, by using this software, you can insert the terms and conditions of use of each user or client in the registered profiles so that even the clients are aware of the traffic control process.
Online and remote control
After registering the profile, it is time to review and monitor the software. Collecting information can become a difficult and tedious task if a proper accounting system is not used in the network. By using web-based (and remotely controllable) accounting software, you can integrate accounting software control and other parts of your network and have a fast and reliable tool to monitor the traffic exchanged in the network.
Management of organization costs
Tracking costs is very important for calculating cash flow. Accounting software helps you categorize your expenses and review them if needed. Also, by using this software, you can maintain and save the expenses spent for each network client.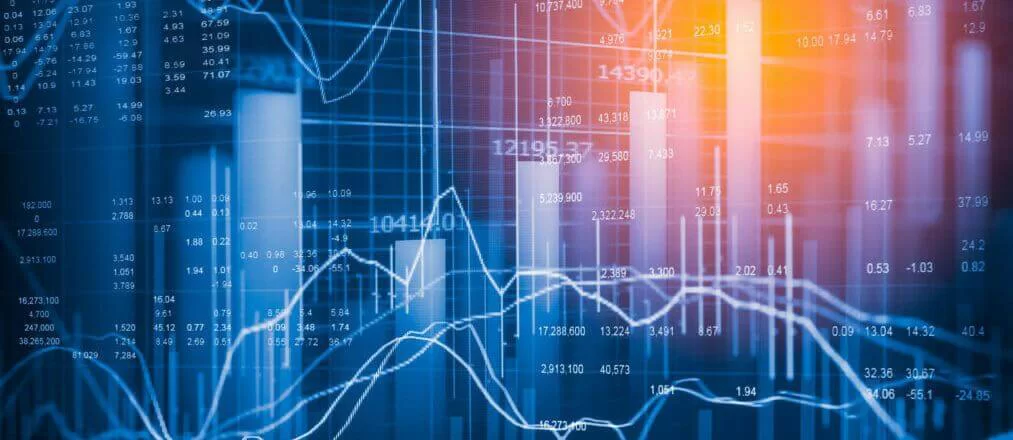 Manage user accounts
Managing user accounts is one of the important activities in accounting software, and these programs help to facilitate this work. Synchronizing user accounts with accounting software allows you to receive the profile of each client directly from the system. Integrating user accounts in the network with accounting software helps you control your organization's network more quickly and accurately.
ISP bandwidth inventory management
Managing bandwidth inventory is an important part of any computer network. Inventory management includes recording and storing information, tracking information, accounting and reporting. In addition, accounting software provides special reports on the balance and remaining bandwidth from the ISP side, which leads to better insight and helps optimize the bandwidth consumed by the network.
Calculate the hidden costs of an organization
Accounting software can usually calculate micro-consumptions. If you have to work with several clients in the network, accounting software can speed up calculating bandwidth consumption for you. Also, the use of accounting software to calculate the traffic consumed by each client in the network increases the accuracy of the calculation. In addition, by providing management reports, the mentioned software help you better understand your bandwidth consumption and make the necessary preparations to control your network.
Record detailed management reports
Business owners and especially organizations connected to the network and traffic, for better management of the collection and development of their business, should periodically check the amount of bandwidth consumption reports and make appropriate decisions to ensure the health of their organization's network. adopt correctly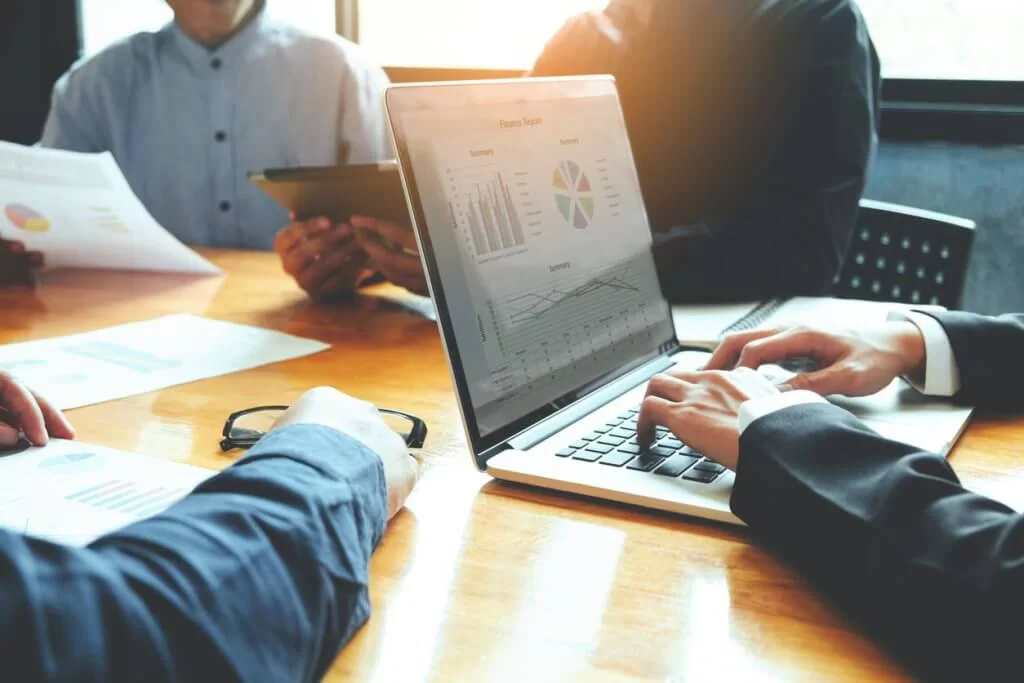 Accounting reports help these people better to understand the conditions of their organization's network and analyze its change patterns. However, reporting in spreadsheet software such as Microsoft Excel is very difficult because creating each report requires merging different data and manually entering formulas. Accounting software automatically generates these types of reports sand saves time, money, and energy.
Considering that almost all systems need to be connected to share information in a company or organization, there are various options for this connection, including internal networks.
To create an internal network, you should remember that there are various networks in this field, including WLAN and LAN. Access to different systems through internal networks can be done through different systems such as Domain, WorkGroup, and HomeGroup. Each method has its uses, and you can choose one according to your conditions. Creating an internal network through a domain can be the most requested method in organizations and companies. Keep in mind that in a domain, the information is connected to a server; therefore, you n. Thereforeernet to access it. Meanwhile, there is no requirement for Internet access in the workgroup.
The best free accounting software
Today, accounting software manages all kinds of organizations and companies. Complex versions of this type of software, which are used to manage large networks and large companies and organizations, are available to users for free, and to use them, a set amount must be paid. However, examples of free accounting software can also be found online.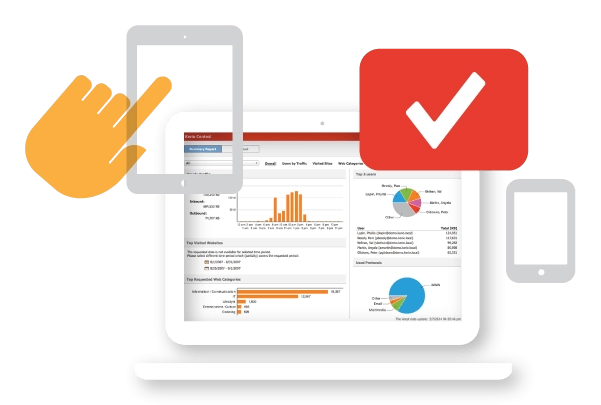 It should be noted that although the free versions of this software category are simply responding to the needs of small businesses, you must get the necessary training to use accounting software properly. For this purpose, you can use extracurricular courses. The training sets provided on this website can also help you acquire the required skills. In the following, we will introduce and review some examples of free accounting software.
Free network accounting with Cryo Control software!
Using an integrated management system in organizations has become an important matter today, and creating security in computer networks is much more important than creating them. Kerio Control (Kerio Control) is one of the products of Control Company, which has attracted the attention of network users as a powerful firewall. With the help of Cryo Control, your organization's network will be safe from possible threats from hackers, and you can also use this wonderful software as free accounting software!

Since bandwidth control and access to resources are among the network manager's duties, cryo control training is also of great importance, and the necessity of learning it is mandatory for every network manager; In the following, we will get to know some of the topics of cryo control training in the course:
Lesson 1: Introduction and installation of cryo control
Lesson2: network card settings and domain membership and backup
Lesson3: writing traffic filters and implementing Nat and PBR
Lesson 4: Connect to Kryo remotely and learn IPS, Antivirus, Security, DHCP, and DNS services
Lesson 5: Setting up the authentication service to access the Internet and Group and Users settings
Lesson 6: URL Group, Content Filter, Bandwidth Management, QoS
Lesson 7: Preparation of report and bill of the amount of internet consumption and introduction of Routing and Services
Lesson 8: Setting up Proxy Server
Lesson 9: Putting the Public IP address on Creo, Guest Interface settings, and introducing Logoff Script
Lesson 10: Setting up VPN Server
Considering the increasing development of computer networks in organizations and the complexity of the network world, accounting and bandwidth management are considered among the basic needs of all organizations. Therefore, free accounting software can be very effective in developing your business. However, using accounting software is not easy; to know its features and capabilities, you must participate in specialized training courses.