Finding the most delicious and new foods has become one of the main pastimes of people on Instagram. Here are some of the most popular ones and tips for better food photography.   
Instagram, Today, more than ever, people share their interests through social media. One of the most important attractions of social networks is the published photos of different foods.
InstagramIt has become one of the most used spaces for sharing all kinds of food. In this article, first, according to the pictures published on Instagram, we introduce the most famous tourist destinations for food in the world, and finally, we point out some tips for better photography of food.
Do you enjoy showing off the food you eat? Trying different local dishes while traveling is one of the most important and exciting parts of any trip. Some places are great for tasting food with their special local food, pictures of which have been posted on Instagram.
So it's better to know which place is at the top of the list of the best for food and which foods are at the top of the most popular on Instagram.
Pudding is the most popular food according to London Heathrow Airport's most popular food guide.
New York، Toronto، Los Angles، Singapore، Paris، RAM And MiamiThey are one of the most famous tourist destinations for food. The report covers new food trends from charcoal pizza in Toronto to raindrop cake in Singapore.
The most popular foods in the most popular Instagram food destinations
New York; Egg-shaped waffles with ice cream scoops with a variety of toppings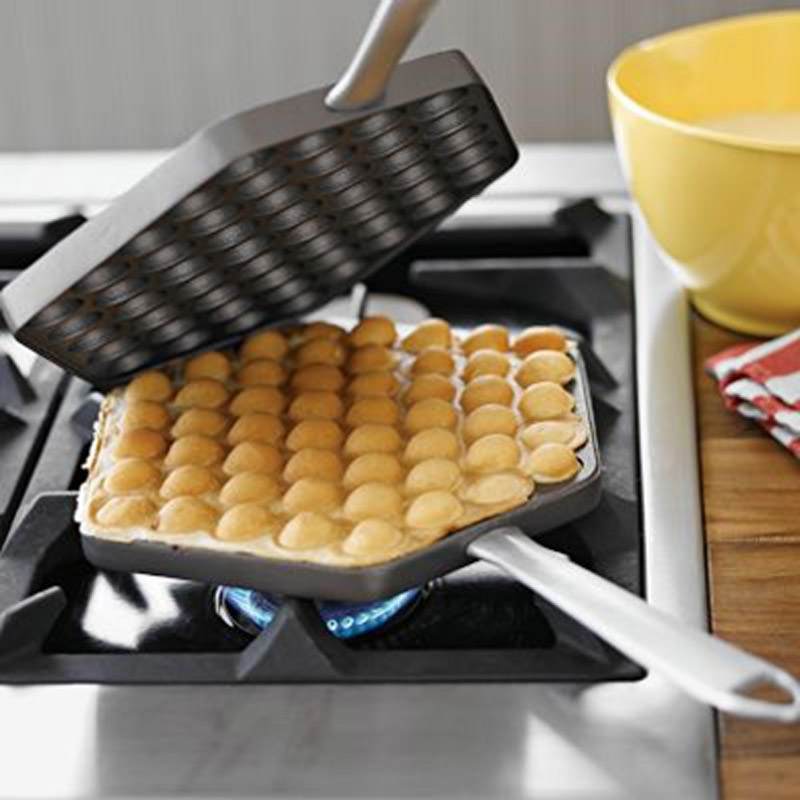 This waffle is more in Hong Kong It is seen and its original name is "gai daan jai" whose waffles have an oval shape. Of course, this delicious ice cream has gone beyond Hong Kong and the Chinatown, and we see them a lot in New York. The egg-shaped waffle is in the shape of a cone, filled with ice cream and a variety of toppings, and is a dreamy and very delicious dessert for dessert lovers.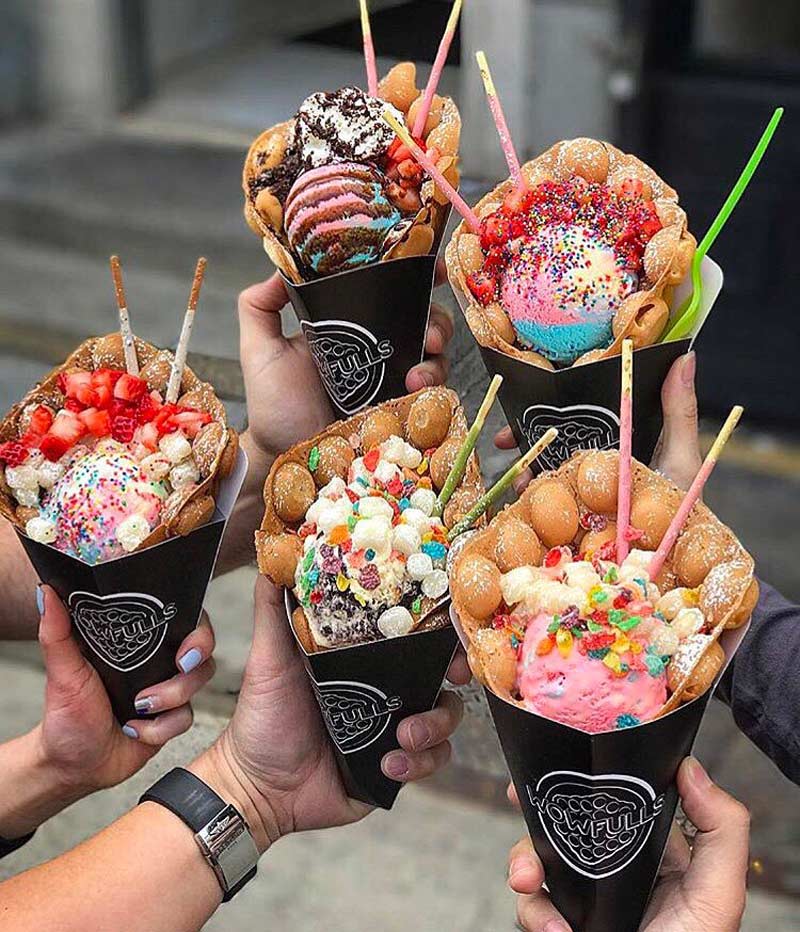 Toronto; Charcoal Pizza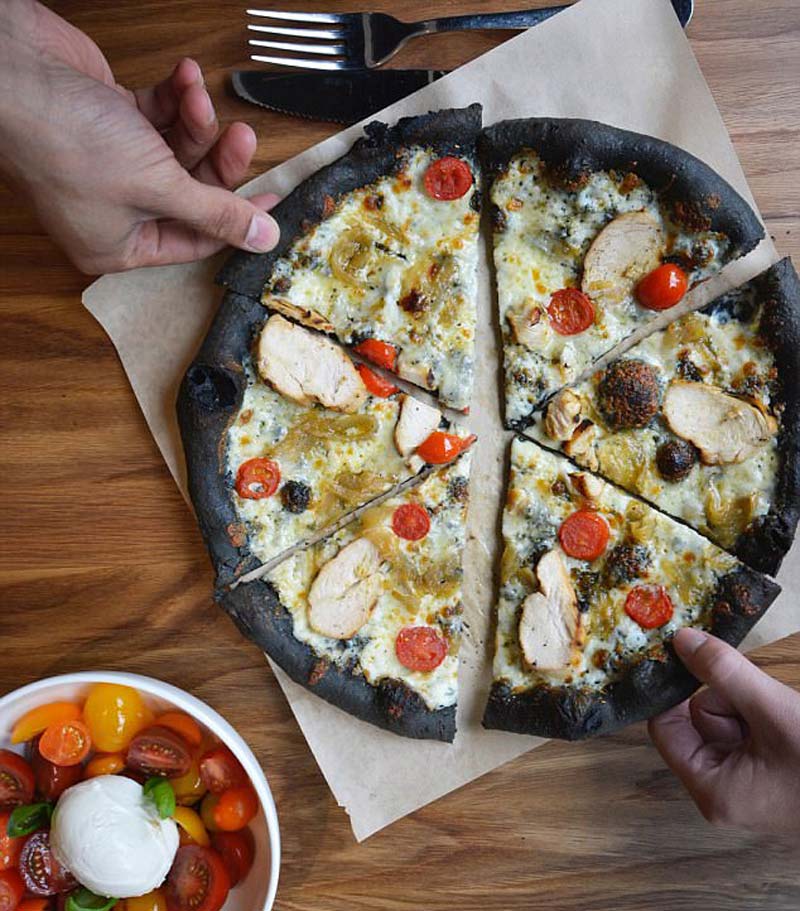 Charcoal products first made their way to the public in Toronto with a variety of plant foods, beverages and healthy foods. But today, they also appear in the menu of several restaurants. An example of this is pizza with charcoal bread.
Hong Kong;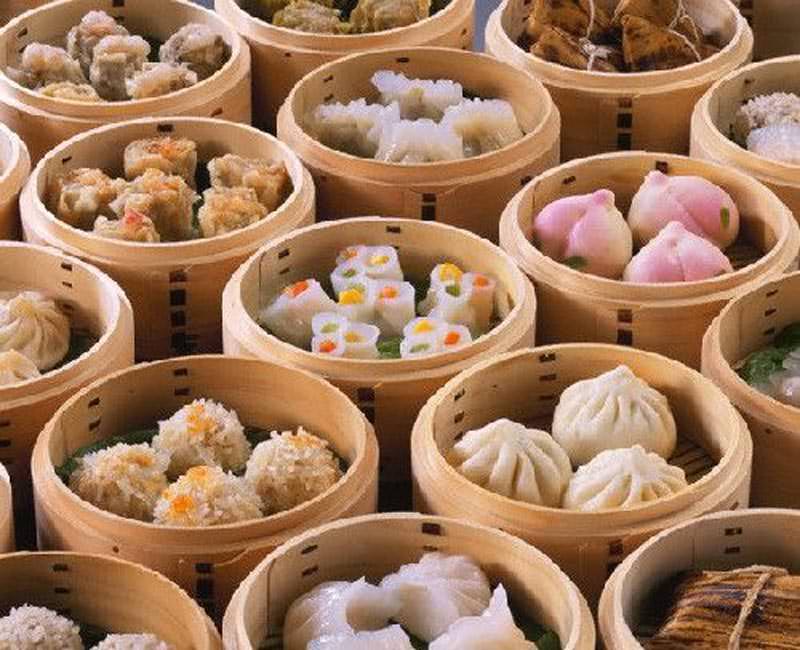 There is no place in Hong Kong that does not have "Dim Sum". This food is seen everywhere and is one of the most famous local dishes and visitors should definitely try it.
Singapore; Cake drops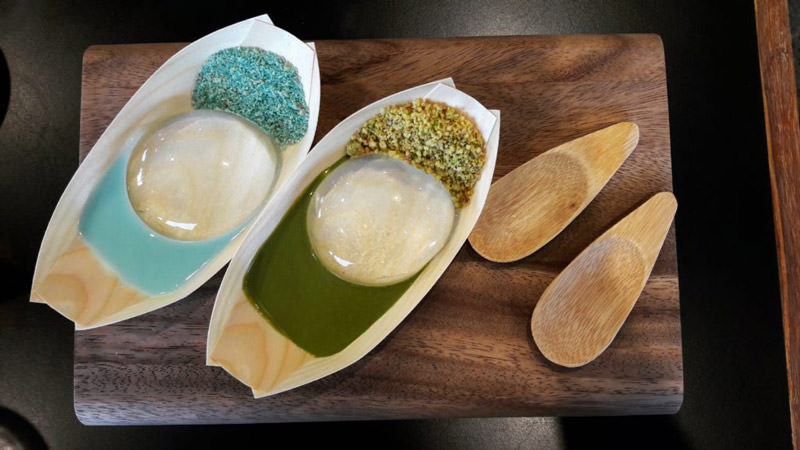 It originally came from Japan. But it is very popular in Singapore these days. This food is similar to silicone, but is made from seaweed agar and turns into a drop of water if not eaten in 30 minutes.
Miami; Fried beef with moros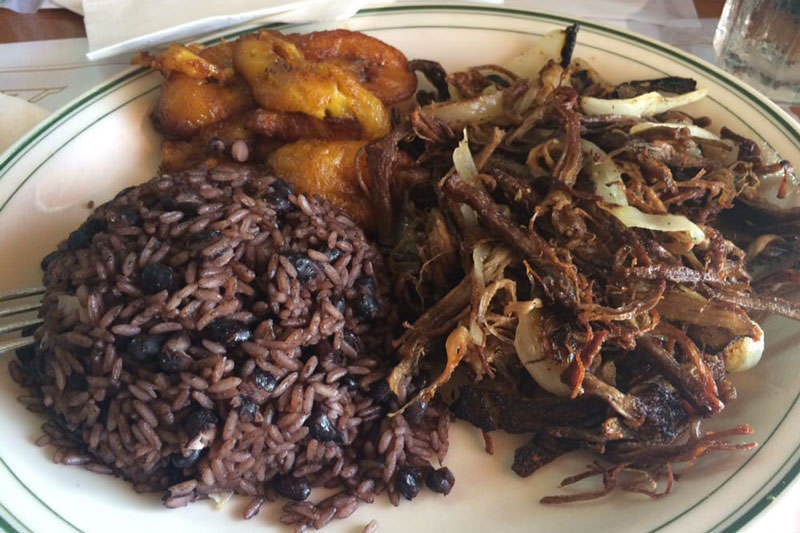 "Vaca Frita con moros" is a piece of beef with rice and seeds. A variety of Cuban dishes are very popular in Miami, the most famous of which is fried beef with moros. The beef is lightly cooked with onions, and in popular restaurants, the rice is served in a dome.
Paris; Steak Tartar
This classic French dish is on the menu of almost all old schools. This dish is usually served with French fries and raw egg yolk.
Madrid;
All "paella" in Madrid they love. (Paella is a Spanish dish made from rice, saffron, chicken and shrimp and served in a large deep frying pan.) "Fideua" is a type of paella, but it uses a variety of pastas. This dish includes a variety of vegetables, tomatoes and Indian red peppers and uses noodles instead of rice.
Edinburgh; Jack Fruit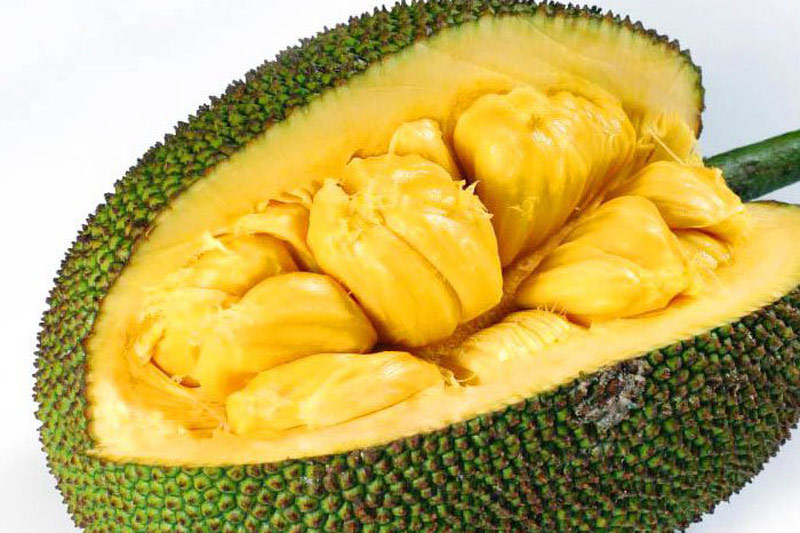 This is a famous dish in Edinburgh, Is a great alternative to meat and a favorite of vegetarians and carnivores and is used in various forms.
10 great tips for food photography
Half a billion pictures of different foods have been posted on Instagram, and these pictures have different hashtags. So despite this heavy competition, how can we have a good and acceptable photo?
"Jasmine and Melissa Hemsley" have one of the most popular food-related pages on Instagram. They point out the following tips for taking the best Instagram photos of food:
Lighting is very important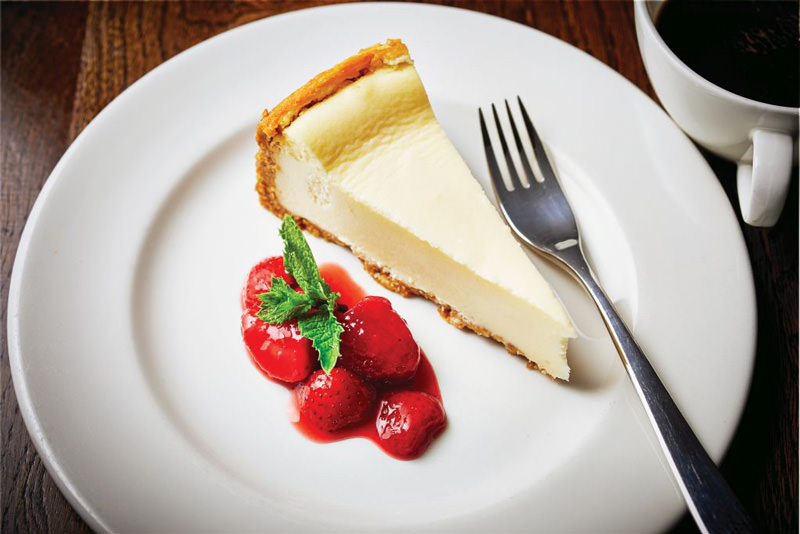 We believe that natural light is more important than anything else when it comes to photography. So if you go to a restaurant to eat, ask for a table by the window. Flash light can be blinking, and photos taken with the flash do not look as good as photos taken with natural light that have been edited. If you need a little light, use someone else's phone, and this method is better than using a flash directly.
Make some changes to the food layout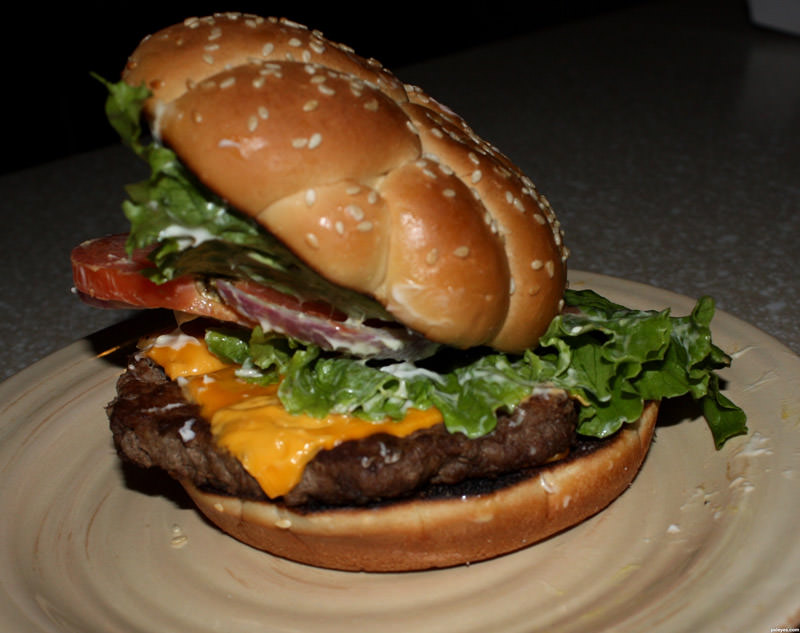 It is usually said that you should not arrange food, but forget about this in photography. To make your dish look more attractive, tweak it a bit. Do this by adding some colorful seasonings such as fresh vegetables, red pepper slices and black sesame seeds. Note also that your food will soon lose its attractive and tempting shape, so be sure to start shooting immediately to have the same delicious and tempting state. Olive oil or a little water can make vegetables and salads look fresher and more beautiful.
Create a contradiction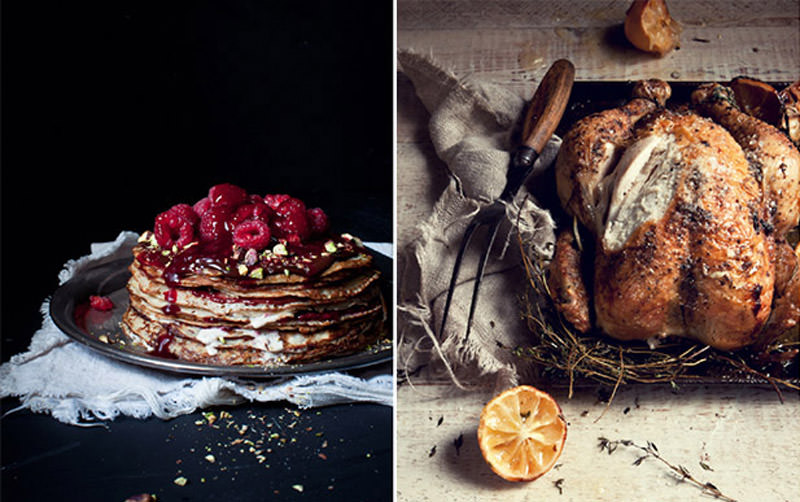 Create this with different colors and textures. For example, place shiny desserts on matte plates. Or you can put beautiful and shiny materials on the marble surface. If you create contrast in your images, you will make them look more memorable and attractive. Use handkerchiefs and candles to make the scene more attractive. Hands that move towards food also make food more desirable and make your photo more personal.
The secret is the saltiness of life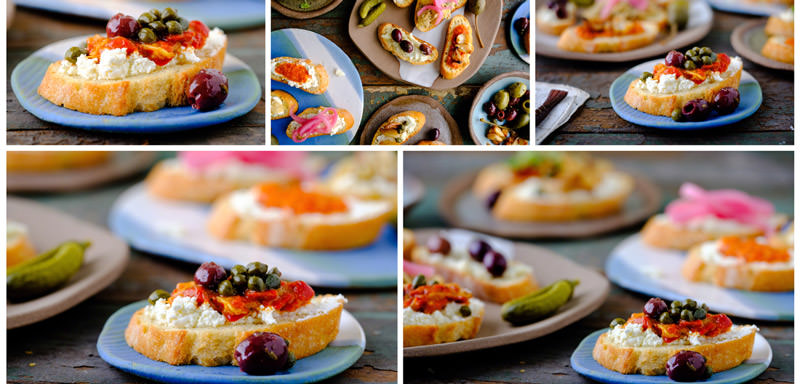 Imagine some of your food. That means do not try to put all the food and the whole plate of food and napkins in one frame and let some of it go out of your photo. This will make your photo look natural and allow the viewer to visualize the overall scene of your meal. Some people use apps like PicSlit or Instagrid to segment their images to give a better overall picture.
Have a consistent and unique process

It is better to have an overview and take a look at your Instagram profile. Have your own unique perspective and move forward with the same vision. People will follow you because of your uniqueness and yourself. Depending on the pictures you like and the best pictures you have taken, you can have a steady process.
How to avoid blurry images?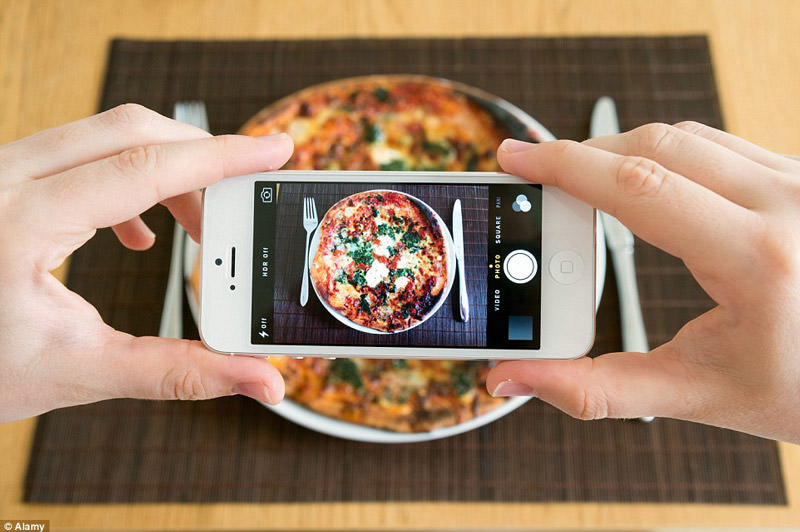 Are you worried about blurring your photos too? Try to stick your elbows to your body so that the camera is in the most stable position possible. This will reduce the blur of the photo.
Is it better to zoom or not?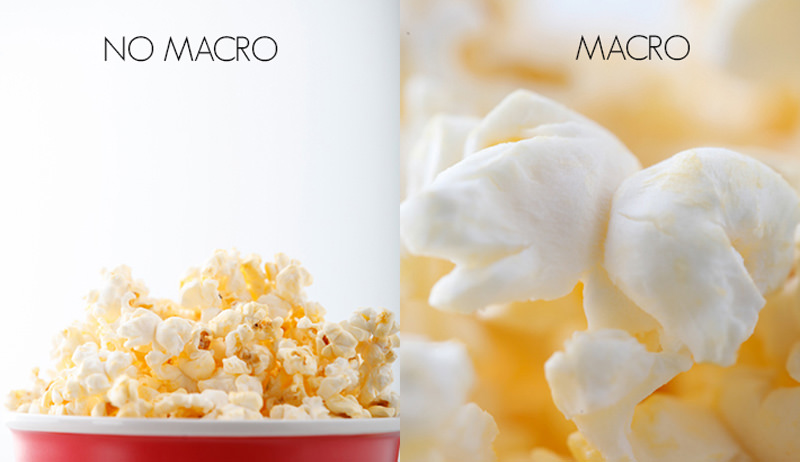 We think it is better to get close to the food and to do this, if necessary, even move and bring the camera lens closer to the food. Zooming in is better than zooming in, because zooming in reduces the quality of your image. Especially if you use a mobile phone for photography.
Tagging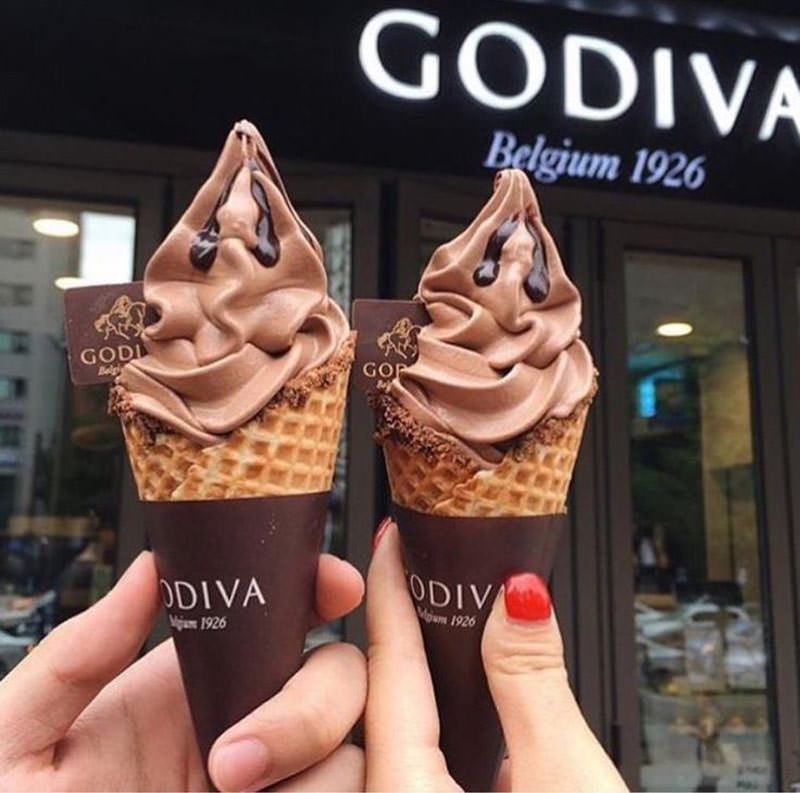 When posting your photo, it's a good idea to also specify the geographical location where you eat. Also, if that location has a page on Instagram, tag it as well. This way, people will easily find that place through Instagram or Google Map. Even if you make your own food, your followers will want to know what foods you have eaten. So you can sometimes tag the brand name of some of the ingredients used in your food.
Combine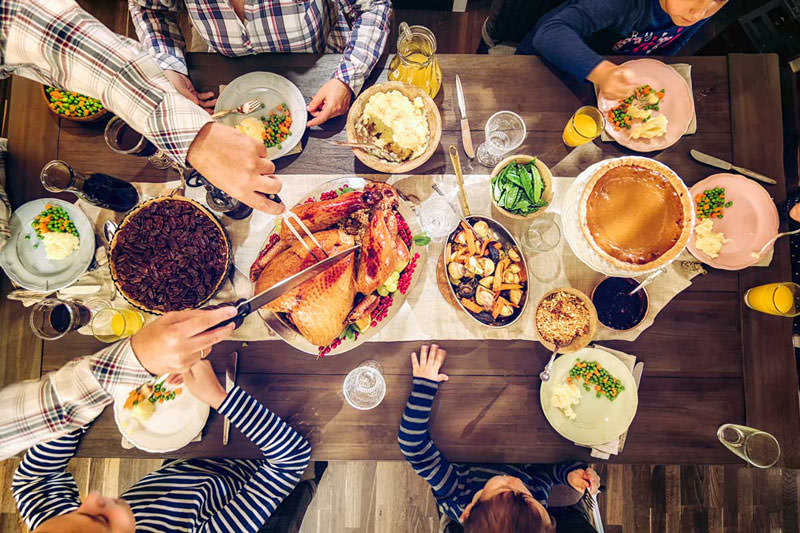 Diversity is very important in life. So include a main meal, drinks or a variety of desserts in your diet. Having a complete meal in your photo will make other people have the same food composition in the future. In addition, having a variety of foods and drinks in your photo gives different dimensions to your photo.
Practice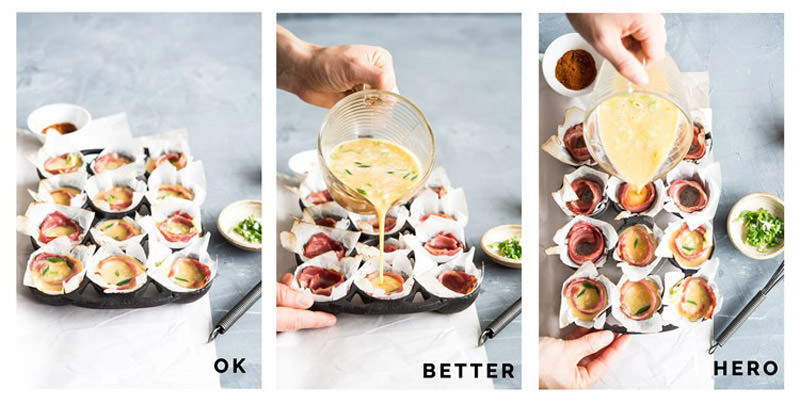 Do not be afraid to shoot from different angles and see which photo is better from which angle. Always remember that practicing makes your photo great.