Five Features We Expect From Android 12
There is still a long way to go until the release of Android 12, we have to wait for the new version of this operating system for less than a year.
 But soon the beta release process of this operating system will be implemented. Last year, Android 11 received a lot of attention in the market, so we are waiting for the 12th version of the operating system to see what Google plans and changes for this version of Android.
There is no news about the features of this version yet and we just have to wait to see what this version of Android will look like.
Since no news has been published yet, stay tuned with us to tell you about 5 of the expected features of Android 12. These features have not been mentioned in rumors and reports yet, but we hope they will be included in Android 12.
1. Transform widgets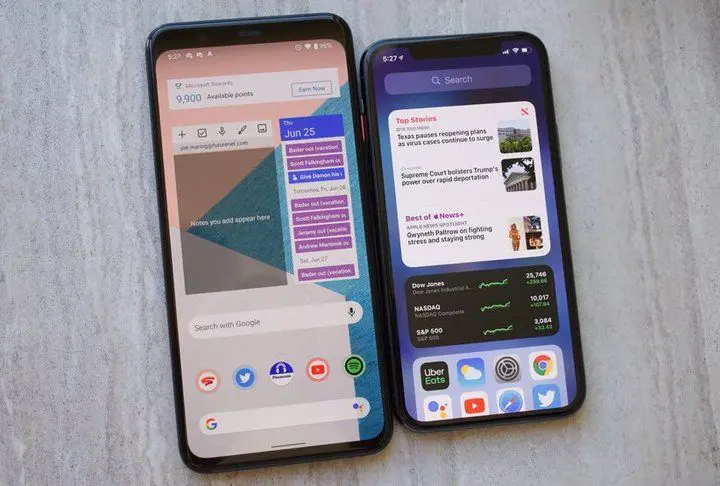 In 2008, when the first version of Android was unveiled, widgets were an important part of the operating system. So far, this part has undergone many changes, but we still see many problems in this area.
 These widgets are different from each other and a large number of developers completely ignore them and there is no significant growth among them.
Widgets have also been introduced since iOS14, and now we hope that Google will pay attention to this issue again and improve their user experience. At the moment some of these widgets work great and others are very unfortunate. 
In general, Google, like Apple, should follow certain rules for designing and developing widgets to increase coordination and users are satisfied with the use of this section.
2. One-handed operation mode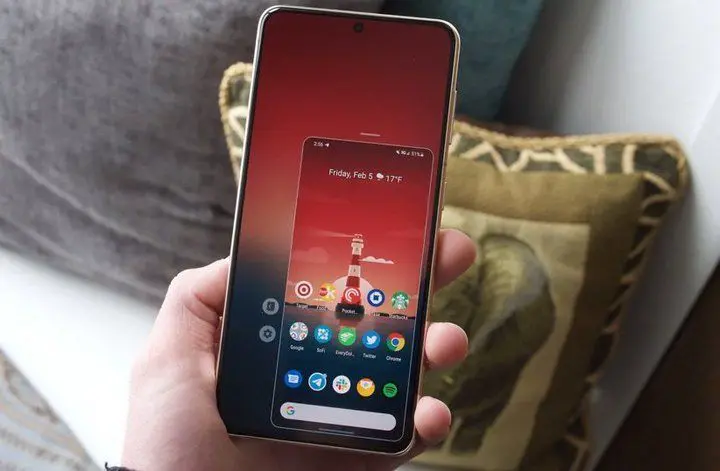 In 2020, we saw the growth of sales of small phones, but in any case, the sales of large phones are still much higher. There are a lot of Android phones on the market that take advantage of the large screen. Large screens are great for multitasking and taking advantage of a variety of content, but they can also be a problem for some users.
Mobile manufacturing companies such as Samsung and OnePlus have been offering the ability to work with one hand for the convenience of their users for the past few years, and although this feature works well on the phones in question, if this mode is added to raw Android We will see more compatibility in Android phones. 
By doing so, Google should increase the performance of its operating system and increase its compatibility with various applications, and even companies that have not yet provided this feature will make their users happier by adding this feature.
3. Improved image-to-image capability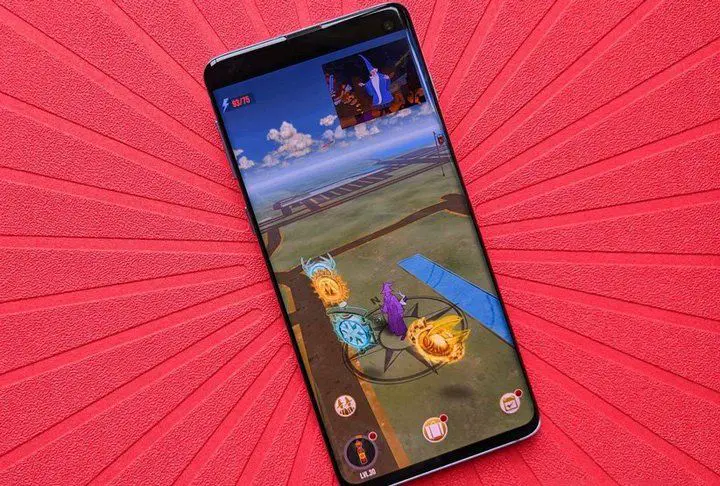 From the day Android 8 was introduced, the image in image capability was also provided, since that day, this feature has not changed much. Given that Apple has installed this feature in iOS 14 after many years, Google should also pay more attention to this part.
Apple has made an interesting move for this feature that we can easily resize the player and remove it from the user interface, while we can hear the video audio. Apart from these features, Google can innovate and offer more features for this in Android 12.
Would you like to be a product manager in a reputable company?
View
On the other hand, we hope that Google will provide image-by-image capability as the default for all video streaming applications, not just the player of this operating system. It will certainly not be easy to implement such a feature, but Google has never been too difficult for it.
4. Adaptive charging for all Android phones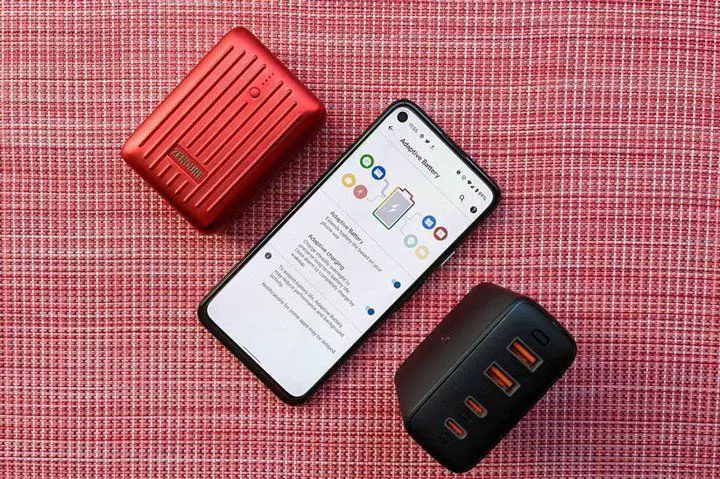 The feature that everyone is talking about is not an important feature, but its benefits in long-term use of adaptive charging will be significant. Many smartphone users around the world connect their phones to charging before going to bed, as this is the best way for users to charge the phone, but it is not an ideal process for the phone battery. 
When the batteries of today's smartphones are plugged in for many hours, this will reduce the battery life over time.
But by providing the ability to adaptively charge, these problems will be solved. If you enable this feature, the charging speed will change according to the alarms set on the phone. 
This means that when you wake up, your phone is fully charged, but this is done slowly to increase the durability and battery life of your phone.
Google currently offers this feature only for pixel phones, but if it can be used by all Android phones, the battery life of these phones will be significantly longer.
5. Scroll screenshots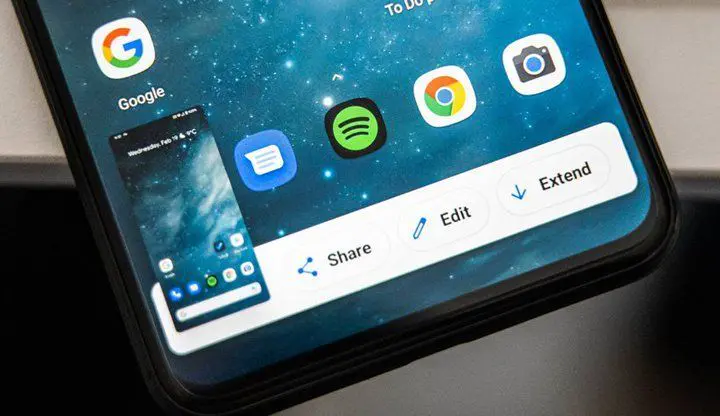 After many years, we finally saw the ability to capture and record videos from the screen of the phone in Android 11. Now we expect Android 12 to offer scrolling screenshots. This is one of the features that almost all UIs offer, but it has not yet found its way into raw Android.
This feature is not a very important and special feature, but in any case, it has its own application and is more up-to-date, and the lack of this feature in raw Android will add some taste. We have to see if Google finally offers this simple feature for Android 12 or not.
what is your opinion? Do you think Android 12 will be a good operating system? And will it be considered like its previous version? What exactly do you expect from this operating system?