The best investment during the embargo, The best investment in the time of sanctions
The best investment in the time of sanctions : Investment is one of the most important pillars in a country's economy. In the current situation, despite the high pressures due to sanctions, we are witnessing the declining value of the domestic currency and the increasing inflation rate.
Investment during the embargo, Under these circumstances, the question of most investors is in which market is it better to invest? In the face of sanctions and recession, which investment is more profitable?
Investment is an important factor in economic developments. By investing properly during sanctions and recessions, your assets will be profitable and valued.
Sanctions do a lot of damage to the country's economy; Because foreign investment is a factor for economic growth in countries with low liquidity, especially developing countries. Sanctioning a country causes economic stagnation in that country.
Sanctions may prevent foreign investment, deprive the country of participation in foreign market transactions, isolate the country, and many other negative effects. In general, in this situation, investors are looking for a way to make high profits that also have high liquidity.
If you have cash and do not want your money to become worthless in the face of sanctions and recession, there are several markets, including the money market, the capital market, housing, coins, gold and the foreign exchange market. Each of these markets has its own advantages and disadvantages.
What is the impact of sanctions on investment?
Our discussion here is more about economic sanctions. Economic sanctions or Sanksyvn (Sanction) , the penalty is said to compel a state to comply with the law, is executed. This fine is imposed by other countries. Economic sanctions, trade and economic relations affect a deal with the international market.
In international economic relations, countries meet their demand; They produce goods that can be produced, and by exporting them, the needs of other countries are met. Now think that this communication route will be closed or one-way and the country will not be able to export or import. What damage is done to the country's economy and investors? What market should they enter to make up for their losses?
Sanctions cause the country to grapple with economic crises and have many direct and indirect effects.
What is the best investor in a time of sanctions and recession? In the following, we have tried to answer this question.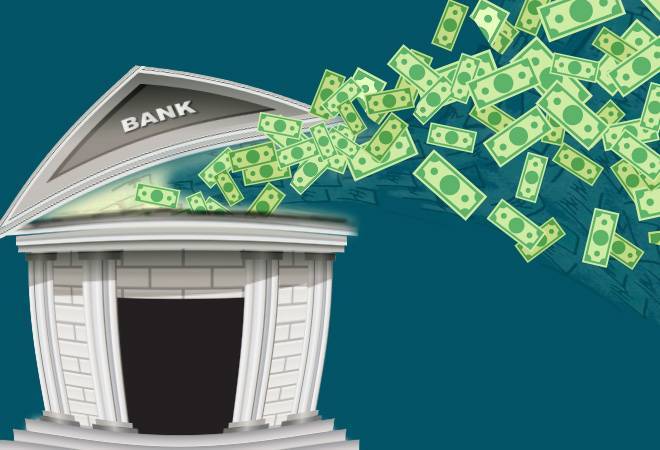 1) Investing in a bank:
Bank deposits are one of the most popular ways to invest in Iran. In this method, you deposit some cash in the bank and receive a monthly amount as interest. Investing in a bank is a safe and low-risk way for risk-averse people, because they receive a fixed amount every month and are sure that the original amount of money will not be reduced.
In the case of inflation, the situation is slightly different. Consider a situation where the growth rate of inflation is higher than the bank interest rate. What will happen to your capital in this situation? Over time, due to the growth rate of inflation, the value of the domestic currency decreases and reduces purchasing power.
If you are planning to invest in a long term, this method may cause you to lose capital over time. Sanctions also affect and reduce bank interest rates. Decreasing bank profits also reduces the incentive to invest in the bank and shifts investors to other markets.
Characteristics of investing through bank deposits:
Money or bank deposits are damaged by inflation and sanctions.

You can not open your deposit ahead of time. You will have to pay a fine for this.

Bank interest rates are stable and do not react due to inflation and sanctions.

It has little risk and is a safe and guaranteed way to invest.

Short-term deposits do not have much interest.
In recent years, investing in banks has seemed a good way. But today, due to sanctions and inflationary conditions, bank deposits can not be considered the best way to invest; Because sanctions reduce the profitability of companies. If those companies have financial relations with the banking system, they will have negative effects on the country's monetary and financial system. On the other hand, sanctions reduce the strength of the banking system in the economy.
Investing in banks in countries with double-digit inflation reduces the value of money and causes losses over time. So investing in a bank at a time of sanctions is not a good way to make a lot of money, and it can even devalue money.
2) Buy currency:
Unfortunately, buying currency in Iran is an investment. This market is very much influenced by the political situation, domestic and foreign events. Domestic and foreign news causes the foreign exchange market to fluctuate and cannot be viewed as a sustainable investment.
This market has limited fans and many people are reluctant to enter this market due to fluctuations. On the other hand, fluctuations in the foreign exchange market make this market attractive to certain people. They make a profit by using fluctuations.
The foreign exchange market has a lot of risk and is considered a risky market and there are few people who accept the risk of this market.
In sanctions, economic relations between countries are hampered. In this situation, the inflow of currency into the country decreases. Due to the decrease in foreign currency in the country, the demand for it exceeds the supply. This makes the domestic currency worthless. One of the investment options is to convert domestic currency into currency and keep it. This method prevents the devaluation of money to some extent, but it has many risks. In this investment, economic conditions and instability must be considered and the risk must be accepted.
Disadvantages of investing in the foreign exchange market:
This investment prevents the flow of money in the economic cycle and is a kind of speculation. In fact, investment is not productive and does not cause the country's economic growth.

It has a lot of risk. It comes with limitations that may cause problems for the investor.

The foreign exchange market is not transparent.

It is strongly influenced by external and internal events and developments.
We do not recommend this investment at all because of the negative effects it has on the state of society; Because the increase in demand in the foreign exchange market causes prices to rise. On the other hand, it reduces the purchasing power of people in society.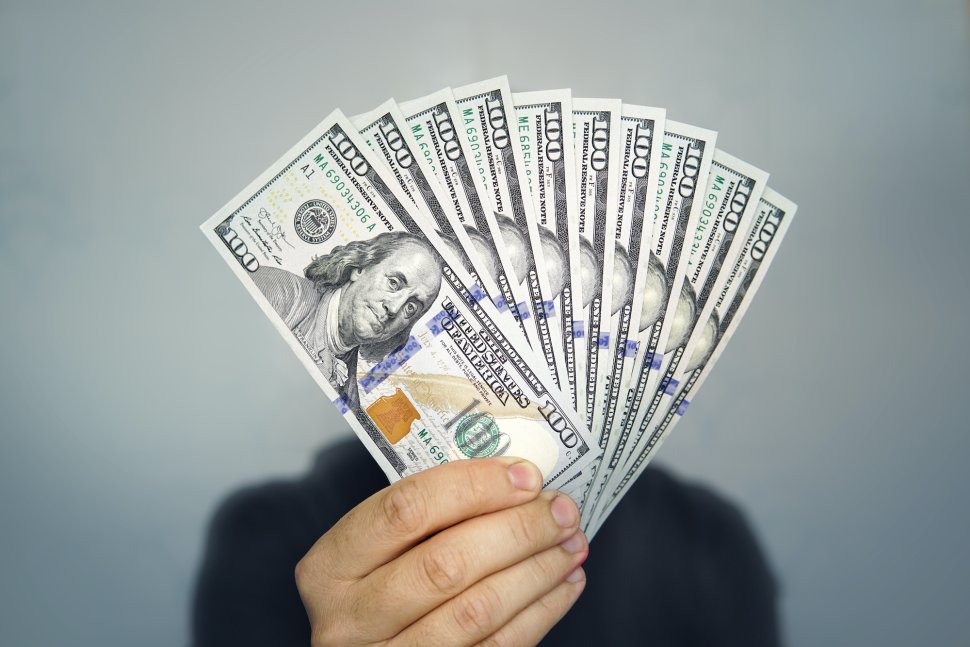 3) Buying a home:
Housing is considered as a capital good and increases capital. Housing is both a consumer good and its price increases over time.
But housing also has its drawbacks. First, taxes include housing. Taxes collected can affect the return on investment in housing. The second case is the duration of targeting. Buying a home should be one of the momentous events of your life.
In today's society, landlords think they should increase rents in line with inflation. This is a wrong thinking; Because over time, life decreases due to depreciation. On the other hand, rent must change in proportion to the price of the house, and changing it with the growth rate of inflation is wrong.
Buying housing is low risk and low risk. If you are planning to invest long term with a lot of money, buying a home can be the best investment during the embargo ; Because it is less risky and more profitable than banks. But one of the disadvantages of this investment is its liquidity.
Housing experts believe that due to high growth in the property market, the market may not be booming for some time until prices reach equilibrium.
Another case is the impact of sanctions on housing prices. Sanctions indirectly affect the housing market. Recent sanctions, fluctuations in the coin and currency markets are among the most influential factors in the housing market.
4) Buy gold and coins:
The gold and coin market has been very popular in the past. This market, like other markets, is affected by sanctions. Sanctions cause cross-sectional price fluctuations in the gold and coin markets.
In most periods, this market has had good long-term profitability for the owner of the capital.
If you are looking for the best investment in the face of sanctions , buying gold and coins can be a safe investment with high liquidity.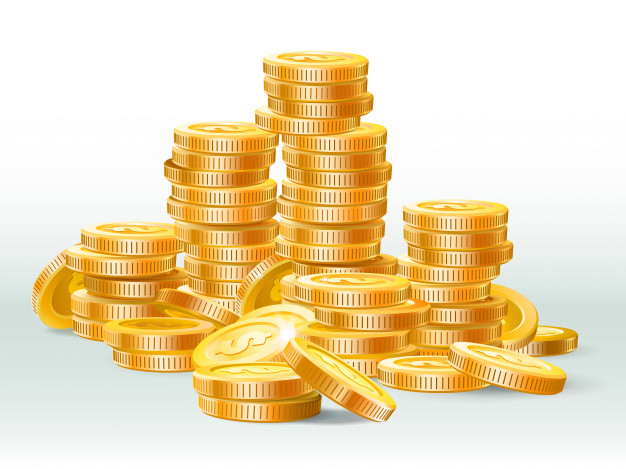 Investing in the stock market:
Another market we are going to talk about is the stock market. This market is very profitable. Some of the factors affecting the stock market can be divided into the following:
Rising inflation

Pressure and sanctions 

are

Rising exchange rates

Government support

Assignment and sale of government shares in the market
Sanctions do not have much impact on the Iranian stock market and only apply to some firms.
To enter the stock market, you need to first get the necessary training to benefit from good profits in this market. Listing on the stock exchange can be considered the best investment during the embargo .
One of the advantages of this market is that it does not require much initial capital to enter this market.
There are two direct and indirect ways to invest in the stock market. In direct investment, a person can trade directly after receiving the stock exchange code. In this method, it is necessary for the investor to be fully aware of this market.
Another method is indirect investment in the stock market. This method is suitable for people who do not have enough knowledge about this market or do not have enough time to invest and operate directly.
Stock Investment Benefits:
Liquidity is high in this market.

Security and transparency in the market.

It protects capital from inflation during sanctions.

It has a good profitability.
Final note:
Fluctuation is the essence of the market. This fluctuation varies in different markets. For a successful investment, you need to look at it as a long-term process. When investing, it is very important which market you choose to invest in. You will have a more profitable and successful investment when you invest with full knowledge.
When you can make the best investment in a time of embargo , keep up with the fluctuations and make the most of the economic opportunities that stand in your way. At the time of sanctions, look for markets or companies that have a stable financial statement and are less affected by external factors. Preferably find industries that meet basic needs and are in demand in all circumstances; Such as: food, medicine, cosmetics and…
In the face of sanctions and recession, stagnant money loses its value, and the best way to maintain its value is to invest.