Step-by-step tutorial on oil painting effects of images in Photoshop
In this tutorial, we will teach you how to use Photoshop to turn any image you want into an oil painting.
Training details
Application: Photoshop CS5

Approximate completion time: 20 minutes

We have used the image of a wooden hut in the fall in this tutorial.
Step one
Press the control and N buttons at the same time and create a new document with a width of 1200 and a length of 1000 pixels.
Step two
Now open the image file that you want to convert to oil painting. Press Ctrl + A to select that image and then Ctrl + C to copy it. Then create a new layer in your document and press Ctrl + V to paste the image. Now go to Edit> Free Transformation and resize the image as needed using this tool.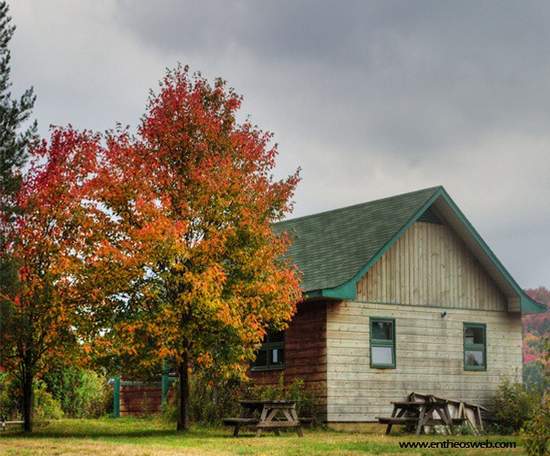 Step three
In the next step, we adjust the colors to make the image brighter. To do this, go to Image> Adjustments> Hue / Saturation and use the given settings.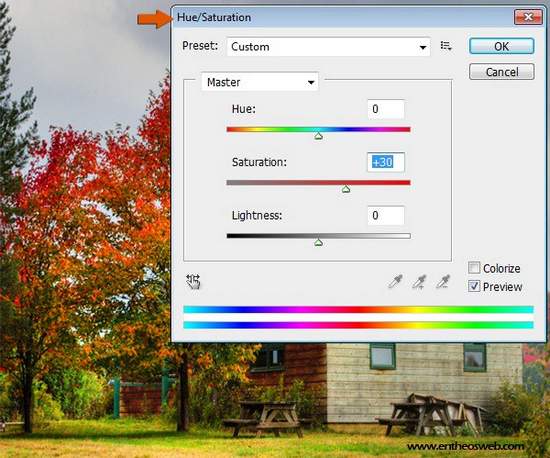 Step Four
Then go to Image> Adjustments> Brightness / Contrast and change the brightness and color contrast.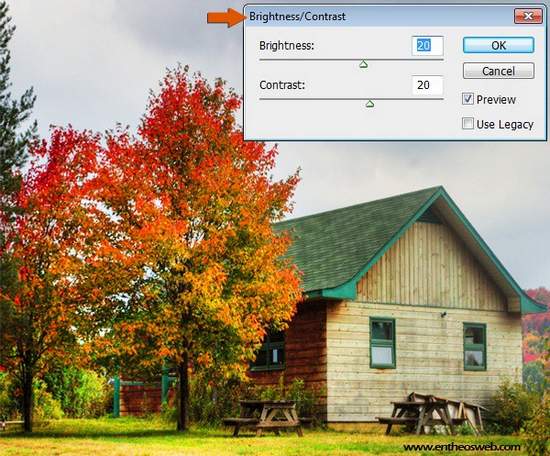 Step Five
So far we have adjusted the brightness and color contrast of our image, now we want to apply the oil color effect on it using different Photoshop filters. First, we copy the image to a layer by going to Layer> Duplicate layer. Now we work on the copied image. Go to Filter> Artistic> Plastic wrap and change the items in the settings, but do not click the "Ok" button because we want to apply more filters.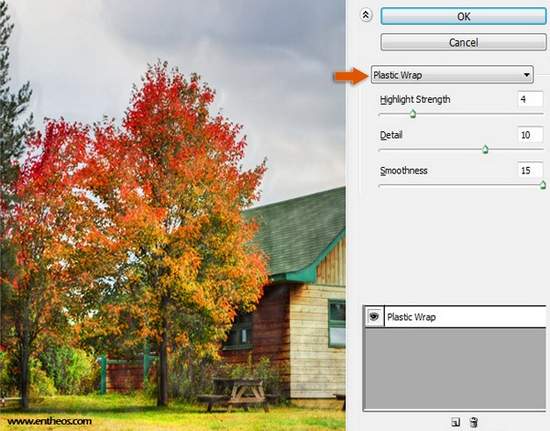 Step Six
Now click on the "new effect layer" icon at the bottom of this palette. Then click on "paint daubs" and change its settings.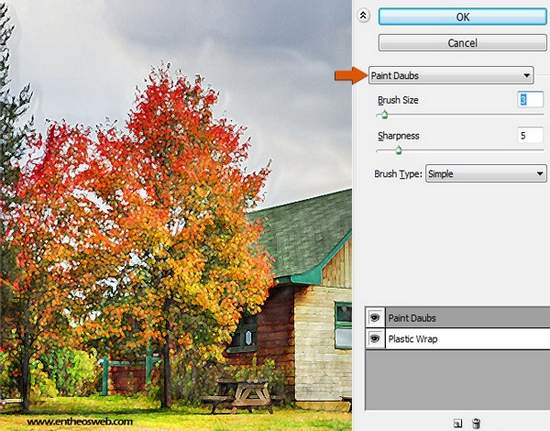 Step 7
Click on the "new effect layer" icon again. Then click on "texture folder" and select "texturizer". You can change the settings for this feature.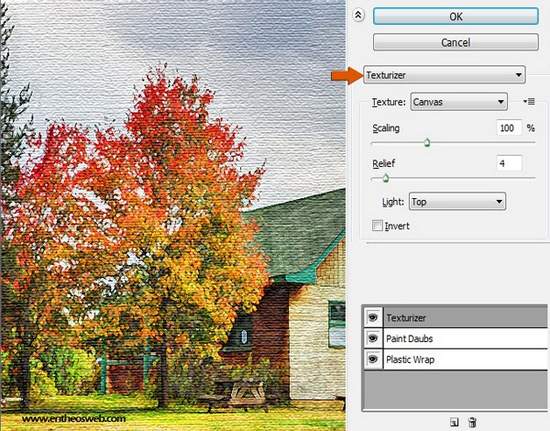 Step Eight
Now click on the "new effect layer" icon and click on "distort folder". Select glass from the list and change the displayed values ​​as desired. Now you can press Ok.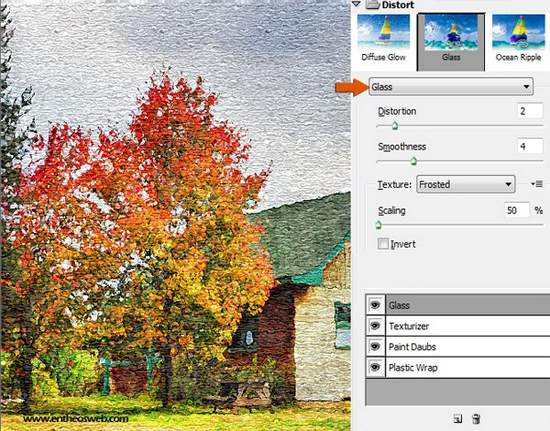 Step 9
In the next step, we will highlight the appearance of the image. Click on the main image layer and copy it. Place this copy layer on top of the oil painting layer. Now go to Image> Adjustments> Black and White and use the default settings.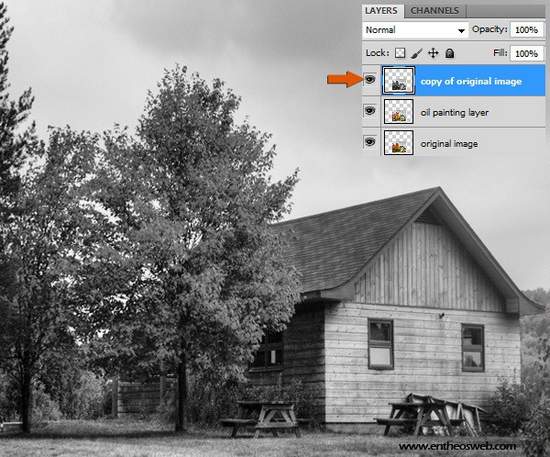 Step 10
Finally go to Filter> Stylize> Emboss and change the given values.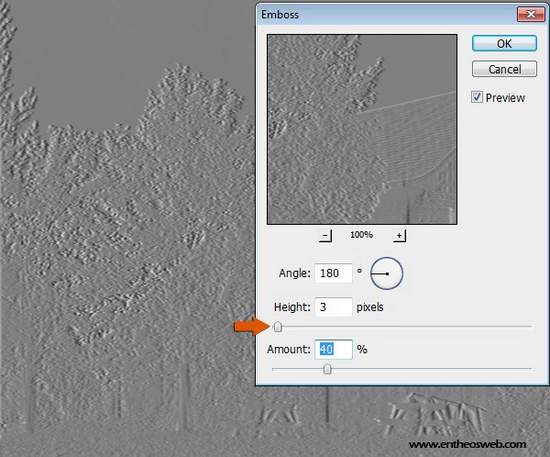 Change the blending mode of this layer to vivid light. The job is done!
Final result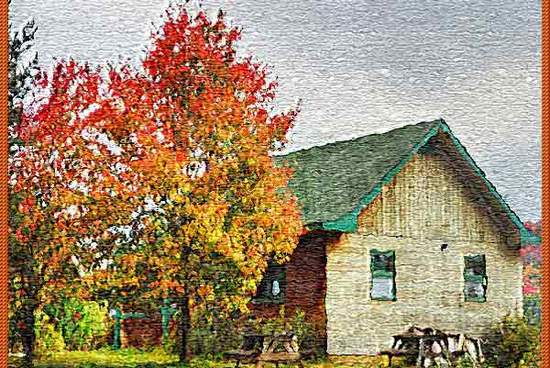 I hope you enjoyed creating this oil painting and learned something useful.