Starting IELTS from Zero: Everything You Need to Know to Start IELTS (Complete Guide)
Know the learning path for better preparation
Many volunteers feel confused when starting IELTS from scratch. The first step to solving this problem is understanding the needs. In fact, it is your goal that sets the course for you.
 For example, do you need an IELTS test score to continue your education or have you been offered a job? It also helps you decide if you need an IELTS General exam or if your goal is to pass the IELTS Academic exam.
By understanding the path you can determine how IELTS starts and when. This note provides a step-by-step guide to starting IELTS based on the test participants' experiences.
Determining the level and level of readiness is the first step in starting IELTS from scratch
The IELTS test is not an English test. This test is designed to assess your language skills (grammar and vocabulary level) and your academic skills (ability to write an article or summarize complex texts). However, the first step is to determine the level of English. This determines the preparation time and how well it is done.
If your English level is not good, you will not be able to achieve your goal even with academic abilities such as essay writing. The following is a list of expected levels and scores that are very useful for starting IELTS from scratch . For example, if you need a score of 6.5 to study abroad, you must improve your English to B2.
Based on the experience of professors and participants, it can be said that preparing to participate in IELTS before reaching the appropriate level of English is a long and tedious process. To better understand this issue, you should know that increasing 1 point requires 200 hours of study, 80% of which should be spent on understanding vocabulary and grammar. For this reason, it is best to pay attention to language skills before you begin to strengthen your academic skills.
English level determination
As mentioned, it is very important when you start to determine your English level. In fact, your level of awareness and level determine the path of preparation and study program. If you are currently learning English at a language institute but do not know your level, just go to the back cover of your book. There your level is specified.
In addition, you can use the school English level test to determine your level. With the help of this free test, in addition to determining your English level, you can also be informed of your strengths and weaknesses.
Another way to determine if you are ready to solve the sample IELTS listening questions and reading this test. It should be noted that if you are not fluent in English when starting IELTS from zero, it is best to avoid solving sample test questions as they may lead to frustration.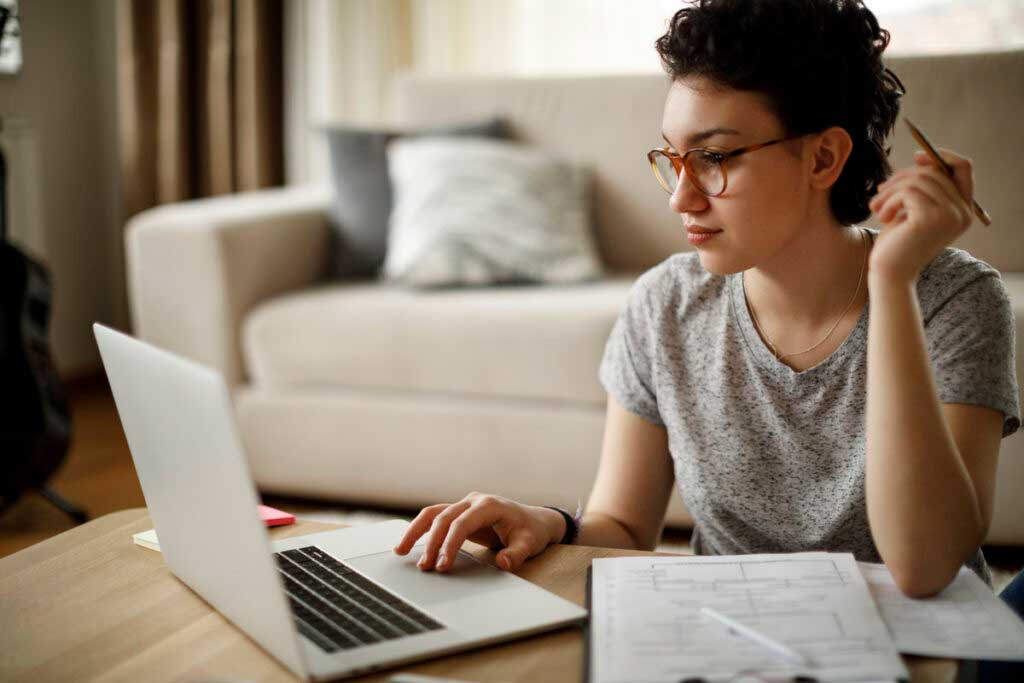 Familiarize yourself with listening and reading questions
As soon as you know your English level, the next step when planning is to solve the sample test questions to get acquainted with its content. At this stage you should not expect to get a high score. All you have to do is familiarize yourself with the content and the type of questions.
You can start with a sample of IELTS Listening and Reading questions because you can check your performance. The result of the other two skills, writing and speaking, must be evaluated by a specialist. Do not forget that there are two types of IELTS tests (academic and general). When reviewing sample IELTS test questions, make sure you choose the correct test.
When starting IELTS from scratch you need to understand your strengths and weaknesses. For this reason, try to solve the sample questions in the test conditions so that your result is real.
For example, when solving questions in the reading section, consider that you do not have more than 60 minutes to read three texts and answer 40 questions. In addition, unlike the listening section, where you have 10 minutes extra time to transfer the answers, in this section you have to answer the questions in the same 40 minutes and review them.
Scoring in IELTS Listening and Reading
As mentioned, determining your English level is very important. One way to determine the level is to solve a sample IELTS test question. To check this issue, you can determine your score according to the table below and review your answers.
To determine your level of readiness, you need to know that your level is appropriate when the distance from your score to your goal is 0.5 to 1 point. For example, if you need a grade of 7 to study at a foreign university, you must answer 23 to 29 questions in the listening and reading department correctly. If your distance is more than this amount, you should know that your level is not suitable and you should think about strengthening your skills.
As you can see in the table, when planning to start IELTS from scratch, keep in mind that although the first two texts of the General IELTS General Reading section are easy to get the same score in both the Academic and General exams, there are more correct questions in the exam. You need a general.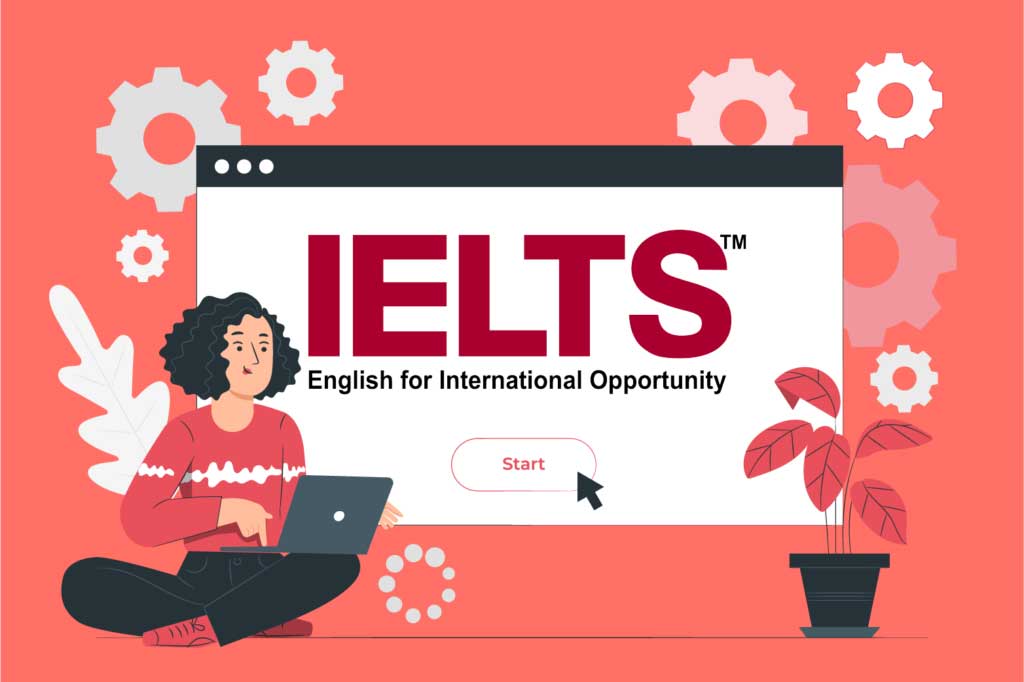 Familiarity with the test structure when starting IELTS from scratch
After determining your English level and how to score on the IELTS test and how it relates to your target score for better planning, you should be familiar with the test structure. Analyzing the test structure and understanding it is one of the important steps in learning and preparing for the IELTS test . The general structure of the IELTS test is as follows:
Listening section: 30 minutes and 4 audio files (10 minutes extra time to transfer answers)

Reading section: 60 minutes and 3 texts

Writing section: 60 minutes and 2 tasks

Speaking section: 11 to 15 minutes and 3 steps
planning
Understanding the structure, grading, and level of English when starting IELTS from scratch can lead to an effective study program. So after going through the steps outlined in the previous sections, you can think about preparing for IELTS. Do not forget that your goal score and level will determine whether you first strengthen your language skills or learn IELTS response techniques and strategies.
When you start IELTS from scratch , you will come across a lot of resources and methods for preparation. Therefore, to avoid wasting time, you need a comprehensive research and consultation with people who have experience in taking the test. The result of this study will help you make the most of your time to get the score you want.