SMS web service for sites and applications

If you have access to panels such as software systems, project management software, or CRM, the use of an SMS web service system is definitely one of your needs and concerns. At first glance, the use of SMS web services may seem very complicated and difficult, if the way of using these services is both a comfortable experience and has tremendous benefits. If you want to get complete information about the benefits of using the SMS web service system for sites and applications, be sure to follow us in the rest of this article.
High-speed data transfer, no time wasted by sending SMS from web service
One of the most important features of using web services is the high speed of data transfer. Imagine you are working for a service company and you send a ticket to your customer relationship panel. How can you notify your employer or client of your ticket? Definitely, the best way to get information is through a communication channel such as email or SMS. But which of these communication channels do you think is the best and most appropriate way? Checking SMS is definitely the easiest and best way to communicate with the employer and the customer, so using a system that provides information to the customer immediately after sending the ticket can be an attractive process. Here, using SMS web panel services is the best idea for companies to be informed in the simplest possible time.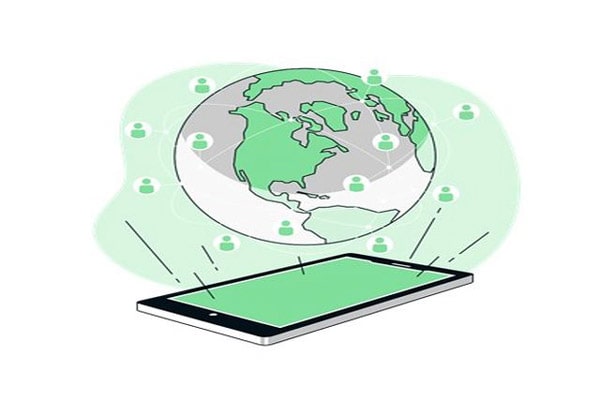 Simple connection of applications to the SMS system
Another important advantage of SMS web services is that it has an easy way to use and there is no need to use different software.
When the software is equipped with the SMS web service system. The SMS is sent easily and automatically and there is no need for technical prerequisites to send and confirm any SMS.
No need for programming knowledge
One of the most important advantages of using the SMS system of web services is that there is no need for programming knowledge to use these services. By connecting the SMS web service to your software, you can easily use the web services SMS services without the need for technical information and code changes.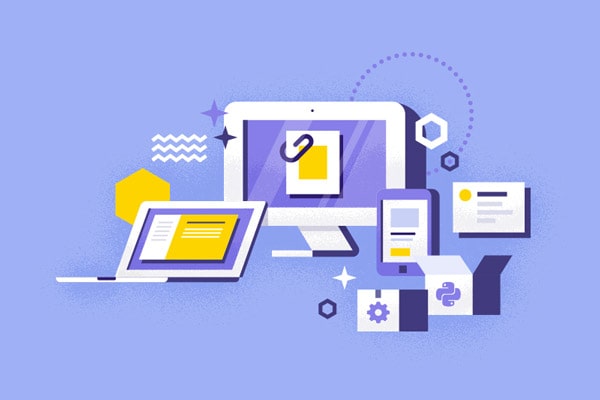 The best option for online stores
Another important advantage of using web services is its many applications for online stores. Imagine, after registering your order online, the SMS web service will send you a message titled "Your order has been registered" or "Your order has been packaged and ready to be shipped". Moreover, using this SMS system, in addition to creating better user trust, enables you to receive and provide the best SMS services to your customers at the simplest and lowest possible cost.
Affordable cost and lasting value
If we want to summarize the most important benefits of SMS web services in one sentence, the cheap cost and lasting value of SMS sent through SMS web services are definitely among its most important advantages. Saving time, saving costs, providing information service to employers and customers are among the most important and valuable lasting features of these services.
Is web service text messages a kind of promotional text message?
Many people who want to use the services of web services think about the valuable point of whether web service text messages are a kind of advertising message.