Microsoft stopped supporting 1903 version of Windows 10
Microsoft has announced that it will no longer support version 1903 of Windows 10 as of December 8th. The software giant has announced that support for this version will be discontinued on all editions of Windows 10, including Home, Pro, Enterprise, and Education. 
Microsoft is asking its users to upgrade their operating system as the company stopped supporting 1903 version of Windows 10.
The American company issued a statement today stating: "Version 1903 of Windows 10 will no longer be supported from December 7th, and subsequent monthly updates will be released only to fix security holes.
 "So we recommend that you update your operating system as soon as possible."
It is said that shortly after the cessation of support for version 1809, support for this version will expire. The company will usually stop supporting the old version after six months, but in the previous version, version 1803, support for this version continued until November 2020 due to the Corona epidemic.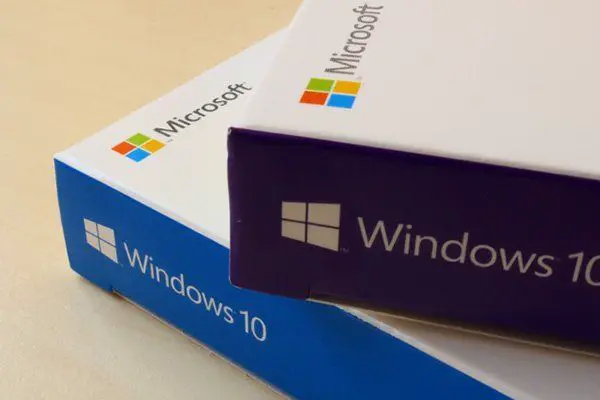 With this official news release, it is better to update your Windows version as soon as possible, of course,
if you are using the 1903 version.
If you want to know what version of Windows 10 is installed on your system,
you need to go to the settings section and click on the About option in the System price.
 In the opened page, in the Device specifications section, the Windows version is written in front of the word Version.
The latest version of Windows 10 was released in October 2020,
and the latest version of H2 20 has been released. If you do not update Windows manually,
the system will automatically install version 1909 (October 2019 update).
Of course, the American company has been starting the automatic installation of these versions for some time, and with the news that was published today and the end of support for version 1903 was announced,
it is expected that more systems will be updated to a newer version.
Finally, be aware that Microsoft is scheduled to end support for the 1909 version on May 2021,
which coincides with May and June 1400.