Last year, many companies did not lie on April 1 because of the Corona epidemic; But this year, some of them have returned to this ancient tradition to make the audience laugh with their humorous creativity
Lie April 1 Fool's Day is a dangerous day for journalists, because they have to look more carefully at each piece of news published by different companies and individuals on this day and determine whether it is real or a joke. 
Sometimes the April lie of some companies is obvious enough; Like Razer, which announced this year that it has developed an RGB hair color that can be changed to your liking with the help of a smartphone; But some of these jokes are not obvious at first glance, and in some cases the user wishes they were real. 
While years ago many companies, including Google and operator T-Mobile for all of Corona company ignored in this game, this year some of them (except Google) again returned to this tradition and tried your tweets audience To laugh.
 In this article, we will point out some examples of the best April 1st lies of technology companies in 2021.
Porsche patina color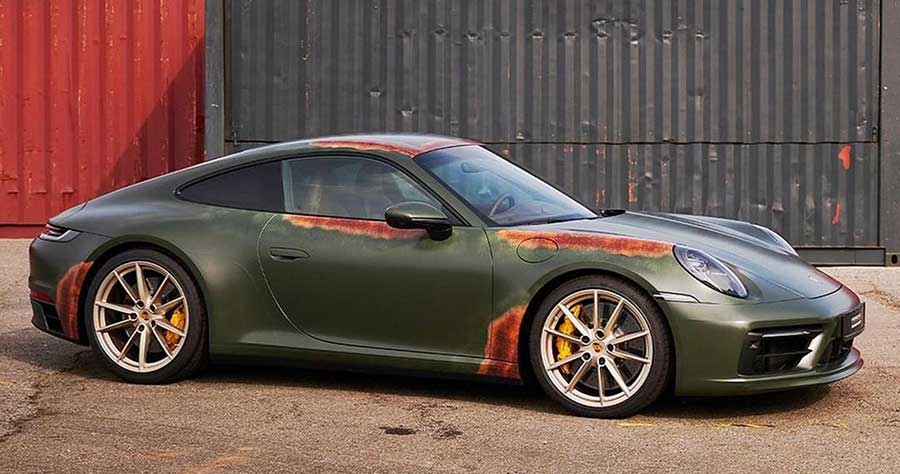 This year, Porsche laid the foundation stone for its April Fool's Day lie. In a documentary video the carmaker posted on YouTube for the day , he unveiled patina as a new option for Porsche that transforms expensive luxury and sports cars into old, rusty cars that look like they've been in the sun and rain for thirty years.
They have abandoned themselves. 
Lego smart parts 
The Danish company Lego is well aware of the pain that fans of this toy brand suffer from stepping on plastic parts spread on the floor. That's why this year, for the April Fool's Day lie, he introduced a clever type of Lego piece that automatically slips off people's feet, thus saving Lego buyers from the anxiety of stepping on these very painful plastic pieces.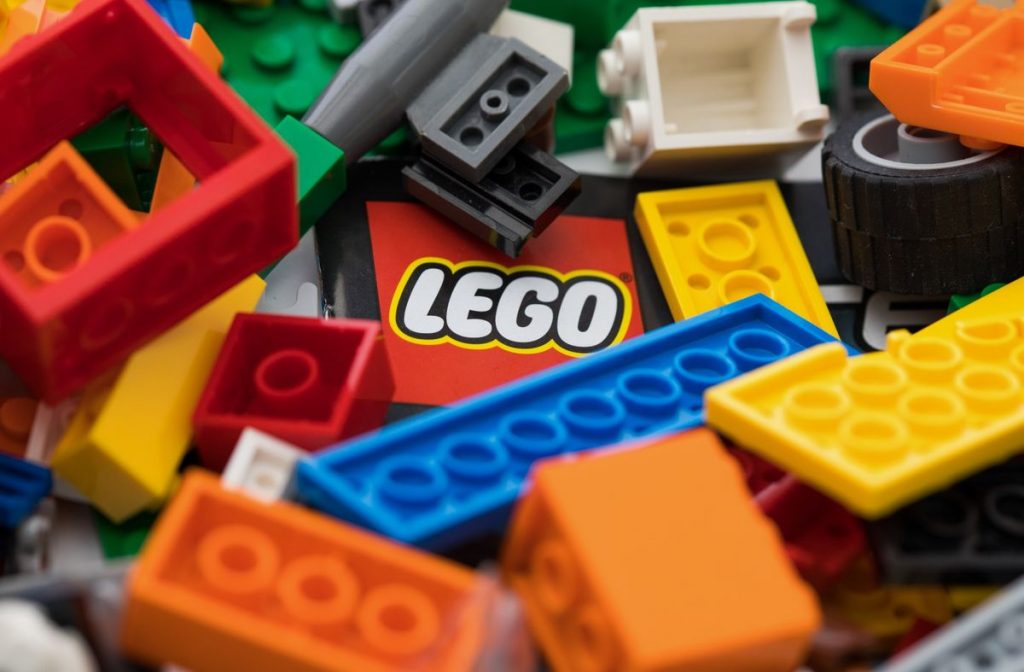 But it is a pity that this product is just a joke and Lego parts are still just as dangerous.
Eau de cologne with meat aroma
Many people like the taste and smell of meat; But is this love so much that they are willing to perfume themselves with the smell of beef?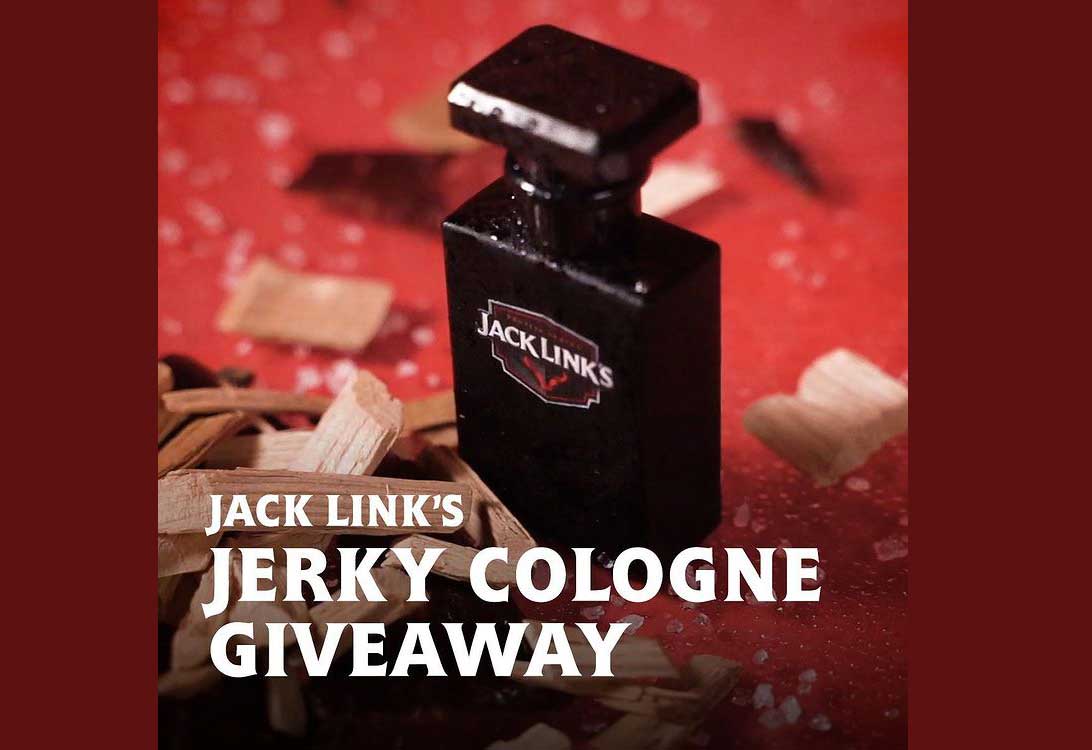 Apparently, the American company Jack Link, which produces and distributes beef jerky, thinks so. The producer of smoked dried beef unveiled a limited edition cologne with a jerky aroma on an Instagram post on April 1st this year, which meat-diet lovers can use to show their special devotion to meat.
Canadian Space Agency surprise discovery on Mars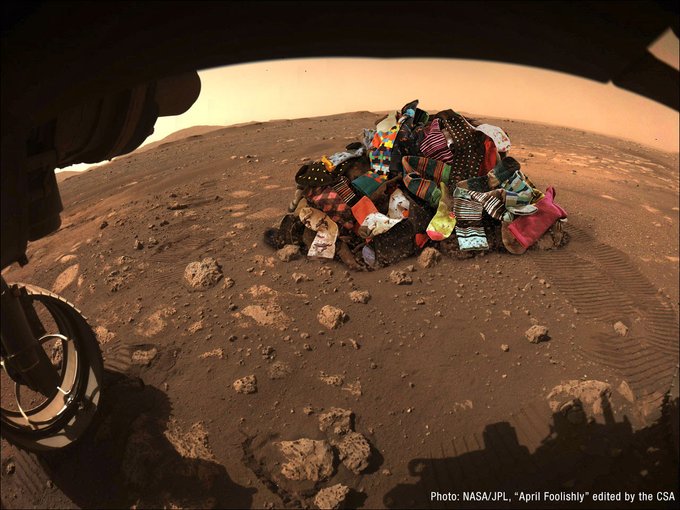 This year, the Canadian space agency chose to simply manipulate NASA's April Fools' Day mission mission to lie April Fool's Day and show the audience that all those socks that are always mysteriously lost in the washing machine on Earth have been removed from Mars. 
Razer Chroma Rapunzel Hair Color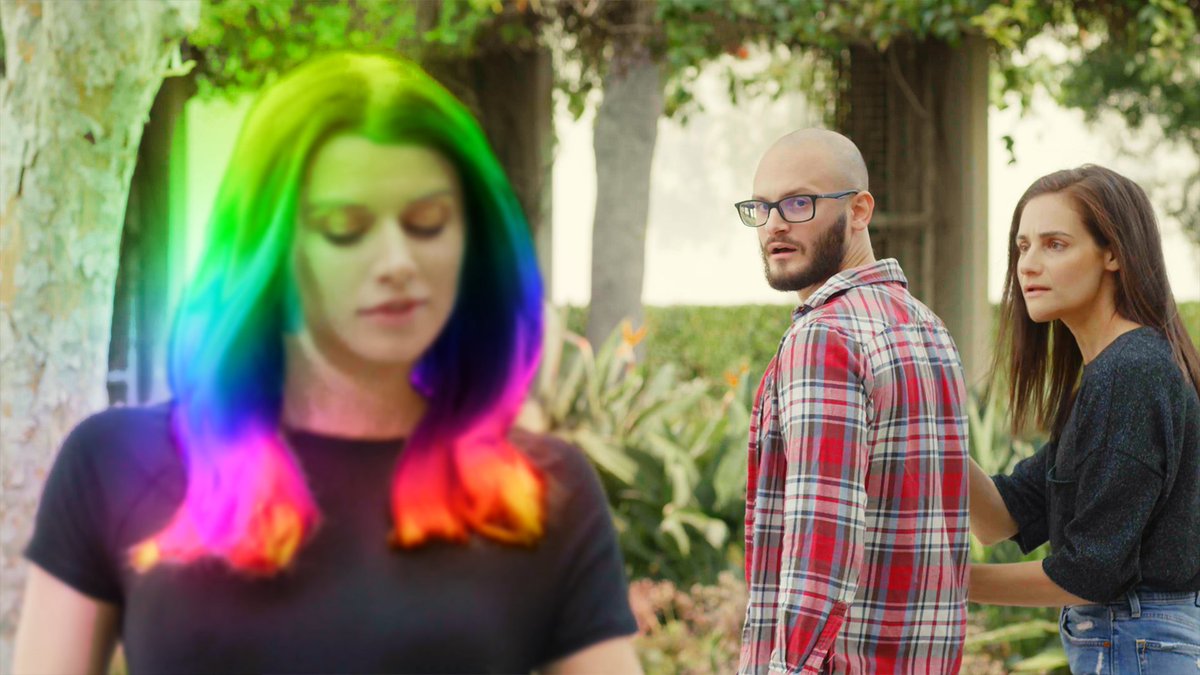 Razer, a manufacturer of gaming equipment whose custom lighting is called Chroma, stepped into the realm of high-tech hair care products on April Fool's Day and introduced a hair dye called Rapunzel , which can be dyed with the help of the phone app.
Custom changed. If you want to know what this amazing product looks like in the real world, you can check out the Chroma RGB Razer filter on Instagram. 
Volvita Skin Care Cheese Cream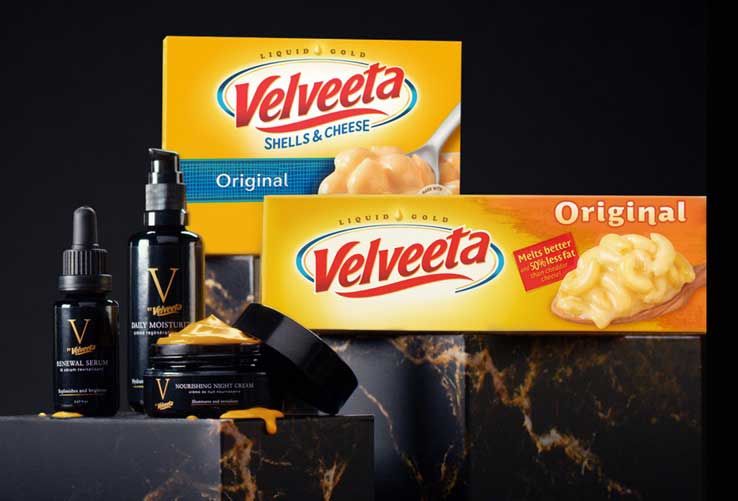 Velveeta processed cheese is often described as "creamy", and skin moisturizers are also creamy. The Volvita cheese brand put the two ideas together to unveil a cheesecake moisturizer for its April Fool's Day lie. 
One Hundred Thousand Pieces Blue Blue Kazu Puzzle 
If you ever thought it would be difficult to put together a thousand-piece puzzle, wait to try Blue Kazoo's new 100,000-piece puzzle, all of which are blue pieces and give you no clue as to how to solve them. It would probably take a lifetime to put the pieces of this puzzle together if it were real.
This fictional product even has its own page on the website of this gaming company and its price is set at one hundred thousand dollars. 
Cybermus Satchi
April Fool's Day Joke is a cyberpunk, futuristic-looking Satechi brand of computer mouse that reminds the viewer of Tesla CyberTrack . Inspired by CyberTruck, Cybermus, the product is said to have an aluminum cover and an electric car battery, according to its manufacturer, and although it is just a joke; But it looks very attractive. 
Dolingo paper napkin roll
Dolingo language learning application is in progress that some users like to read even when using the bathroom. That's why this year, for the April Fool's joke, Dolingo introduced a three-layer roll of tissue paper that "turns your bathroom into a classroom." The website that is designed to sell this roll of tissue paper even has a user comments section. 
"This product speeds up my language learning process on a regular basis," wrote one of these fictional users.
Dolingo, of course, went beyond the joke and produced several rolls of paper napkins for English, Spanish, Portuguese, Japanese and Chinese speakers to donate to them via social media. 
Rabbits TaskRabbit Labor Market Company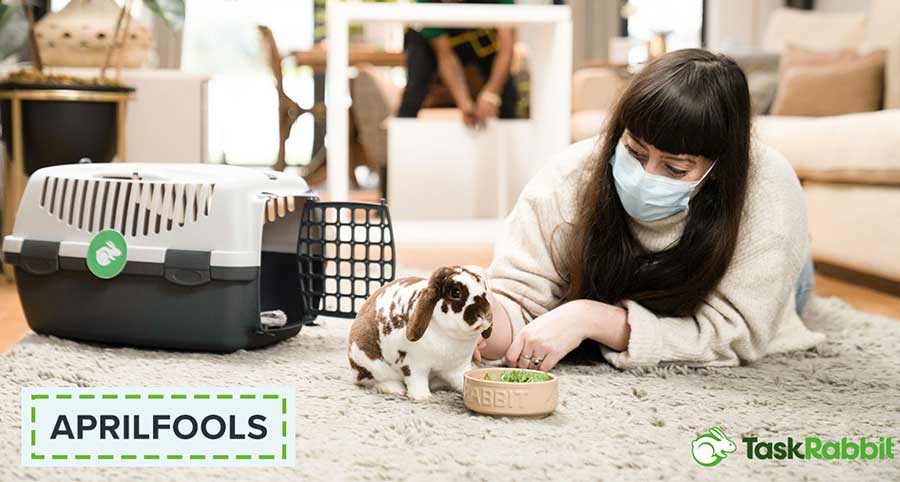 TaskRabbit, an online job marketplace where customers can hire day laborers to do everything from housework to furniture and repairs, joked about the company name April Fool's Day lie and told customers to work with the worker from now on. , A rabbit will be delivered that customers can play with while the worker is working. 
It was just a joke; But Taskerbit promised to donate up to $ 4,000 to non-profit rabbit organizations. 
Giant Kaiju headphones for monsters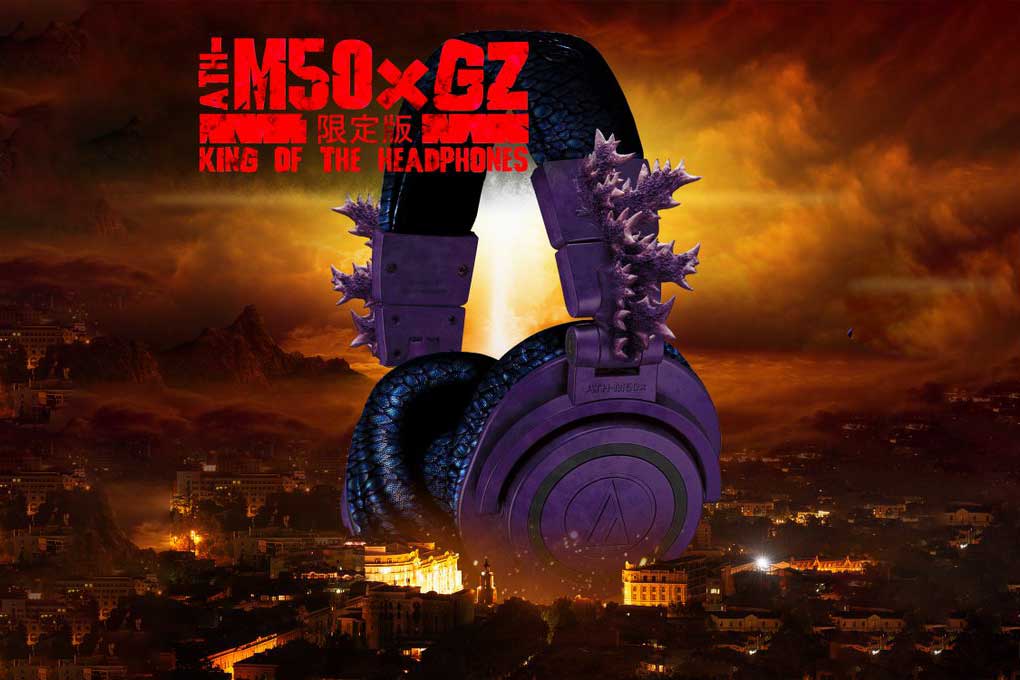 As you probably know, Godzilla vs. Kong was released in theaters some time ago, as well as HBO and Max. Influenced by this space, Audio-Technica Australia also unveiled in a tweet imaginary Kaiju headphones with a diameter of 4.5 meters, making them a good choice for giant monsters. 
"From the studio to the street," the company wrote at the end of the tweet to promote its product. "No one will survive."
Google also refrained from lying on April 1 this year 
This year, like last year, Google chose not to make April Fool's joke out of respect for those involved in Corona. Google's last lie on April 1, 2019, during which it introduced a project that can detect the thoughts of tulips with the help of Google Voice Assistant software.