Introducing the best ways to clear your cache on Android
App cache can be a contentious issue on Android. In the continuation of this article, we want to talk more about clearing the cache in Android , so stay tuned.
This is easy to fix, despite the many pitfalls of life. You can do nothing about files related to the Android system, but you can quickly remove unwanted add-on content by moving obsolete downloads, rooting offline maps and documents, clearing cache, and deleting unnecessary music and video files. do.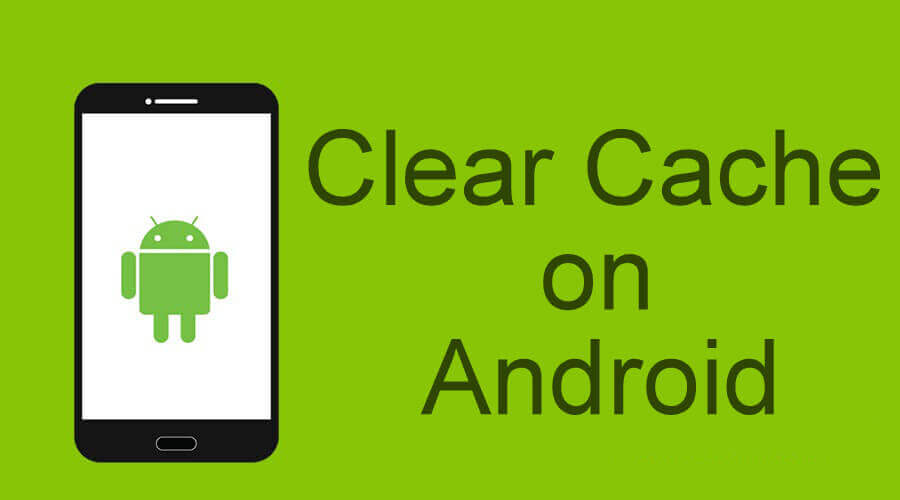 What is memory cache in Android ?
Android cache, as it is known in the computer world, allows applications such as browsers, games and streaming services to store temporary files that seem to be related to each other, so that applications can be loaded and used faster.
YouTube, Spotify, Google News, and many other applications store information as cache data. This can include video thumbnails, search history, or snippets of video that have been temporarily stored to minimize the need to input or load data from The user frequently minimizes.
Cache (cache) can save you a lot of time (save time) because the quality and speed of the Internet is  not the same everywhere. Of course, it goes without saying that in addition to the cache in Android can be very useful, but if the cache stores too much storage, this action will fill the space of your Android phone, which will ultimately greatly reduce the speed of the mobile phone.
Mobile phones usually have a small amount of storage memory, which also fills up quickly due to the large number of applications. Every day you enter various applications, applications send information to the phone's cache for storage to improve easier access to their contents. Use them when necessary.
Note: Each program stores its own cache file, for example Telegram file cache you can not delete as WhatsApp cache file
.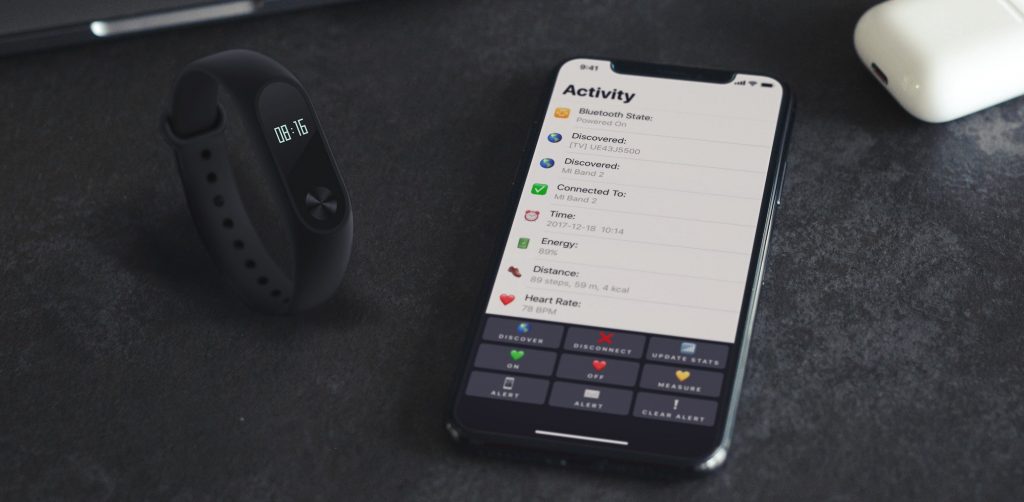 The importance of clearing the App cache in Android
The question may arise for some people why we should spend our time to clear the cache ?! To answer this question, we have to say that sometimes you may delete an application on your phone, but its cache is still on the phone, while that memory is no longer used, it just takes up space on your phone. Is.
Clearing the cache quickly improves cell phone performance, especially for phones that typically give a lot of errors. It is a good idea to check your mobile phone management files from time to time and delete extra files that take up a lot of space on your phone. Just be careful not to delete the necessary and important data of your phone applications as the application may Have trouble running.
Steps to clear the App cache in Android
In the older versions of Android, all the cache files were together and you could delete all the cache files of different programs with one click as follows:
Settings> Storage> Cached Data
But this is no longer the case in newer versions, and you must delete any files associated with your application to clear the cache. Keep in mind that clearing the cache rarely needs to be completely erased as the program may need some data from that memory. You can clear your phone's cache in two ways:
manually
Manually delete extra application files yourself
Using the app
There are several programs that are dedicated to clearing the cache of your phone. You can use these programs to get rid of extra files on your phone without any extra work.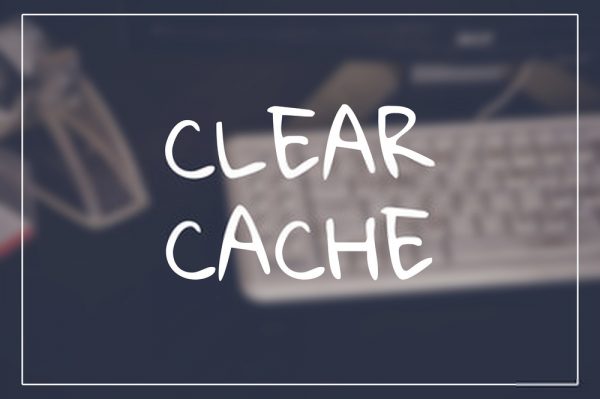 Here we first want to clear the cache manually, which is as follows:
first stage
Go to the Settings section of your phone and go to the Storage section. (Its exact location depends on your version of Android running OEM. Samsung devices that use a user interface have a storage section in the Device Care option.
second stage
In the storage section, look for programs or other programs and select it. After selecting, you will enter a section that will show you all the programs installed on your phone with all the files that have been saved. This also depends on your Android version. In some versions of Android, there may even be an option called alphabetical order for convenience.
third level
To clear the data or clear the cache, tap the program name to enter the program information section. But be sure to take a moment to think about this decision, because it is irreversible.
How to clear the phone App cache using the program?
As mentioned above, if you do not want to manually clear your phone's cache or cache, you can use programs that are dedicated to this task, but programs in addition to its advantages also have disadvantages.
The advantage of using the program
Clear the phone cache without wasting time
Clear the cache with just one click and…
Disadvantages of using the program
Some of these programs have a lot of ads that can be annoying.
The app itself takes up a lot of space on the phone.
Some apps have in-app payments, and without payment, the app may not work properly.
Be very careful if you decide to use apps to clear your phone's cache. Some apps may slow down your phone.
Is it necessary to clear the memory App cache periods in Android ?
Now that you are familiar with the cache, the question may arise for you that you should clear the phone cache on a regular basis ?! The answer to this question is no, because the program may need its own cache at different times, and if you repeatedly clear the program's cache, the program may have problems.
Keep in mind that cache files can go a long way in improving the program. For this reason, we strongly recommend that you do not clear your mobile cache frequently, only manually clear your mobile cache or cache in the conditions mentioned in this section:
When the program cache files are breaking and the program does not run well.
Delete personal information files, including your personal photos and videos, when you want to protect your privacy.
When you do not have enough space for storage and somehow the cache in your Android is full and you do not want to delete your favorite photos and videos.