Google Analytics reports for SEO, How should we get Google Analytics report for SEO ?
How should we get Google Analytics report for SEO ? Have you just entered the world of websites and want to launch your own website? Or do you plan to improve your SEO?
 So you should know that continuous monitoring and analysis of the site and its data is one of the most important things you should do for SEO.
If you want to succeed in your business, you need to have a good SEO plan and evaluate your performance. In this way, you can use Google Analytics, which is a great source of data, statistics and reports you need.
Google Analytics is a free tool that provides reports that you can use to improve the performance of your site. In this article, we will explain 8 important Google Analytics reports for SEO. So if you are interested in SEO optimization, join the school.
1. Organic search
The first and perhaps most important report of Google Analytics for SEO is the answer to the question, how did the site visitors enter it? There are several types of channels to enter a site. Visitors may enter the site by entering the URL directly or from the Google search page.
The only thing that matters to the site in terms of SEO is how many hits have been generated by the keyword search? Simply put, visitors who search for your keyword, see your page in the Google results, and click through to it are important. This group of visitors is called organic site traffic.
If you want to be aware of your site's organic traffic, just go to Acquisition> Overview> Organic Search. Other valuable information can be obtained from this section; like the:
Popular landing page

Those keywords that have generated traffic

The search engines that generate the most traffic

Exit pages

Bounce rate or jump rate
This Google Analytics report will help you evaluate the success of your keyword strategy and change it as needed. We also recommend that you identify and check pages that have a high bounce rate. By understanding the cause, you can modify these pages.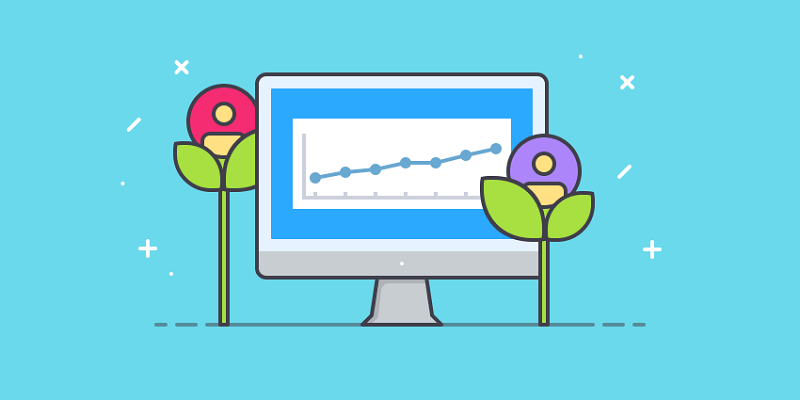 2. Landing pages and page titles
One of the disadvantages of Google is that it does not show the keyword searched by the user in many searches. This problem occurs when the user uses the Google search engine in HTTPS protocol mode or has the option to hide such information after logging in to the account.
The only alternative to this problem is to find the pages with the most organic search inputs in the landing pages. In this case, you can check the keywords written in the most visited pages and measure their success rate. In this section, you can even identify pages that have not been visited and fix their problems.
To access this Google Analytics report for SEO, you can use Behavior> Site Content> Landing Pages.

3. Conversion goals
If you offer a product on your site, then you should have another goal besides increasing traffic. That goal is nothing but turning the user into a customer. Conversion is often accompanied by sales. But in online marketing these two concepts are not the same and are just very close to each other.
A conversion happens every time a visitor takes the action you want on the site. This could be subscribing to a newsletter, purchasing a product, or any other site design goal. Simply put, if someone completes an action that you want them to do, a conversion is done.
If 100 people have visited your site and 10 people have bought your product, your conversion rate is 10%. To measure your customer conversion rate, you need to report every purchase made on the site to Google Analytics.
The path to reporting conversion rates in Google Analytics is Conversions> Goals> Overview.
4. Assisted conversions rate
The conversion rate is not only done in the way mentioned in the previous report, but also has other forms. Imagine you are looking for a product on several sites but you do not make any purchases from them. After a few days or after checking all the sites, you type the URL of your chosen site directly, enter the site and make a purchase.
Such statistics are not included in the conversion rate. So if you want to have a more accurate report, you have to use auxiliary conversion rate. To do this, go to Conversions> Multi-Channel Funnels> Assisted Conversions.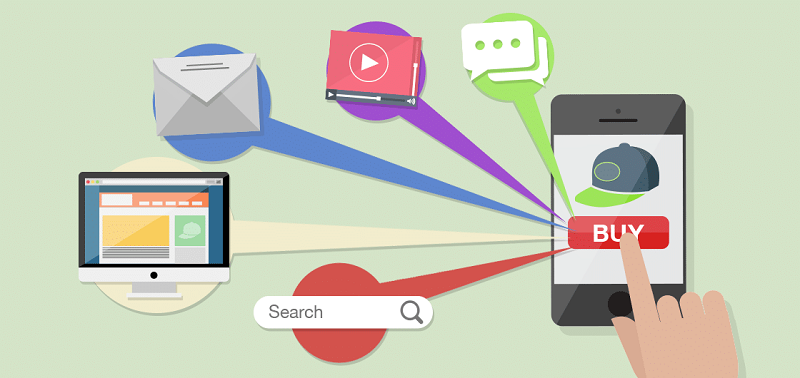 The auxiliary conversion rate shows the entire path the customer has taken to purchase. In this Google Analytics report you can get more accurate data on conversion rates.
Take the sharp drop in charts seriously in this section. If the conversion rate in this area has dropped a lot, but the total traffic has remained the same, you should review and modify the site keywords and content production strategy.
5. Site speed
It has probably happened before that you enter a site and its low speed bothers you so much that you have to go to another site. It is clear that one of the most important issues in SEO is the speed of the site. With many tools such as GTmetrix, Google Page Insights and Pingdom you can measure the speed of your site pages.
Of course, these tools do not measure speed on all pages of the site. Reporting site speed in Google Analytics helps you to measure the speed of each page of the site. In this case, you can try to solve the problem of the speed of that page.
While checking the speed of the site, you will notice that the slow pages and the exit pages are related. In fact, if you look at the bounce rate of slow pages, you will see a high bounce rate. To get this Google Analytics report for SEO, go to Behavior> Site Speed> Overview.
6. Site search
Site search report is only possible if the search module is installed. This section can show the power of your site user experience and is therefore very important. Suppose a user was looking for a page in the site search and could not find it. In this case, you will find that the site navigation structure is definitely facing a problem.
Using this report in Behavior> Site Search> Search Terms, you can identify keywords that users searched for but did not find content for, and fix gaps with related content.
7. Mobile
You can get good information by comparing the traffic statistics of different versions of the site such as mobile, tablet and desktop. For example, if the bounce rate of a site in the mobile version is higher than other versions, it means that there is a problem in that version. So by optimizing it, you can improve the user experience.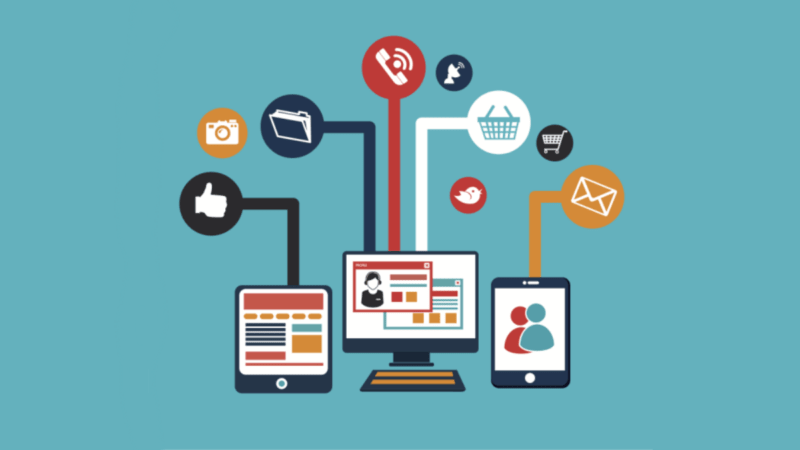 In addition, using this information, you can find a more valuable and profitable version of your site. For example, in local businesses, mobile versions are more valuable. While B2B businesses use more desktop versions.
To use this information, you can get the Google Analytics report for SEO from Audience> Mobile> Overview.
8. Customize your dashboard Google Analytics
Sometimes it is necessary to provide a summary report to customers. In this case, you can use the same 8 Google Analytics reports for SEO. But it is not easy for non-experts to understand these reports. So you need to simplify them and provide the necessary information to customers using understandable charts and tables.
To do this, you can create a personalized dashboard from Customization> Dashboards. In this dashboard you can easily provide widgets such as simple metrics, maps, tables, timelines and charts.
last word :
You do not pay any SEO fees for using these eight Google Analytics reports . However, this tool provides you with very valuable information that you can use to appear in powerful SEO competitions. Despite the free availability of Google Analytics, a small percentage of webmasters use this tool to improve their SEO.
The reports we have described in this article each provide useful data. With the help of this data, you can find out the problems of different pages of the site and try to fix them.