Familiarity With Isfahan City Center And Its Sights
The city of Isfahan has always been one of the beating hearts of Iran in most fields (historical, tourism, recreation, etc.). 
Now this beating heart itself has a beating heart of trade, shopping and entertainment, which is known as "Isfahan City Center", but if you look closely, it is eye-catching with the phrase "heart of the city".
In this guide, we want to briefly introduce the City Center of Isfahan complex to you.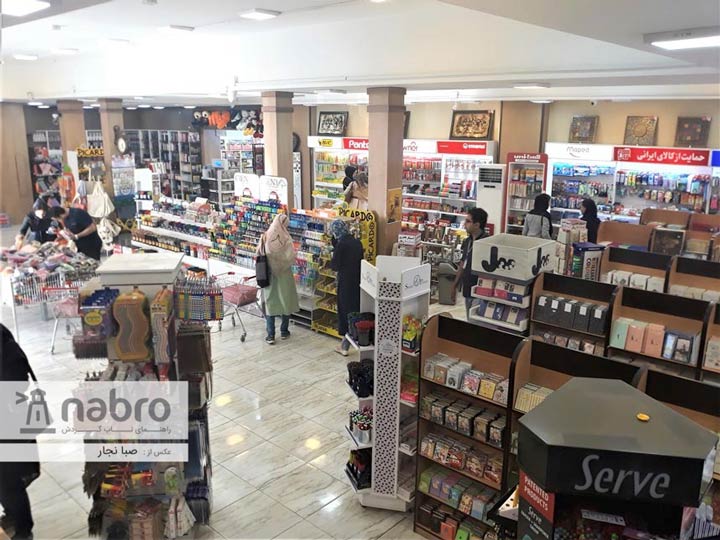 It may be a little questionable for you how important the opening of a new shopping center in Isfahan can be to call it the heart of the city and attract so much attention. Well, to find the answer to this question, we have to go back a little bit.
Honestly, the City Center of Isfahan complex is not just a shopping center. It is true that the commercial-purchasing sector is now more exploited than the rest, but the complex is supposed to be a cultural, artistic, commercial and entertainment base.
That is, so that you can meet your needs with any goal you enter and come out with a full hand.
One of the most important features of City Center of Isfahan  is that it is the fourth largest shopping center in the world. Having such a collection in this city has several great advantages.
First, it itself becomes one of the sights of Isfahan ; The second (and perhaps more important) advantage is that the reputation of City Center and the fact that it is the fourth largest shopping center in the world will surely spread in different countries, and this complex will attract many tourists to the city of Isfahan.
Shopping experience in City Center of Isfahan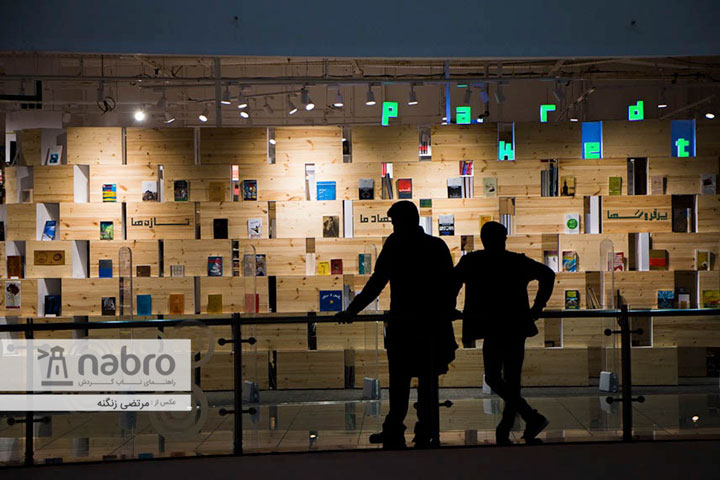 As we have said, the city center of Isfahan can not be limited to one shopping center, but at the moment, the largest part that has been put into operation is its commercial part, and for this reason, it is currently known as a shopping center.
One of the issues that may be on the minds of users and customers is that a collection that is so large and time-consuming may not be a good place for everyone to shop. This means that there may be an idea about City Center of  Isfahan , which is expensive.
If you think so, we have good news for you. Large global brands have already started working in this collection and naturally have relatively high prices.
These high prices have little to do with the space of the collection because these brands operate internationally and have their own prices wherever they are in the country.
On the other hand, what is gratifying for many customers is that in addition to these large and global brands, smaller brands have also started operating in City Center of Isfahan  .
The price level of these domestic and foreign brands is such that you can buy the goods you want at exorbitant costs and return to City Center with a full hand.
Now that we have talked about the cost level and the types of brands available in City Center, let's see what kind of goods you can find in this collection. Simply put, almost everything!
Another very attractive feature of City Center of Isfahan  complex is that it is a full-fledged shopping center; That is, from clothing such as clothes, bags and shoes to toys, home and sports appliances, even cars and almost anything that comes to mind, there is in this giant collection.
In addition, since there is strong and healthy competition between different vendors in the City Center complex, the price levels are always controlled and reasonable. Even if you are lucky, you may get some discounts.
If you remember, we said that the City Center complex itself is one of the sights of Isfahan. If you want to see another of these beautiful sights, be sure to visit the Book City of Isfahan .
Get to know City Center better
Everything we said about this collection in this guide was just a brief introduction. This complex also has other sections such as cinema campus, amusement park, restaurant, cafe, museum, gallery, etc., and before you go there in person, be sure to get to know this complete collection using the guide of Isfahan City Center in Nabro.