How to activate Face ID on iPhone or iPad + how to use
Today's smartphones have a good variety of device locks through which the user can lock their device and keep it safe.
 Biometric sensors are now very popular and are used far more than other methods. 
One of the easiest and most secure ways is to reopen the device by scanning the face. In this method, just look at your phone to unlock the device in a fraction of a second. Although the face scan speed varies from phone to phone, this amount is a small difference.
Apple has installed its proprietary face scanning system on its devices.
In the following, we will discuss how to activate Face ID on iPhone or iPad.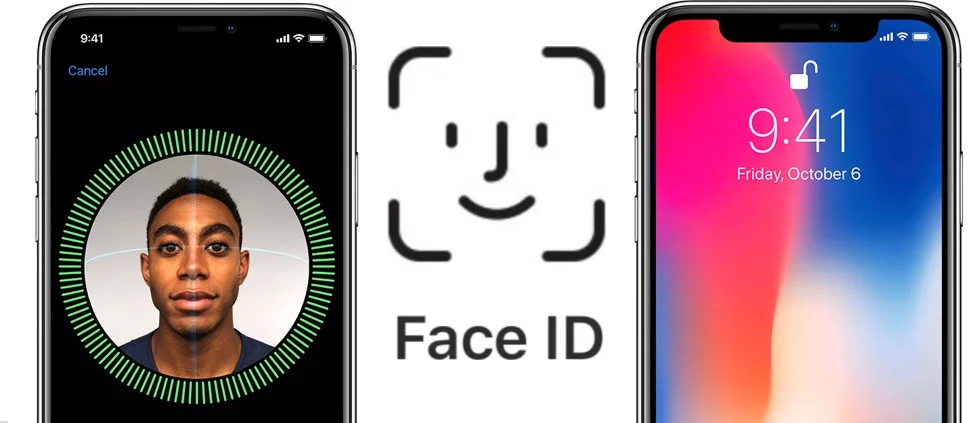 Apple devices equipped with Face ID
Face ID is one of the security methods for Apple iPhone or iPad users. This method, after receiving the face of the owner of the phone, will no longer allow access to any part of the device except by recognizing the same face. Although fingerprint sensors are present on the vast majority of phones today, the problems of these sensors sometimes challenge users. Dirt on the user's finger or the sensor itself, or anything that destroys the user's fingerprint, effectively renders the method ineffective. These problems do not exist in the face scanning method.
As for Face ID, not all Apple devices have this feature. The list of Apple devices that support this feature is as follows:
If your device is not listed above, then it does not support Face ID. But you can use Touch ID (fingerprint sensor) to lock your phone.
Activate Biometric Face ID on iPhone or iPad
After you turn on your iPhone or iPad for the first time, your device will ask if you want to enable Face ID. You can activate here, but it is possible to do so later. If it did not do so in the first step and you postponed it to another time, you can enable Face ID by following the steps below.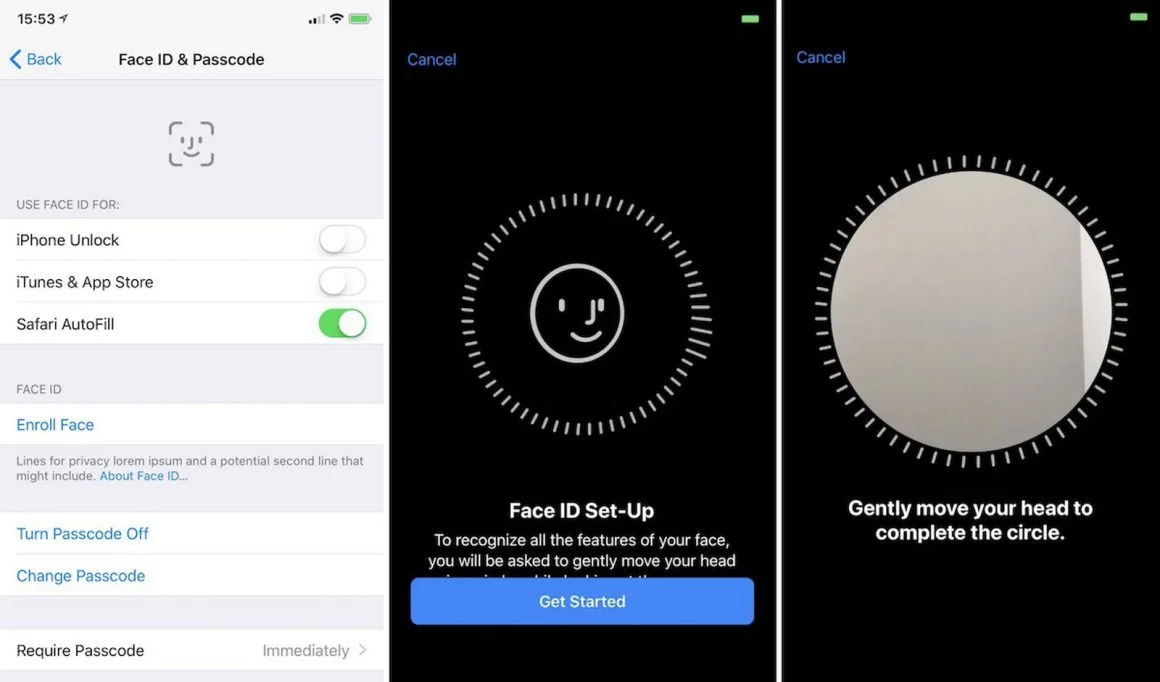 Enter the Settings section and select the Face ID & Passcode option.
If you have already set a password for the device, you will need to enter it to continue.
Now select Set Up Face ID. If you have already enabled this feature, you can define another face for the device by selecting the Set Up Alternative Appearance option.
First make sure you are in the right place and the camera can scan your face well. Also remove things like masks that cover your face. Now touch Get Started.
Position your face completely inside the frame. Slowly rotate your face until the initial scan is complete. Select Continue.
Do the second scan as in the first step. When the scan is complete, touch Done.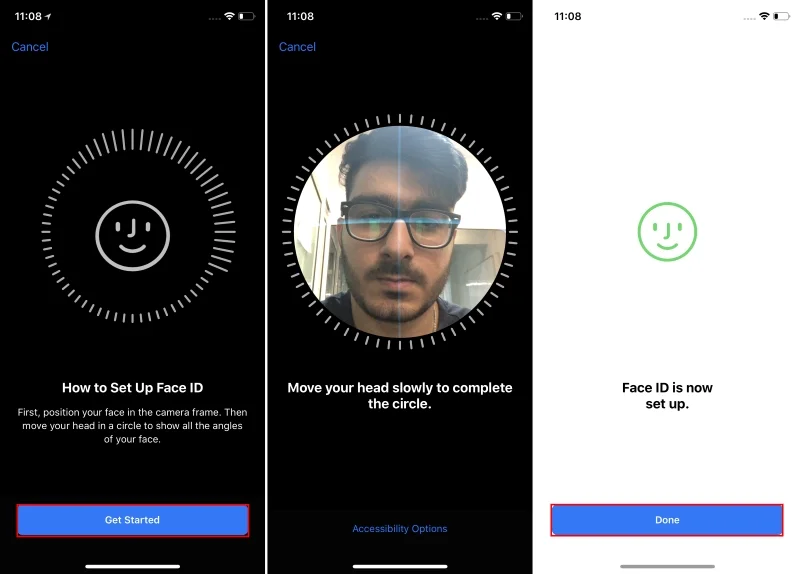 After completing the steps, your face will be scanned every time you try to unlock your iPhone or iPad. If the device does not recognize your face for any reason or someone else intends to reopen the device, they will be asked for a Passcode. Hold the device in front of your face for the function to function properly.
How to use Biometric Face ID feature on iPhone and iPad
Face ID is not only used to unlock the device, but you can also enable this feature for applications that support this feature. Although not all apps support this feature, you can check it out through the following steps:
Go to Settings and then Face ID & Passcode.
Enter the device password.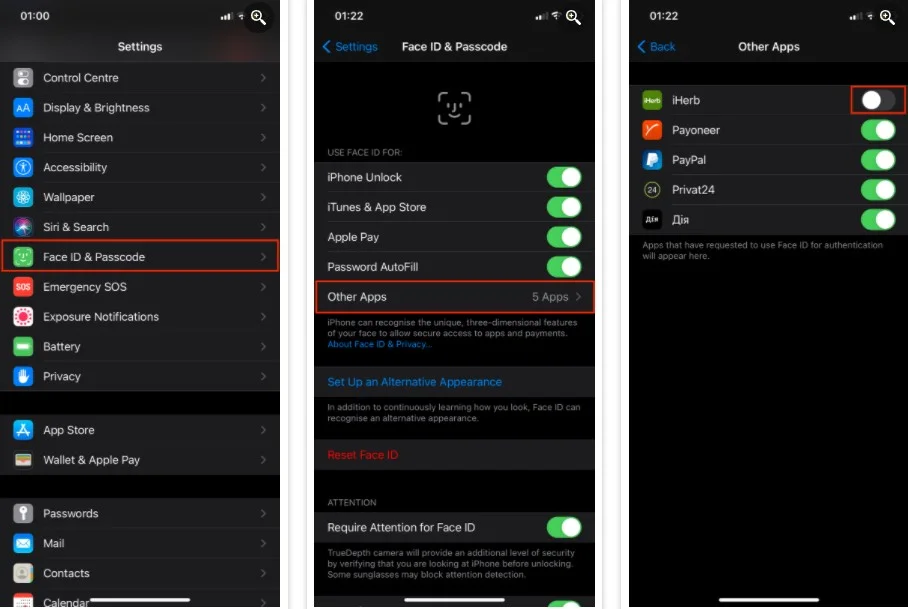 Touch Other Apps to see a list of apps installed on the device that support Face ID.
To enable Face ID for each application, enable its status mode. It should be noted that this feature is available for iTunes, App Store, Apple Pay and Password AutoFill applications and can be activated via Settings> Face ID & Passcode.