Dagcoin digital currency scam or real?
Introduction
Dagcoin is a digital currency offered by Success Factory. According to the company's official website, DegQueen is the first digital currency not designed for exchange and sale, and the primary purpose of its providers is to use this digital currency. In other words, Dagcoin's digital currency wants to make it possible for many people to use digital currencies like any other currency.
However, many of the company's claims are not valid. In addition, the company's business structure complexity Kevin, very similar to the project, Scams, and Fraud Kevin Van (OneCoin), and even relationships between the two projects.
This article will introduce Dagcoin, Dagcoin scam method, and Sachs Factory, which provides Dagcoin. Stay with us.
What is Dagcoin Digital Currency?
According to the official Dagcoin digital currency website, the company made digital currency technology available worldwide. According to Dagcoin, the company wants to lead the digital currency industry by providing fast and efficient transactions, full access to cryptocurrencies, and low restrictions to increase customer freedom of action.

In addition, Dagcoin claims that having the most advanced security systems protects the infrastructure of this digital currency against viruses and cyber-attacks.
Features of Dagcoin digital currency
Dagcoin claims to provide users with the following features:
Minimum transaction fee
According to Dagcoin, no transaction fees secret are deducted from its members' accounts. For this company, the value of the transactions does not matter; Because in each case, you will only pay about 0.0005 Dagcoin as a commission.
Instant transactions
Digital Currency Dagcoin claims that, unlike other digital currency companies, the platform can process transactions instantly in a matter of hours or even minutes. However, this claim does not seem very accurate; Because there is no evidence that the company has a technology blockchain modern for fast and efficient digital currency transactions. In addition, many other cryptographic platforms allow transactions to be performed quickly. Therefore, it is a mistake to consider Dagcoin the only company to offer this feature in the market!
Optimal freedom of action for users
The company promises its users freedom of action in transactions. This means that users can make fast and cost-effective transactions through the Deg Coin wallet.
The licensed and legal activity of Dagcoin
Dagcoin claims to be a genuine and legitimate company following international laws and regulations.
What is a Success Factory?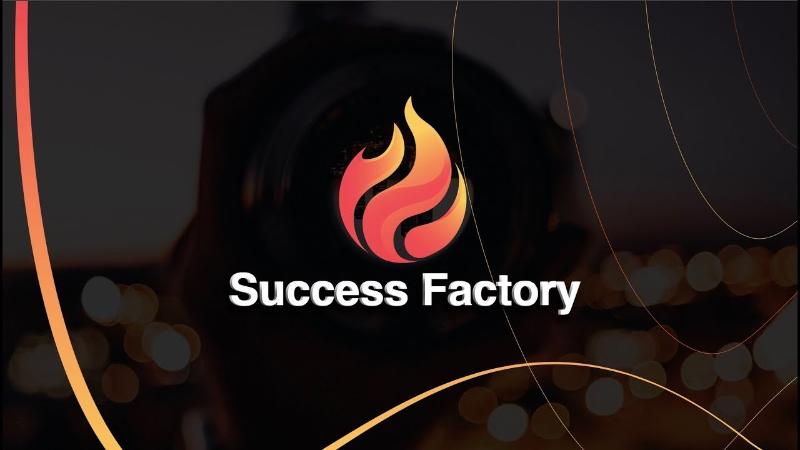 As mentioned, Dagcoin's digital currency is provided by a Sachs Factory company. The company is fraudulent, and its claims about having 150 employees, company location, and budget are entirely false.
Sachs Factory introduces itself as a network marketing system ( MLM ). To join this system, you must be invited through one of the current members. You can attract subscribers and receive more profit by upgrading your user level. Investing in this collection is possible through Dagcoin.
Even if we assume that the fictitious company of Saxe Factory is valid, however, the official website of Saxe Factory does not mention Dagcoin's digital currency!
Founder Dagcoin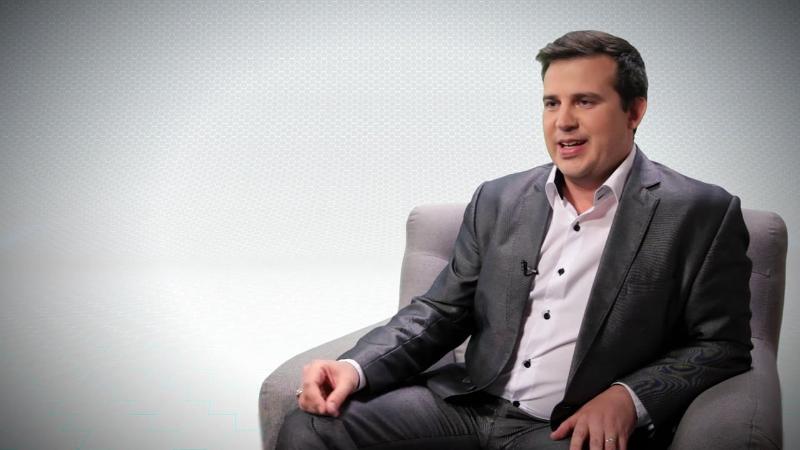 Nils Grossberg is the founder and CEO of Dagcoin . Grossberg's profile information on LinkedIn shows that he lives in Estonia. According to Grossberg, DegQueen's primary goal is to replace the common currency with cryptocurrencies. Asian countries are the primary target market of this company.
Dagcoin Stated that his goal in choosing Asian countries was to prevent large numbers of their citizens from accessing the banking system. Therefore, using a suitable cryptographic solution to manage their assets will benefit them.
However, Dagcoin chose Asian countries because other countries impose stricter rules and regulations on cryptocurrencies.
What is the connection between Dagcoin and the Onecoin project?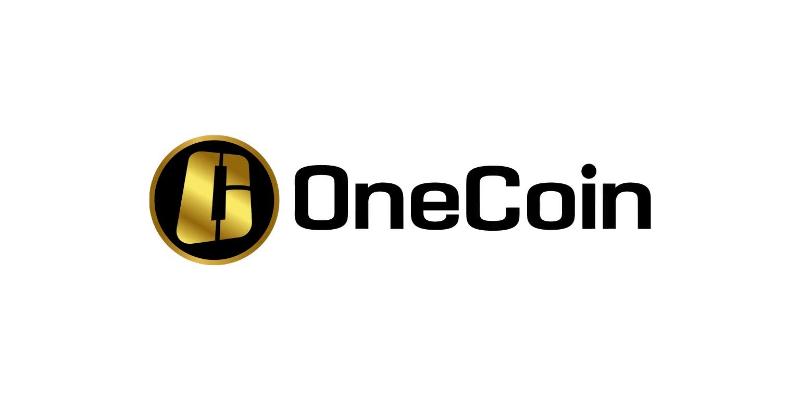 The whole structure of Dagcoin's business is very similar to the Onecoin scam project. In addition, there is evidence that Grassberg was a well-known European investor in Onecoin. Grossberg quickly abandoned the platform and started his own company after facing legal issues with Onecoin.
Dagcoin Was launched in April 2017 after Grassberg stopped Onecoin's advertising altogether. However, the comparison between Dagcoin and Van Coin shows that their reward structure and, in general, their business model is very similar.
Therefore, you should not expect to make a significant profit from Dagcoin. Just as Onecoin's investors gained nothing and lost their assets, do not consider investing in this company!
How to join the Dagcoin scam project
As mentioned, Dagcoin, like CoinOne, is a scam project, and investing in it is not recommended at all. What is presented in this section is to acquaint you with how to join this company!
DegQueen does not offer any retail products or services. This means that its members can only earn money through affiliate membership.
To join Dagcoin, you must invest in Dagcoins. However, all financial information on its website is expressed in US dollars. In general, there are several levels to subscribing to this website:
The $ 100 Starter Pack contains 100 DagCoins.
The $ 500 Explorer package contains 500 Dagcoins.
Advanced package for a thousand dollars, which contains a thousand dog coins.
Expert package for $ 2,500, which contains 3,000 dog coins.
The $ 5,000 Pro Pack contains 6,000 dog coins.
The $ 12,500 Mentor package contains 17,500 dog coins.
Investor package with 25 thousand dollars, which contains 35 thousand dog coins.
Monetization structure in Dagcoin
DegQueen introduces itself as a new digital currency marketing company entirely different from other companies. However, the company's revenue structure is very similar to any other cryptographic platform. To profit in this company, you have to invest in it. Several other companies also use this business model.
In Dagcoin company, there are several ranks according to which different profits and rewards are given to individuals. These rankings are as follows:
Affiliate rankings where you have to register and then invest.
The rank of Junior Manager for which you must earn at least $ 10,000.
Senior Manager rank for which you must earn at least $ 50,000 and add two members with the manager's position to your subdivision.
You must earn at least $ 250,000 as vice president and add two new members to your category.
In addition to these seven ranks, Dagcoin also has other positions, such as International Vice President and Ambassador. Finally, Crows Ambassador is Dagcoin's highest ranking, for which you must earn at least $ 10 million and add at least two members with ambassador status to your affiliate.
The overall purpose of the discussion on the revenue structure and affiliate rankings of Dagcoin is to conclude that the company has set stringent criteria for ascending to higher rankings. As a result, dependents will have the slightest chance of making a significant profit.
Concluding remarks
There is no doubt that Dagcoin imitates the Onecoin project. DegQueen's digital currency uses almost all of Onecoin's marketing tactics, including selling courses, increasing access to cryptocurrencies, and trying to establish itself as a revolutionary company.
Do not forget that Onecoin is one of the most significant known scam projects in history; Because by deceiving a large number of users, he managed to defraud billions of them. Therefore, you should not repeat the same mistake by trusting Dagcoin.
Given the similarities between the two companies and Niels Grasberg's involvement in the Onecoin project, it is very wrong to think that Dagcoin might not be a scam project.