Color of 2021: Pantone chose two color themes for next year as the color of the year!
Pantone, which introduces the color of the year every year, has introduced the colors gray and yellow for 2021. The company believes that the combination of different color themes helps people to have more energy and hope.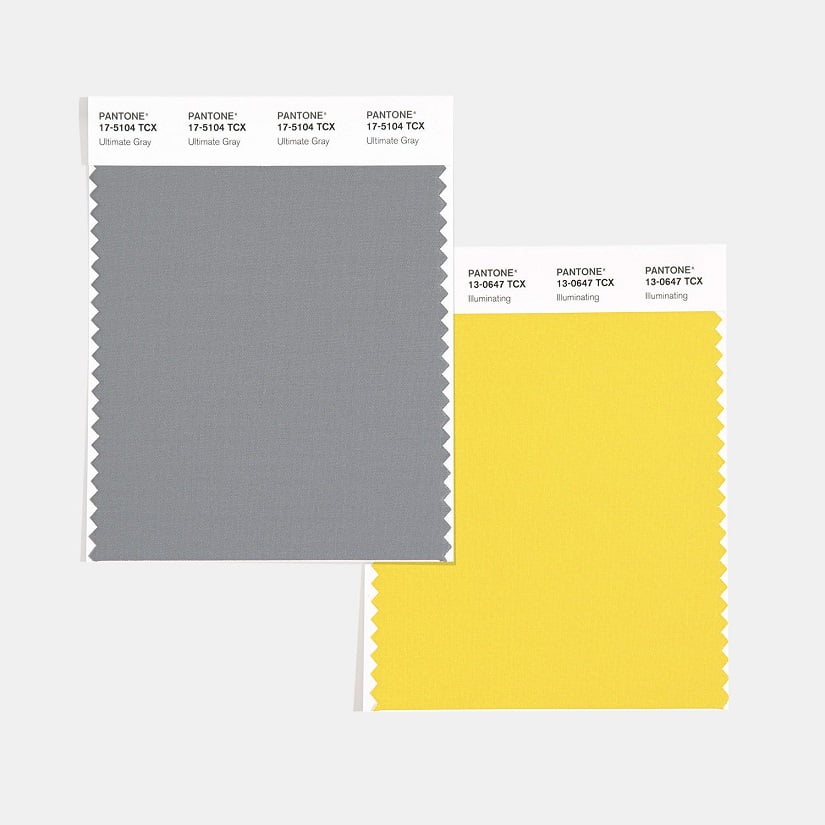 On the other hand, the bright yellow color theme called Illuminating is for the optimistic promise of a sunny day,
while the color gray called Ultimate Gray is a much calmer and softer color that is more indicative of coolness, stability and resistance.
Pantone says the color can almost be compared to durable natural elements such as beach sand.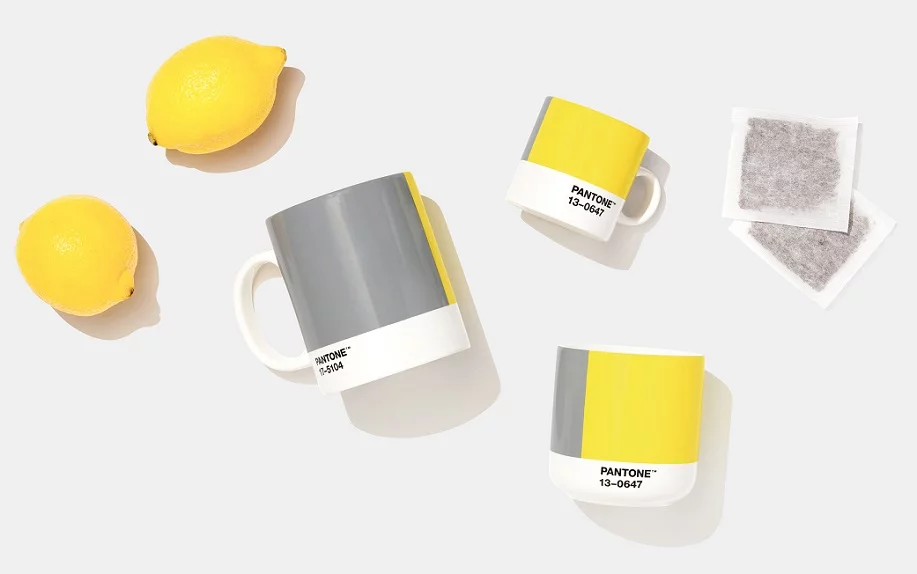 "Choosing two independent colors for 2021 shows how different elements come together to convey a message of power and hope that is both enduring and inspiring,"
explained Leatris Eismann, executive director of the Pantone Color Institute.
"These two colors together are very warm and optimistic,
and at the same time they will convey a sense of resistance and hope to us."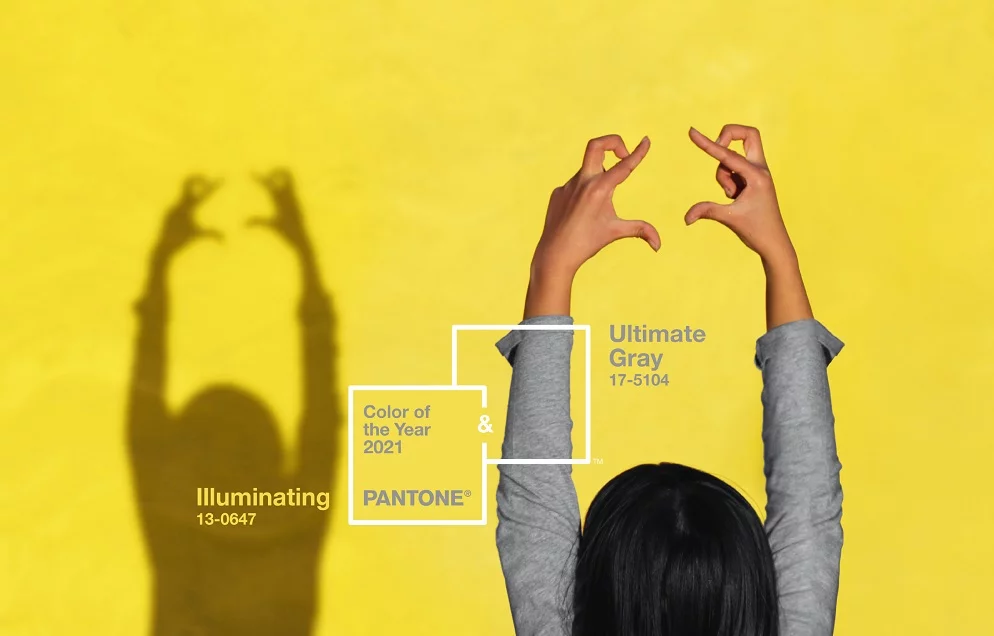 Of course, this is not the first time that Pantone has chosen two color combinations as the color of the year.
In 2016, for example, the company chose Rose Quartz, a combination of pale pink and powder blue (indigo).
On the other hand, last year, the color of 2020, was the classic blue,
which was a very attractive color and a symbol of confidence and communication.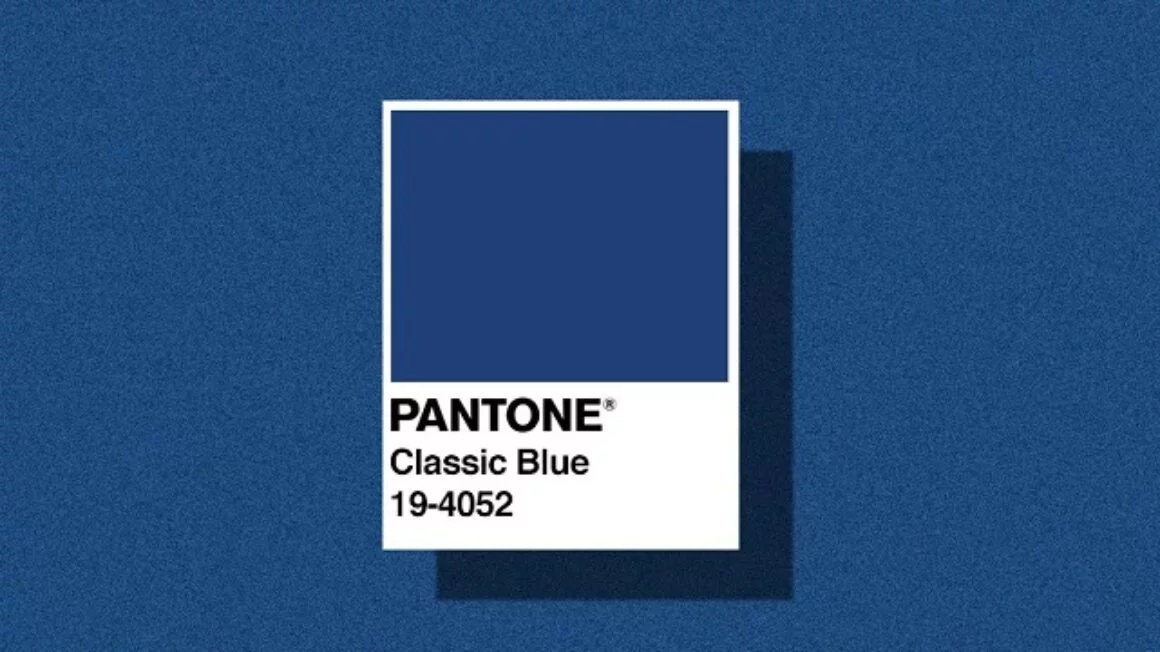 In the end, the combination of light yellow and gray is unique and will definitely appeal to those who are interested in exciting colors. Dear ones, you can share your opinions about the color of 2021 with us.