Cadillac Lyriq Electric Car – Power, Price, Specifications
Last month, Cadillac unveiled the concept of its new electric car, and few thought it would be able to demonstrate the prototype within a month. Cadillac's new electric crossover has inherited all the features of the factory cars. 
Long hood, short roof, trimmed body, bright windshield and grooved taillights are some of the features of this beautiful car. Inside this car, there is no shortage of a stroller. 
The minimalist console and large screen, the cameras and the details used in it show the utmost respect for the money paid by the customer. In the following, we will be at your service with the specifications of the Cadillac Lyriq electric car, so that you can become more familiar with the beautiful Cadillac car.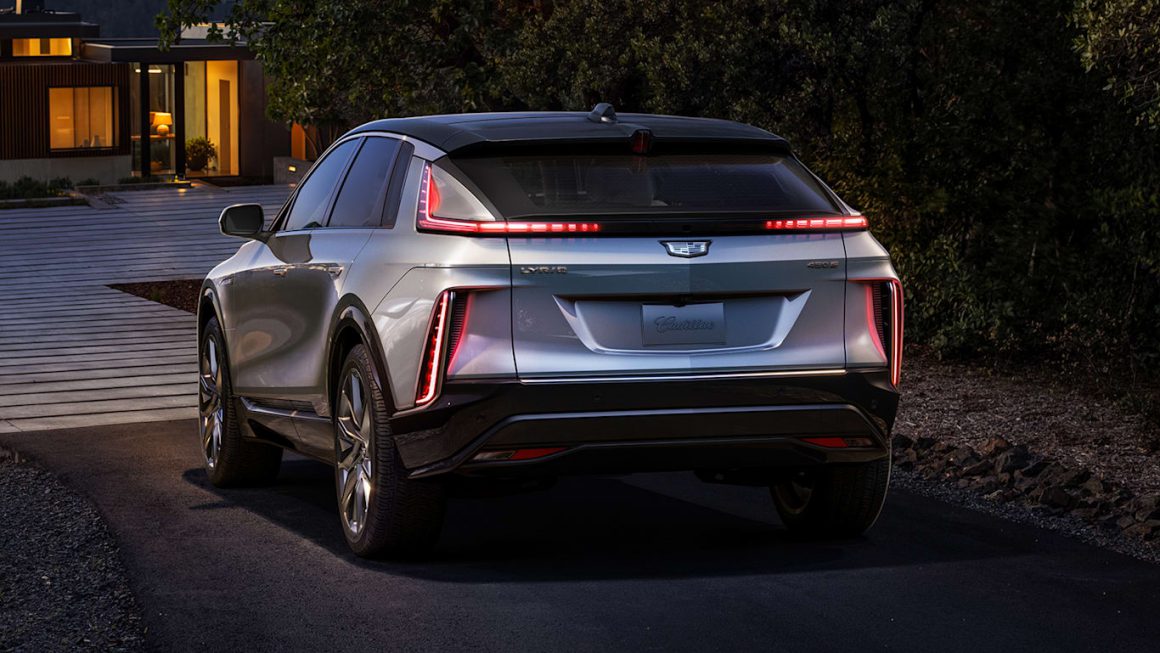 Specifications of Cadillac Lyriq electric car
The Lyriq engine produces 340 horsepower and 325 pound-feet of torque through a single-speed transmission. According to Cadillac cars, this power will be transferred to the rear differential of this car. 
The battery of this car has a capacity of 100 kWh, but Cadillac has not yet determined whether this capacity is usable or gross capacity! Cadillac estimates that you can travel up to 300 miles on a single full charge.
 Early models will be equipped with internal charging equipment that will carry a capacity of 2.2 kW in the first level or 190 kW in the second level. The first level adds 52 mph to the battery, and the second level adds 76 mph in 10 minutes or 195 mph in half an hour.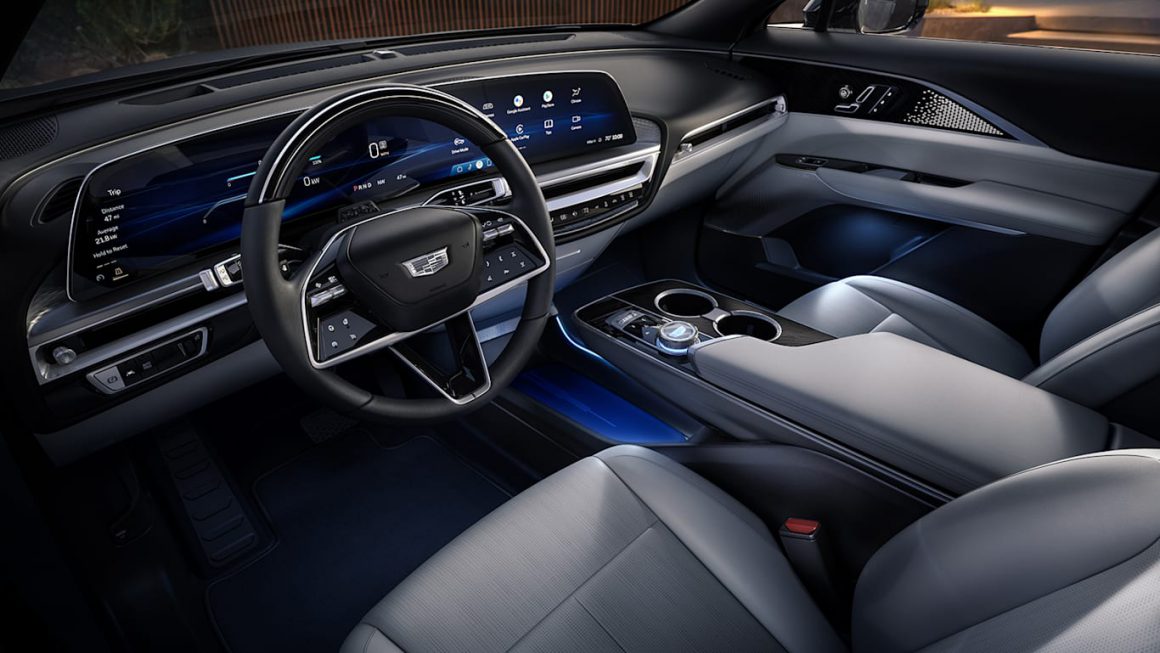 Interestingly, Cadillac made no mention of the GMC Hummer EV DC 800 Volt Direct Charging System. The Lyriq uses an independent multi-link suspension on all four wheels. So there is no news of GM's fantasy magnetic suspension. 
The wheels of this car in 20 and 22 inch sizes (according to the buyer's choice) will be attached to the car. 
The brakes are also provided by large 17-inch routers at the front and 18-inch at the rear wheels. This braking system can easily handle the weight of 5610 pounds of this car. Other features of this car include AKG Studio 19 speaker system and elimination of outside sound.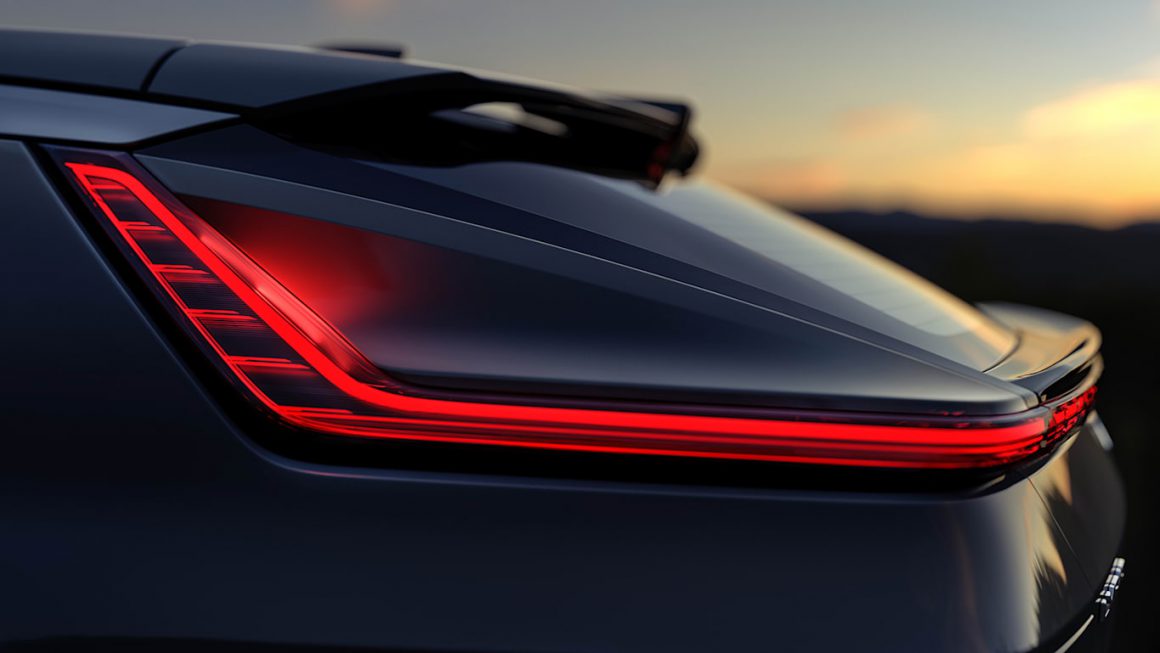 This car will be produced in only two colors, black and silver, and more colors will be added to its options in the coming years. The interior will also be gray or black. The base price of the Cadillac electric car is set at $ 59,999.