3D scanning with Apple smartphone – Use smartphones, such as the Apple iPhone 12 Pro, for 3D scanning and printing
For years, people have been wondering when 3D scanning with a smartphone will happen. Projects by Apple and Google have sparked much debate, which ultimately benefits 3D printing . 
However, the reality is often a bit like rain drizzle rather than thunder.
With billions of devices around the world, the presence of 3D scanners in smartphones can become a technology that many people use every day. While the ability to scan 3D allows us to sculpt or customize objects through simple apps.
 This affects the power of software on this issue and anyone who has a hand in 3D printing can easily turn any object into a 3D model.
The 3D scan order is currently in progress. This requires contacting the relevant companies and receiving services for 3D scanning.
 However, if your smartphone is also a good 3D scanner, then you will be able to easily scan 3D objects in any place. Mobile-based 3D scanning is almost the best and biggest event that can have a tremendous impact on our industry, even beyond our efforts to improve ourselves.
The good news is that 3D scanning with a smartphone is somehow available. Now in the second half of 2020, Apple's new iPhones, such as the 12 Pro, support some 3D scanning features such as LiDAR technology that can be very impressive. 
Software support for the STL 3D format and things like object detection through 3D scanning are also noteworthy. Apple's new A14 chip has a neural engine that activates machine learning programs. 
This chip has 30% more graphics performance and faster image processing, which will be very useful for 3D scanner applications.
 However, the type of surface and details you need for 3D printing may not be as impressive. For example, it is not clear whether we can extract a point cloud or not, and it is not yet clear how these point clouds work.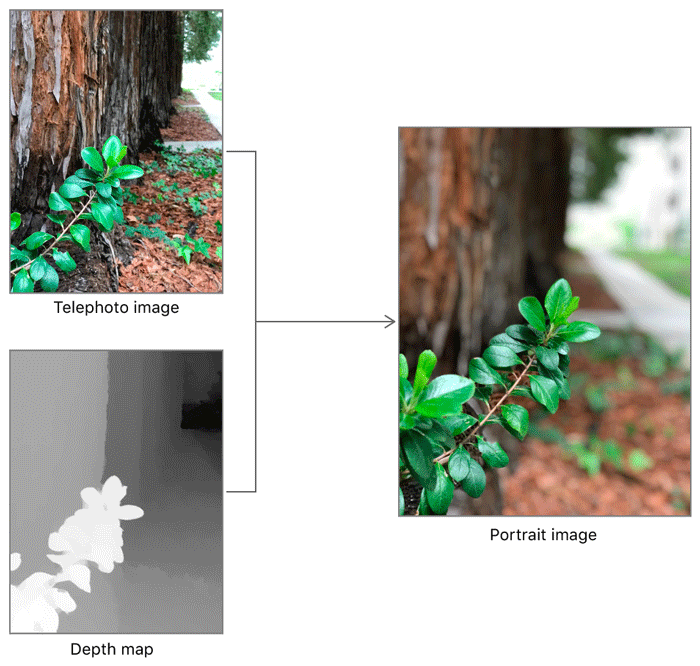 The TrueDepth camera enables face recognition, which in 2017 was an optical structure scanner using an IR projector. Now by mid-2020, using Apple smartphones like the iPhone 12 Pro, you will have three cameras including main, wide, and telephoto with LiDAR technology.
 LiDAR is a 3D scanning technology that is often used for medium-sized or well-sized objects such as inside a room or building. This is a scanner that can accurately measure distances and record scenes within five meters.
Certainly for Apple, the ability to really move around in game environments and do things like actually test products will be very impressive.
 For example, in your home, the ability to watch the amount of TV you find online or see how your new desk fits in your home can be very effective for e-commerce.
 Also, the impact of this technology in cyberspace for Peruvian clothing will be very high, apparently customers will return about 40% of the clothes purchased online !. 
Now it's especially appealing to Apple to accurately measure and scan rooms, kitchens, calculate the amount of wallpaper and even its color, measure motion and be in the scene of movies or 3D emoticons. 
Also, excellence in games with AR technology can be a good future for this industry. Let's not forget that these types of scanners exist in mobile phones for an important reason: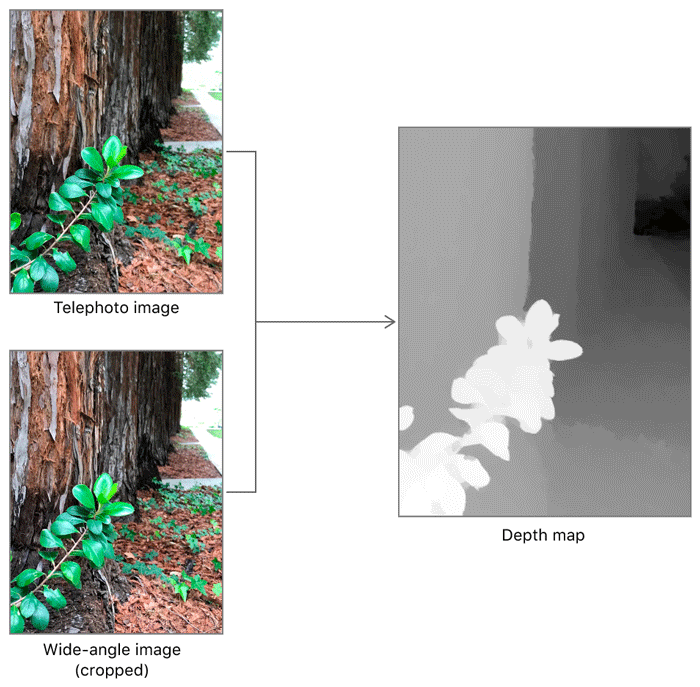 So what do we do? While full 3D printing support is not yet finalized, there are methods that can be very effective. With increasing computing power and machine learning, many things seem to be well possible. Software can help to reconstruct and edit files so that we can create files at the desired scale with 3D printers.
 Finally, anyone can extract enough detail from the 3D scanners of the Apple iPhone 12 Pro to be able to have something for 3D printing, and this makes many people benefit from their creativity. 
So now we can do something that paves the way in the 3D world of Apple smartphones.
The general idea is that while we may not be able to extract much of LiDAR technology data on Apple phones right now, we will eventually be able to do so. 
In the short term, we expect to be able to use this technology to 3D scan some items that can be made with 3D printers for some high-contrast reference materials or objects.