20 Smart Ways To Reduce The Cost Of Foreign Travel
We have dedicated this article to introducing 20 smart ways to reduce travel costs. The basis for collecting the required information has been personal experiences who have devoted more than fifteen years of their lives to traveling to different parts of the world.
1. Get your plane ticket in the afternoon
As you know, airfare changes regularly throughout the week. But the lesser-known issue is the change in ticket prices throughout the day. Tickets are usually more expensive in the morning, as this is the usual time to book tickets for business travelers. So buying tickets in the afternoon can save you a bit of money.
2. Check the prices of lesser known online ticketing agencies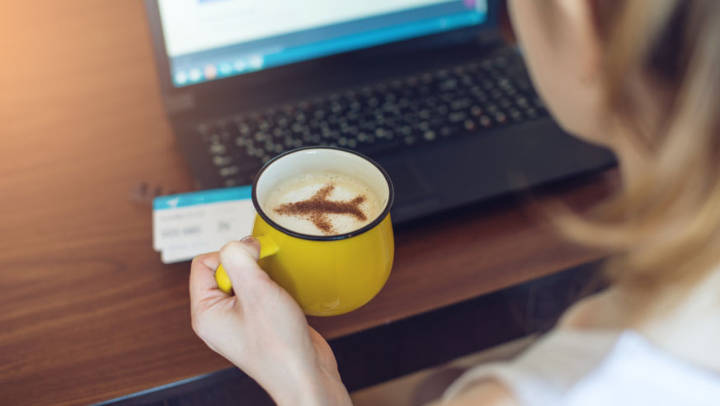 Using online ticketing agencies, you can choose the cheapest of them by comparing the prices of several airlines. Keep in mind that sometimes lesser known internet agencies offer better discounts to their clients than reputable agencies. You can save a bit on travel costs by checking their prices.
3. Sign up for last minute tickets
There are a number of websites and programs that will let you know about last minute tickets to your destination by registering your destination and your letter in specific sections. They will let you know even if the destination ticket price goes down. This way you can save a considerable amount of money.
4. Choose a place to stay that is cheaper
Apart from the plane ticket, we get to the cost of staying in the hotel, which is an important part of the travel expenses. If a little more economical in the accommodation planning and urban rather than luxury hotels and villas, economical places to think, then we can spend more money to tour and see different parts of the country of destination.
Now you can find good inns in all cities of the world. Some of these inns are multi-board and shared, and some are more luxurious and individual. In both cases there is a lower price compared to the hotel. Depending on your country of destination, there are sites where you can find out the prices and locations of these inns.
5. Think about making money while traveling
The world of communication in today's market is so vast that you will have hundreds of ways to earn money even while traveling. Teaching English or doing freelance projects are just two of the choices you have to make.
6. Home care for those from the destination country who have not been home for a while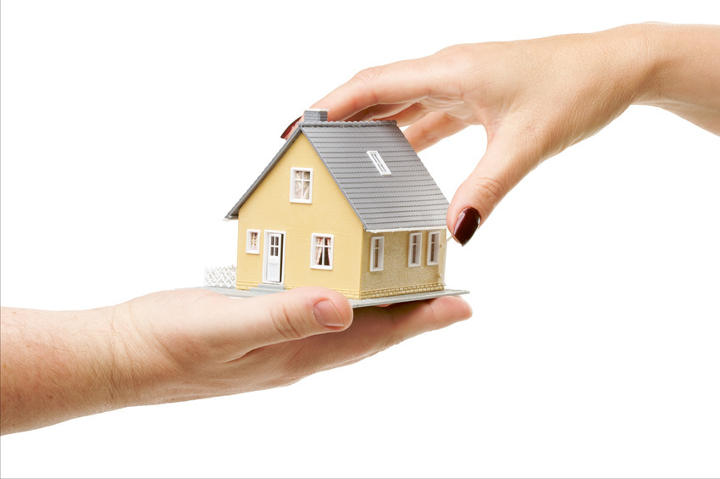 Most people are unaware of this very cost effective choice. By doing this, not only will you not be paying for accommodation, but you will generally have a better idea of ​​how to live in that country. But how can this be used?
There is a website called "Trusted Housesitters" (the word housesitter means someone who takes care of their home when they are away; trusted also means trustworthy.) And you can use it to get acquainted with various homeowners from around the world. Wash and choose the house of one of them as your place of residence. 
In exchange for staying in their home, you should take care of their pets or do other things like that. By subscribing to the website, you will have more features and you will be quickly informed about the most popular places.
7. Buy a credit SIM card in the destination country
If your SIM card can be used in the destination country, various charges will be charged at the international rate. These travel costs can ultimately be staggering. Be sure to get a credit card when you arrive in your destination country or limit your calls to online calls.
8. Do your daily shopping like the locals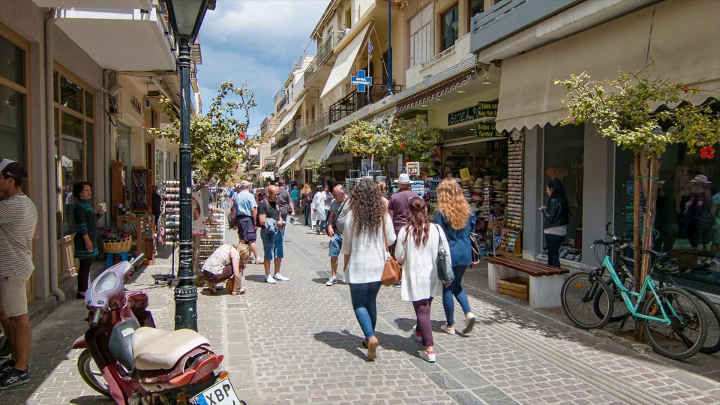 Avoid going to chain stores as much as possible to buy daily necessities such as coffee , tea and fruits, and look for local markets instead. This is especially important in Asia and South America. In the local markets of the countries of these regions, almost all the required items can be found at lower prices than in chain stores.
9. Make the most of your handbag when flying
At all airlines, you can carry a handbag with you when you travel, at no cost to you. If you feel that your other items are too heavy, move some items to your handbag. Even if you can limit everything you need to what is in your handbag, it will be great and you will not incur any travel costs for the load.
10. Do not receive travel currency from the airport
Make sure you are busy until a few weeks before the trip, however, try to set aside time to receive currency. Get this currency from your bank. If you postpone receiving the currency to the airport, you will lose. Airports usually have the worst exchange rates.
11. Do not pay for Wi-Fi internet
When you travel, finding free Wi-Fi will be easy. When you are full of restaurants and cafes serving drinks, you will definitely find Wi-Fi internet. Do not forget that wherever there are many people, Wi-Fi internet is also available.
12. Use the 8-week rule to buy plane tickets
Studies show that the best time to buy a plane ticket is eight weeks ahead of schedule. After eight weeks, prices go up, and if you want to buy a ticket sooner, your plans may change and you will have a worthless ticket.
13. Do not neglect the art of bargaining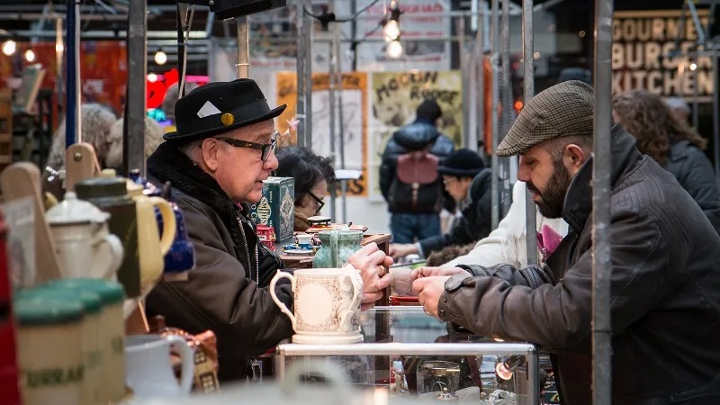 In addition to buying from the market, bargaining is also used to lower the price of hotel accommodation. Many hoteliers are willing to negotiate their asking price, and if you bargain with them a little, you will be surprised, as they usually agree to lower prices so that they can keep their rooms full.
14. Get a travel permit that is valid for a few days
If you plan to stay in a particular country for a few days, try to get a more valid travel permit. This way, you will not have to spend extra time and money to renew your credit, and with the same initial permit, you can travel to any city in the destination country you want.
15. Use public transportation instead of taxis
Use the taxi only when you arrive at the airport of the destination country and you have the equipment with you. Otherwise, when using your place of residence, use only public transportation services as much as possible.
16. Try to limit eating in restaurants to lunch
Dinner at your accommodation will save you a considerable amount of money. Most of the restaurants in different countries offer the same quality and excellent food that they serve for dinner, as well as for lunch. With the difference that they charge more for dinner.
17. Rent an apartment instead of staying at a hotel
This choice is for those whose stay is relatively longer. Depending on the country of destination, you will find several sites where you can find multi-day apartments for rent. This reduces travel costs compared to staying in a hotel for a long time. In addition, the apartment is completely private and you can enjoy your privacy.
18. Cook as much as you can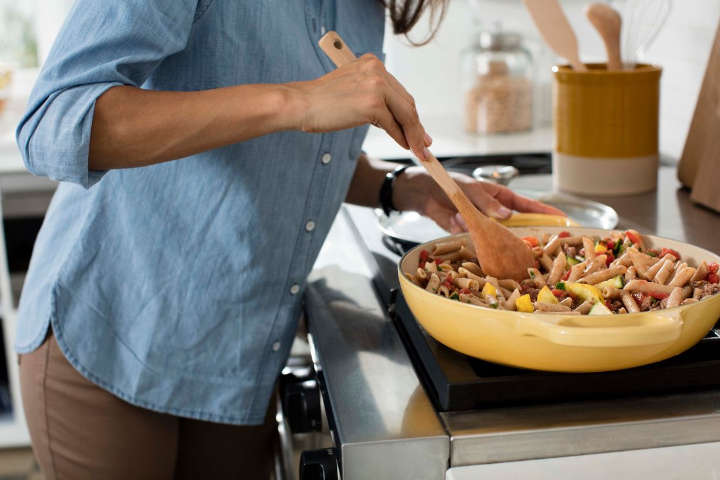 Of course, most hotels do not allow this, but if you are renting an inn or apartment, you can cook for yourself and save money. In addition, the experience of cooking with the local ingredients that you are in can be very enjoyable.
19. Find your accommodation for free recreational activities
From free city tours to free trial of farmer products, the world's metropolises offer many of these free activities to attract tourists. You can find some of them in Google by searching for free activities in your city of residence.
20. Get digital, downloadable guides for your destination country
The last way to reduce travel costs is to get digital guides for your destination country. These guides cover a wide range of topics, from free activities available to cheaper restaurants and city attractions. With the availability of these guides, you can be informed in the shortest possible time about the most appropriate prices of services and the location of tourist attractions in cities.
Do you have any other solutions in mind that can be used to reduce travel costs? Share your experiences with us and the readers of this article.