The year 2020 is coming to an end with all its events. This year, many strange things happened that led some to call it the worst year. One of the things that happened to people all over the world this year was the outbreak of the Corona virus , which changed a lot in people's lives.
The tech world also saw some controversial developments. The world of apps is a big world, and there are millions of apps and games in the App Store and Google Play stores ; So it is not surprising that some of them get into trouble from time to time. In this report, we take a look at the most controversial apps and games of 2020 and review them.
1. The ToTok app spies on users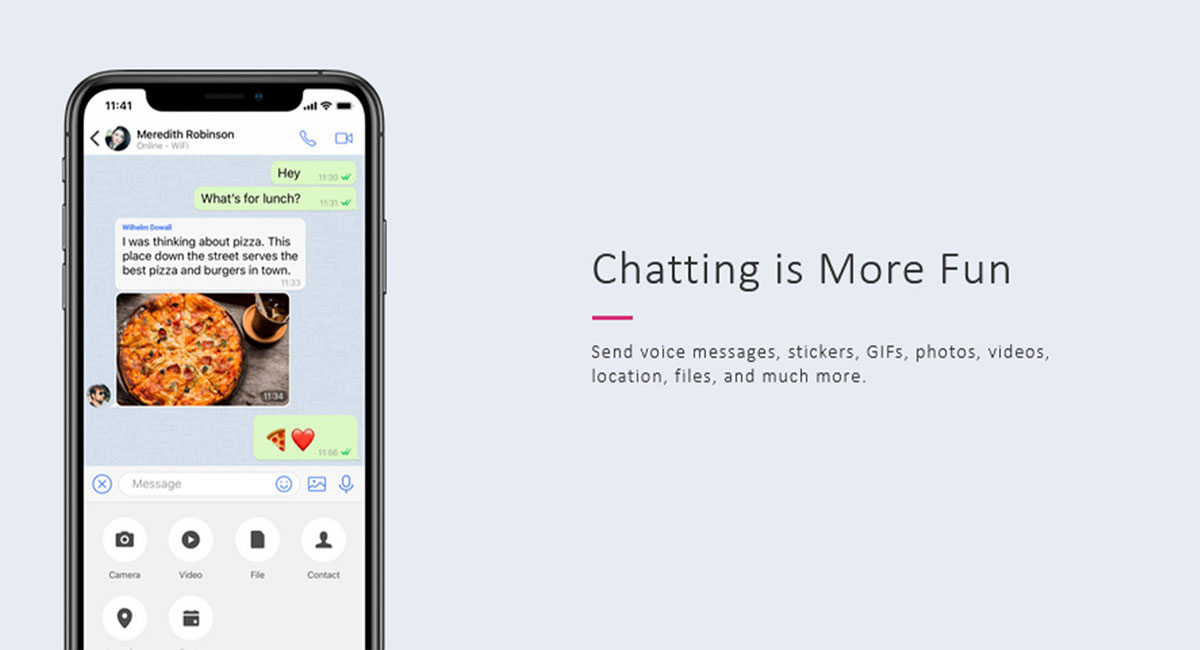 ToTok application program is known, and it's dialogic social network Tyktak  should not be confused. The app was removed from the Google Play Store in January after an article was published in the New York Times and provided strong evidence that it was a spy program for the UAE government.
Many of the app's successes were due to the blocking of similar apps in Saudi Arabia; As a result, the people of this country had no choice but to use ToTok messengers ; Even Huawei has advertised this app. After a period of boycott, the app finally returned to Google Play; But after a while it was removed again. At the time of writing, ToTok is not yet available in the Google and Apple software stores.
2. Google Photos has eliminated unlimited backups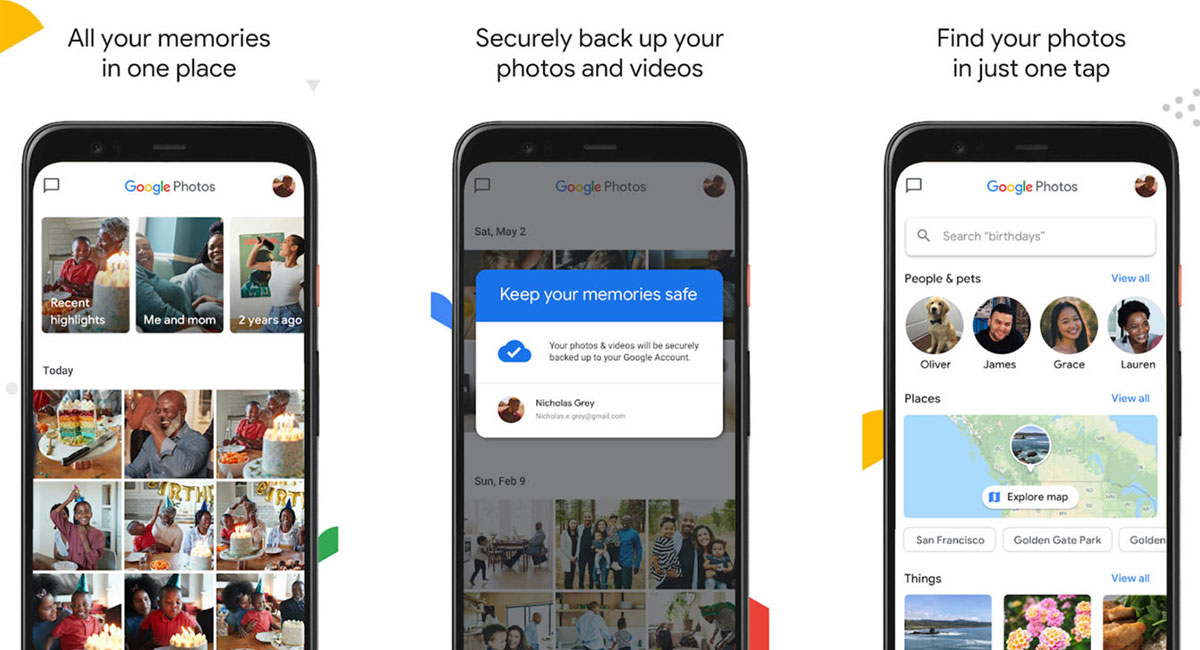 For many years, Google Photos has been one of the top deals in the tech world. This app allowed users to upload and save photos and videos of their phone for free with lower quality. In addition, owners of Pixel phones could store images in the original resolution and completely free in the cloud space of this application. This was truly one of the top features in the tech world.
In 2020, something relatively unfortunate happened to Google's users; Because Google has announced that 2020 is the last year that users can do this for free. At present, this feature is still available; But we have to say goodbye to June 1, 2021, and after that, uploading photos will take up Google Drive space. You can always buy and store more Google Drive storage; But the benefits of the free and unlimited section were very attractive.
It is clear that users are now upset about this. Of course, there are other alternatives; But none of them are as easy as Google Photos . This application was able to attract many users due to its excellent accessibility. Users could even access all the images stored in the cloud by logging in to their account with any other device.
3. Google blocked 600 apps; Goodbye Cheetah Mobile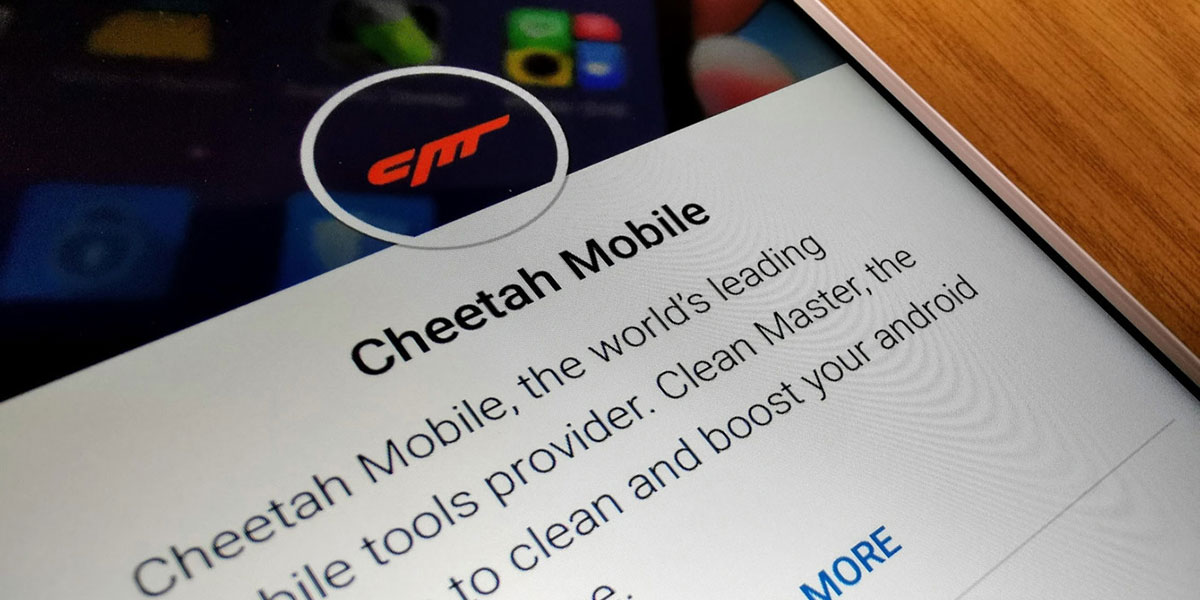 There are always many apps and games that are blocked by software stores. Last year, Google Play Protect alone prevented more than one billion malware installs. However, Google had a specific reason for blocking 600 apps and games. These options were banned because they were of no practical benefit to end users and were provided only to display more ads.
Among these 600 applications, all Cheetah Mobile applications can be seen  that were in the Play Store. It is obvious to almost everyone that the company's apps are more for advertising and monetization. Google has now fixed this and removed all apps built for this purpose.
4. India has blocked several Chinese apps, including Tikotak and Pabji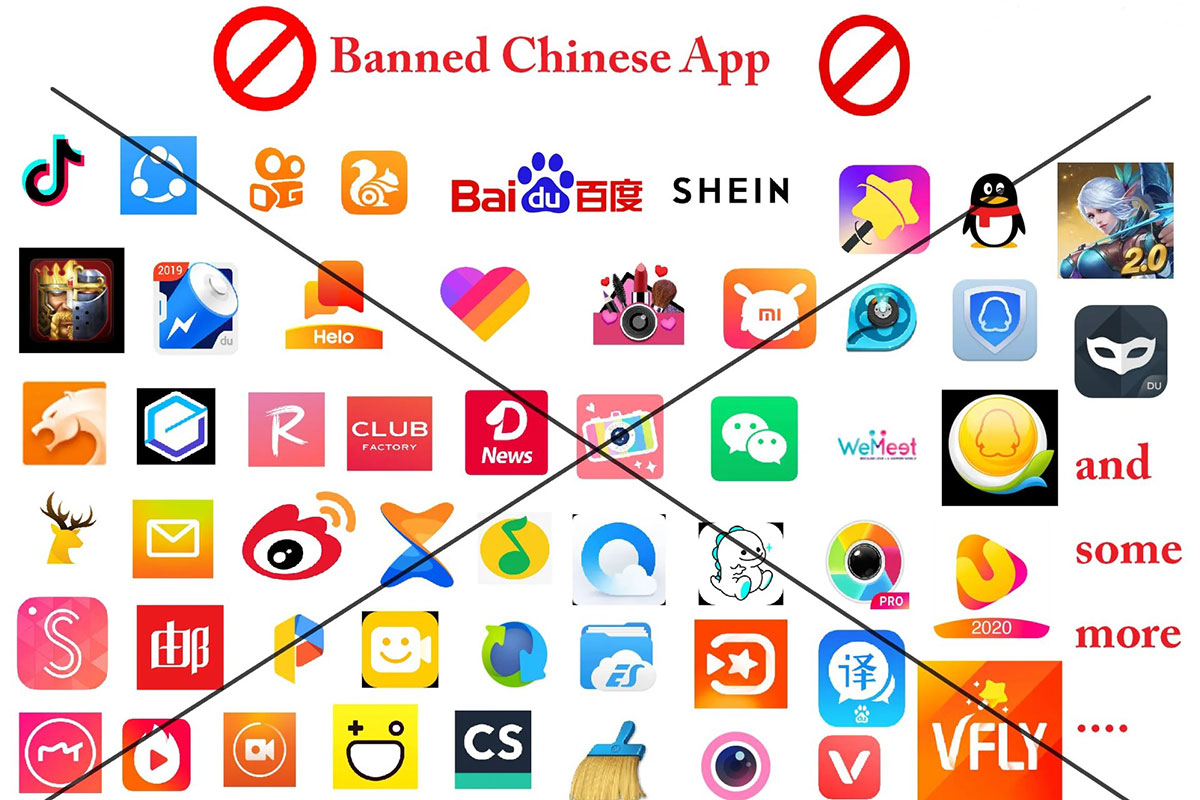 At present, India and China have many political differences. Some of these disputes led to the widespread banning of many Chinese apps from the Google Play Store in India. The list included some of the biggest Chinese apps, such as WeChat, Tic Tac, ES File Explorer, most DU apps, and Clean Master (a Cheetah Mobile product) that the Indian government removed from Google Play.
Interestingly, India removed one of Cheetah Mobile's products faster than Google's Clean Master app. There was even an app that lets users know which apps and games are Chinese so they can be removed from the smartphone faster; Of course, this option is no longer available.
India will eventually add 117 other applications to the list, including PUBG Mobile. A new version of PUBG specifically designed for the Indian market is under construction; But its final release date is unknown. This list is still under review; So in 2021, you will probably hear more from the controversial list of Chinese programs.
5. The FTC wants to know how apps use your data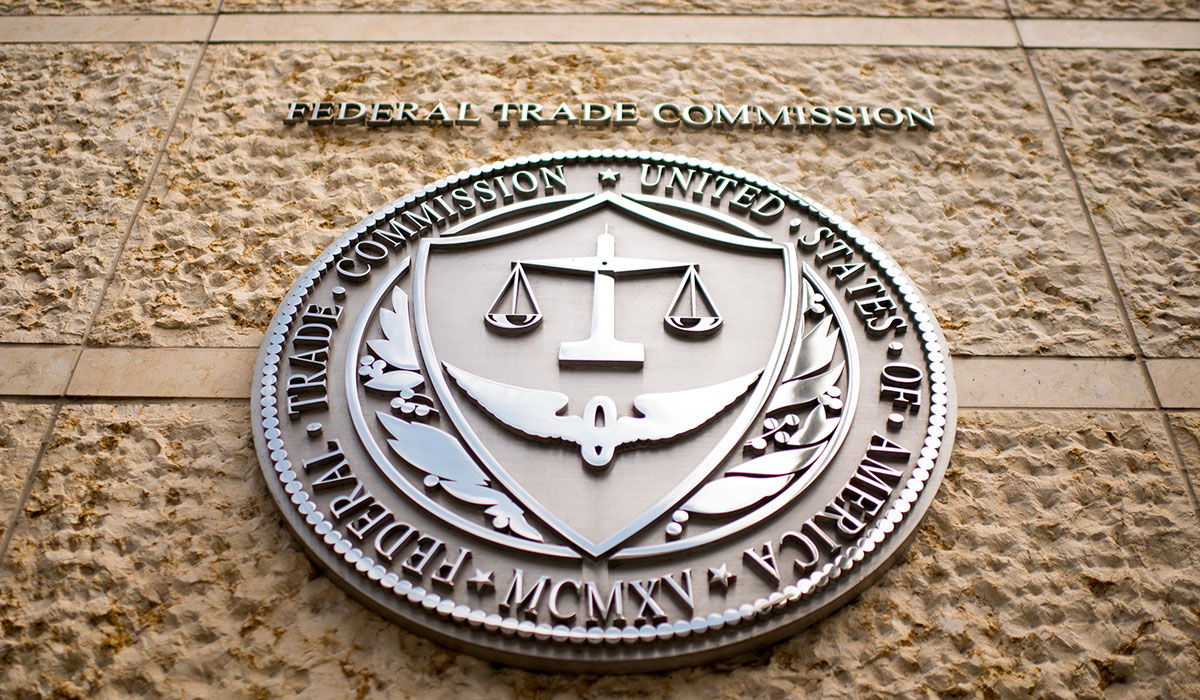 The Federal Trade Commission (FTC) has previously ordered several online services to reveal how they use user data. These include YouTube, WhatsApp, Facebook, TickTock, Twitter, Reddit and several others. The commission wanted to seriously understand how these tech giants used user information to deliver ads and study user interaction and how their algorithms work.
This research can be an important topic; Because all these companies compete with each other. Privacy is a major concern these days; So we will see how this research happens. The study began in December 2020 and is still ongoing at the time of writing.
6. Google retires Google Play Music in favor of YouTube Music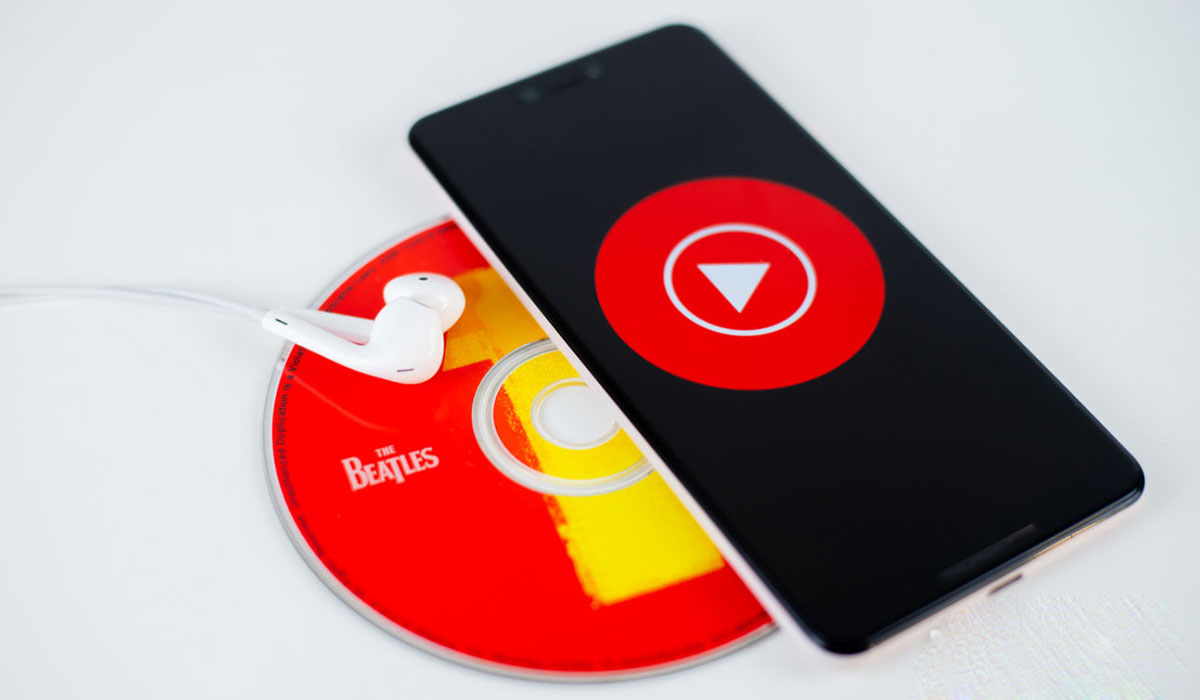 We have known since last year that Google intends to disable Google Play Music forever to make YouTube Music popular . This incident, which was not officially revealed until this year, happened in two stages: YouTube Music has consistently inherited a set of features from Google Play Music, and over time has acquired all the features needed for a music player; ۲. On December 4th, the deactivation of Google Play began and the application was permanently out of reach of users.
Many Play Music users hated Google's move. The process of change was so slow that those interested in using the new service have enough time for this transfer. Google's new music app is still in development; But in terms of various features and capabilities, it is still far behind its predecessor.
It goes without saying that other options that can replace the music player are limited and do not have the right features, and users may have to install several applications to have all the features. Google does not appear to have acted in its own favor; Because it has lost many users in the relocation process.
7. Corona virus notification application development interface developed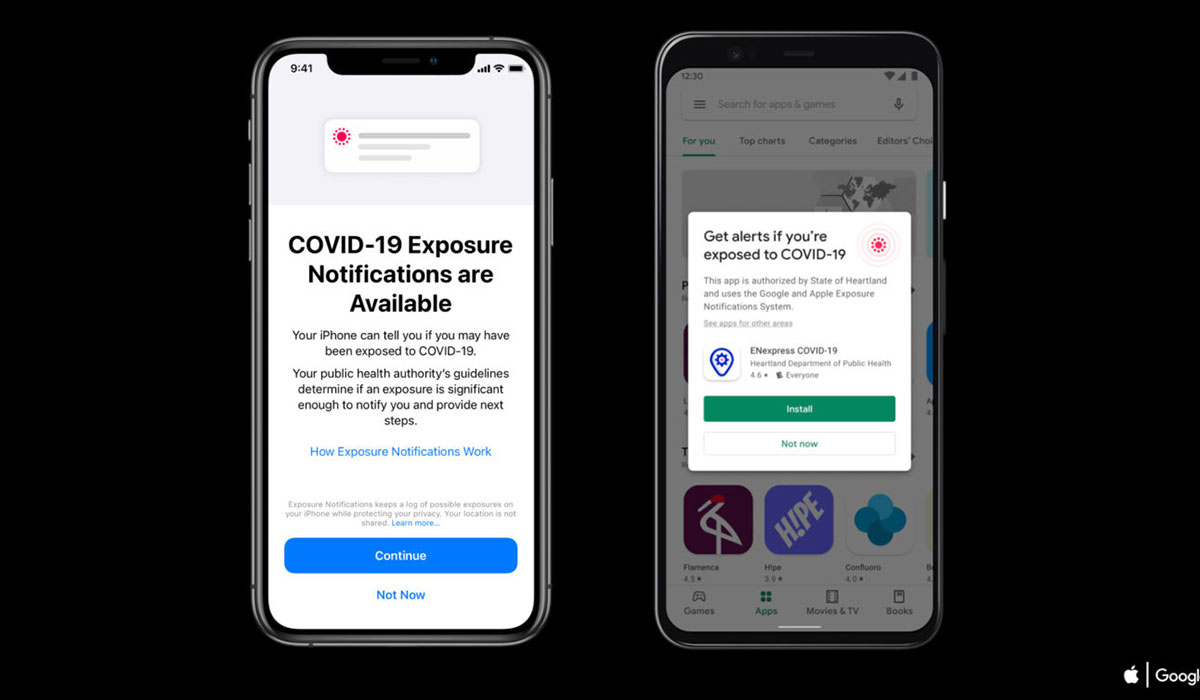 With its outbreak, the coronavirus has caused a great deal of controversy around the world, and most people are now waiting for 2020 to end, so that the bad memories of COVID-19 can be forgotten. The World Health Organization recommends that all hands be washed, six feet apart, and masked.
Meanwhile, Google and Apple have tried to provide a system for tracking people with COVID-19 and people at risk. Some people were pessimistic about the application programming interface of the audience tracking system, and the reason is quite clear: this position can track users and identify who they are facing.
With the introduction of the new code, Google and Apple have more or less addressed the existing concerns. The worst part, however, is how long it took governments to come up with programs that use the API to track the spread of COVID-19. Many US states do not have this app and many parts of the world have never received it. Even in places where the app or similar models exist, many people do not use them. For example, the Virginia version of this app has only 100,000 installations compared to its population of 8.5 million.
Most versions of these apps have performed very poorly in various areas, such as the inability to attract users and receive positive feedback and updates, and fail to send alert notifications when users have been in contact with people with the Corona virus. Of course, it's a little late to improve these apps; Because the corona virus has been discovered and is spreading among people in different countries. However, it may be possible to use these apps and their platform for the next epidemic.
8. Strange things happened for the Zoom app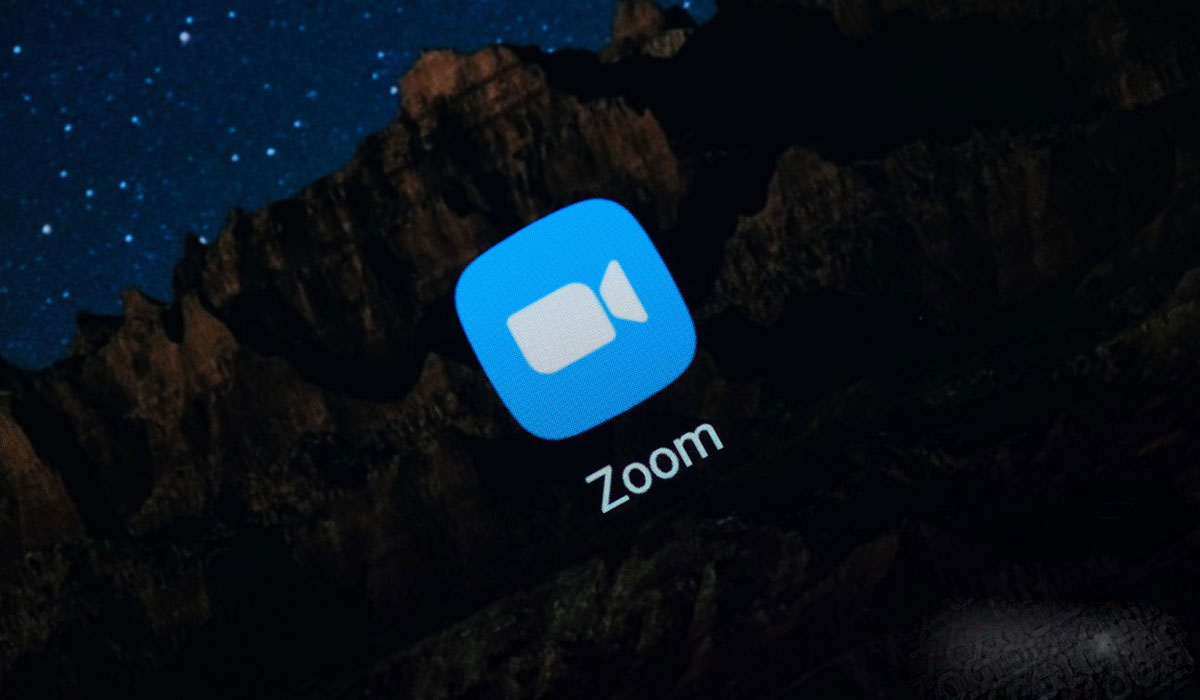 When the whole world was in total quarantine, video calling became a new way for people to communicate with each other. Of all the apps that used a video calling platform, Zoom won. Many companies, schools and other organizations used it instead of physical and face-to-face communication.
Unfortunately, Zoom was not ready for this volume of users to log in, and its numerous security issues were quickly identified. People joined zoom sessions without being invited and did horrible things. Video conferencing was not encrypted and there were other security issues. It was even said that the sudden increase in the number of users had caused several problems in the servers of this Zoom.
Zoom eventually encrypted all the required sections; But it took a long time to get to that point. Eventually, many of the app's security issues were fixed by its developers, and a policy was even developed that people could not use Zoom if they did not update to the secure version. In addition, efforts have been made to prevent people from entering uninvited video conferences, although some believe that this was done a little late, and in the meantime, some users have been injured.
Zoom officials encountered several problems along the way; But they pushed them aside one after another, registering more than 300 million daily users last month. The year 2020 was full of good and bad things for the creators of Zoom; Eventually, however, they became one of the most popular video calling apps.
9. The United States faced the tick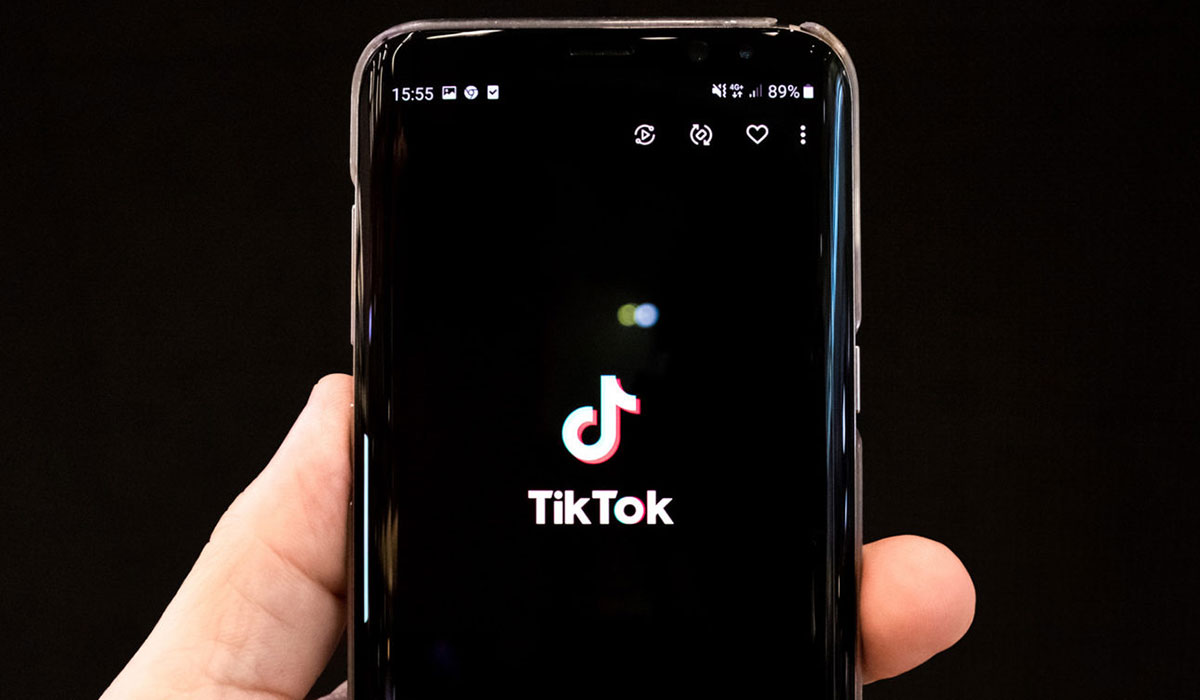 The United States is engaged in a trade war with China. Last year, the US government tried to impose a series of sanctions on Huawei and surprised many with its actions; But this year, he focused entirely on creating a problem for one of the world's most popular social networks, TickTock. This application has managed to experience the fastest growth among the world's social media networks.
It all started with announcing some privacy concerns about TickTock users. The US government was concerned that TikTok, the parent company, would provide sensitive user information to the Chinese government. Meanwhile, the app was banned in several countries due to "immoral content" and other concerns. Eventually, the US government decided to ban the program along with WeChat  ; But at the last second, the operation was stopped by order of a federal judge.
To avoid sanctions, Tikotak had to be sold to another company. Microsoft has been negotiating for a long time; But in the end, the leaders of this successful social network cooperated with Oracle in order to continue their activities in the United States of America. However, the US government wanted to make sure the contract was secure before it was approved. At present, most of the discussions are over; But many people still do not trust the Chinese tick.
10. Epic Games came up against Google and Apple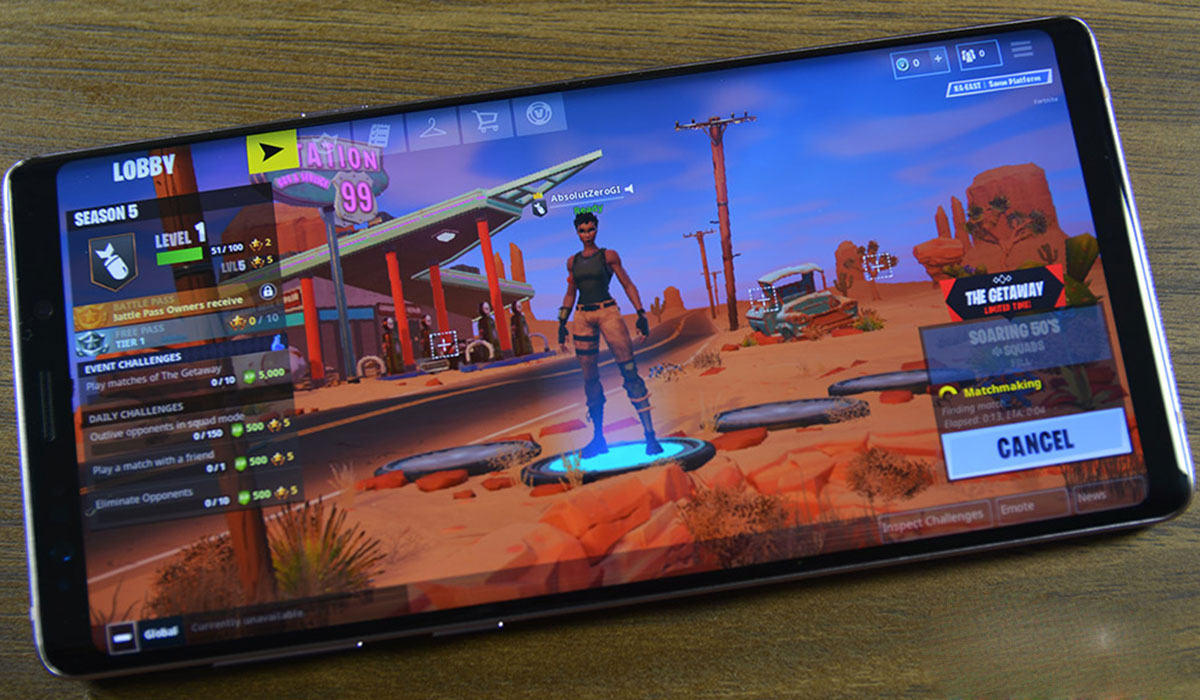 Welcome to the debate that may take years. Fortnite was first released on iOS and Android as a standalone game. Finally, in early 2020, the game migrated to Google Play. Some time later, Epic Games (ic Epic Games) tried to circumvent the payment methods of Apple and Google in certain ways; Payment methods that accounted for 30% of developers' revenue. As a result of this action by Epigames, Fortnite was removed from both Apple and Google stores. This was the moment when there was an endless debate between these companies.
Epikogames immediately sued Google, citing anti-competitive measures, accusing it of circumventing the deal with LG and OnePlus. According to the deal, Fortnite was to be installed by default on every new device. Needless to say, the same complaint was filed against Apple. Interestingly, the Cupertinos earned $ 360 million from Fortnite before it was eliminated. Google, meanwhile, has limited its in-app purchases policy to its service, and the law will take effect in early 2021.
Epicgames is not alone in this controversy and has companions. For example, a group of Indian startups have agreed that a 30% reduction is too much for Indian developers. In addition, Microsoft joined Epic Games in the fight; Because the company also develops Unreal Engine.
Epics Games is now teaming up with developers of other apps, including Spotify, Tile, Deezer, Qobuz and many more, to bring justice to these two massive software stores. EpicoGames has been fighting a 30 percent tax for two years now. At present, Apple has changed its policies slightly, reducing the price to 15% for small developers; But the war is not over yet, and don't be surprised if it's on next year's list.